Churn Back Time
Churn Your Own Butter at Norwich Museum
Dates go live in summer months or book a private experience.
In the life of a pioneer, DIY took on a whole new meaning in the home. From growing your own food to preparing it from scratch, using what you had to put food on the table was a way of life.
In Norwich Museum's new butter churning experience, you'll get the opportunity to slow down and create a delicious snack in a traditional way. What could be better than enjoying freshly churned butter in Canada's Dairy Capital?
Step Back into Simpler Times and Learn About Your Food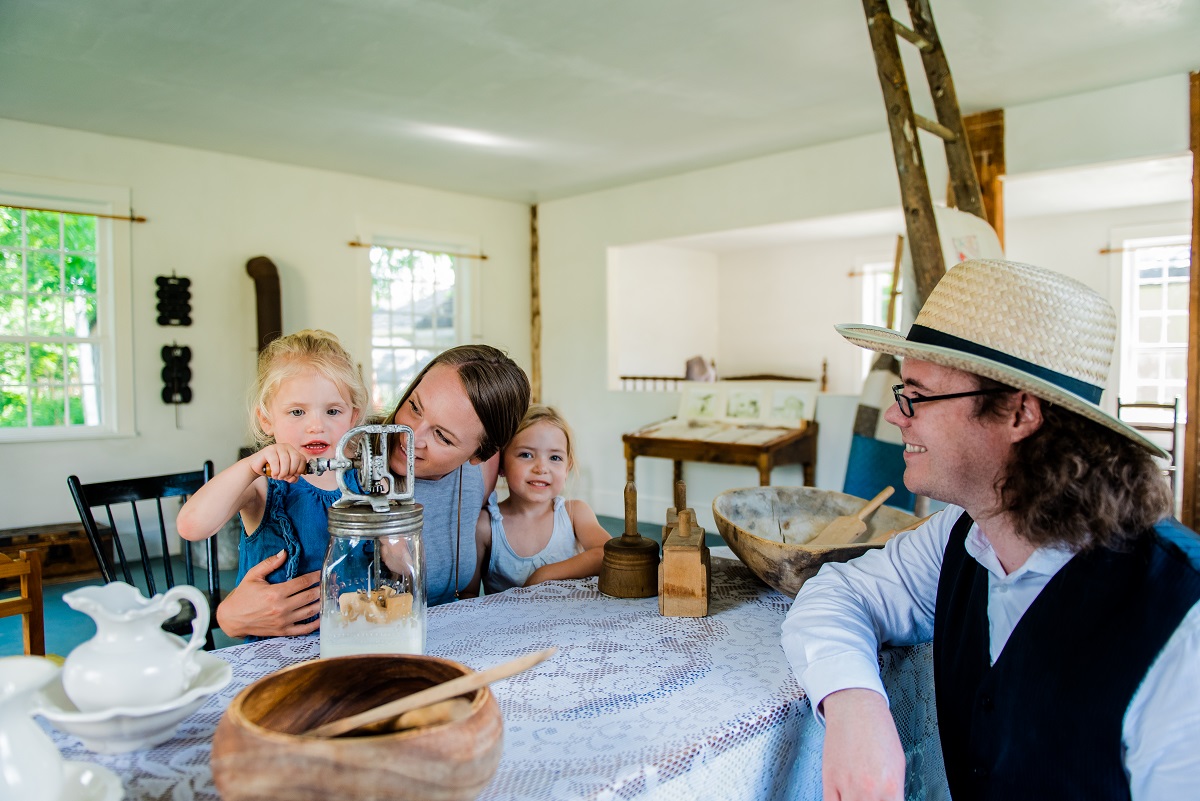 This summer, Churn Back Time has become an outdoor activity located just outside of a traditional Quaker House where you'll be welcomed and shown the tools of the trade. This home, built by the Lossing family, was the original homestead of Norwich.
Touch, smell and learn to use everything as you actually churn your own fresh butter. Of course, what would this experience be without enjoying the fruits of your labour? Smear the butter on a slice of fresh bread from a local bakery and enjoy.
This experience is perfect for families who will love creating memories and butter together as well as couples, friends and solo travellers.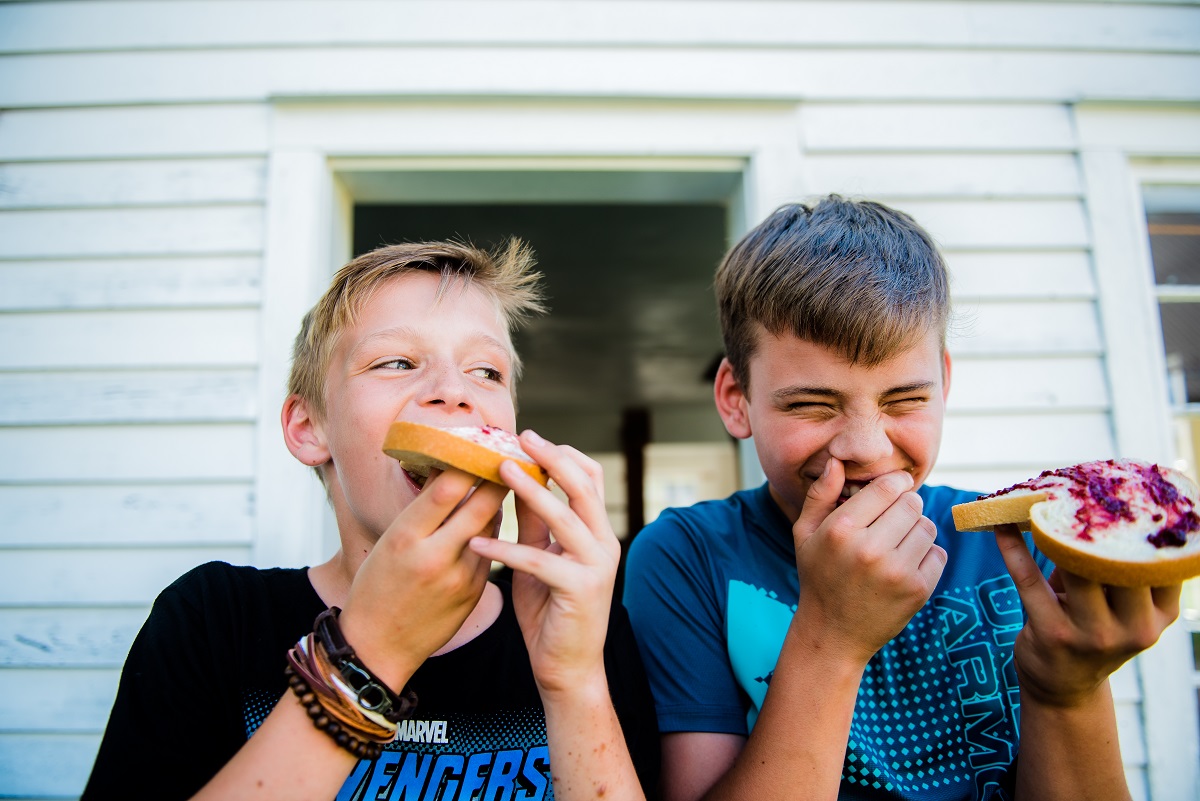 How many people can participate and what is the cost?
The cost is $25 for a Family Ticket (up to 2 adults plus children), Adults $12, Children (5+) $8, & Children 0-4 are free.
How do I book?
The museum releases dates in the summer months that can be booked online but if you'd like to book a private experience, you can call the museum at 519-863-3101 or e-mail norwichdhs@execulink.com.