Fun Things to do with Grandchildren in Oxford County
There's something so special about the connection between grandparents and grandchildren. Whether you see each other all the time or live a little bit further apart, there's no doubt that when you do meet, you want it to be fun.
In Oxford County, we have some really fun activities and grandparents and grandchildren to do together and bond over this summer. So grab some snacks and head out on the road for a few hours, together again.
Picnics in the Patch
Where: Berrylicious Fruit Farm, 425533 Substation Road, Burgessville, ON. (View Map)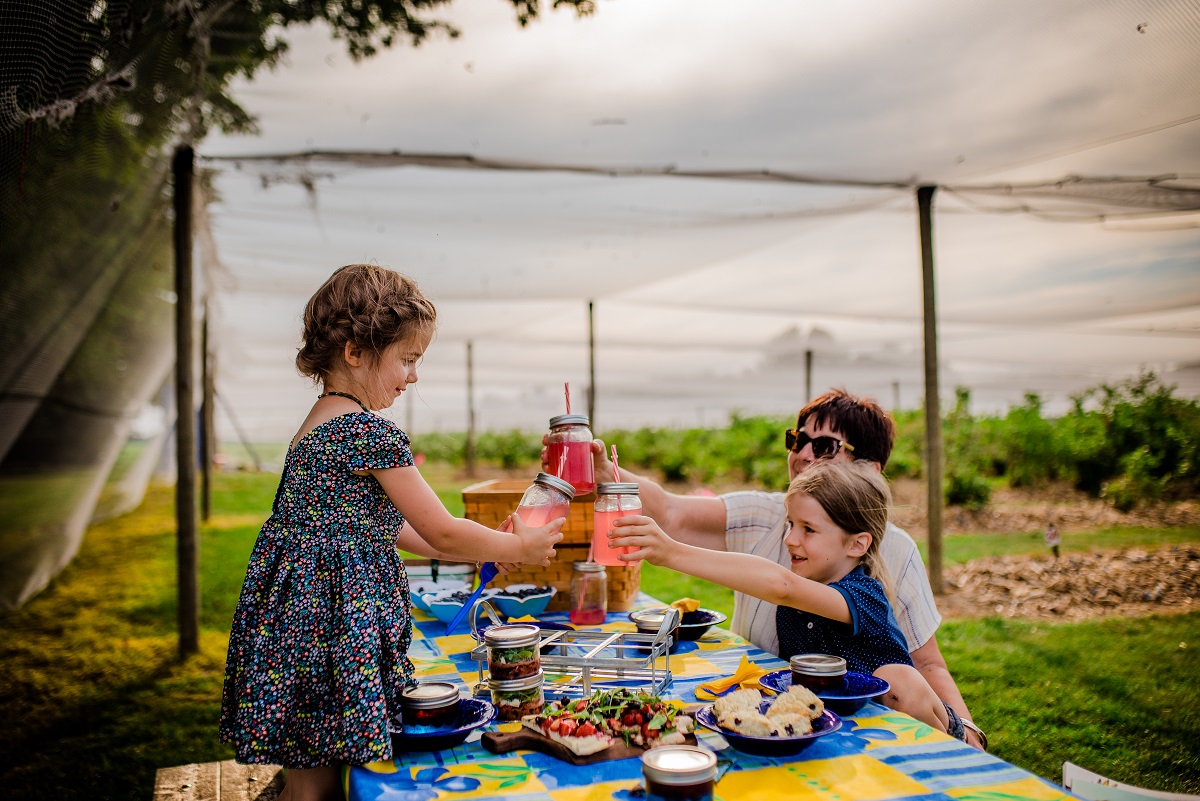 Picnics in the Patch is a great way to spend quiet, quality time in a super cool setting with your grandkids.
At Berrylicious Fruit Farm, you can book a time and a picnic basket to enjoy under their netted blueberry patch. Pick-your-own blueberries with the grandkids then settle in for a nice meal or snack and some unplugged games. You can book your spot for this summer online and choose from one of four different baskets.
Catch the Big One
Where: Pittock Conservation Area, 221 Pittock Park Road, Woodstock, ON. (View Map) or Wildwood Conservation Area, 3995 Line 9, St. Marys, ON. (View Map)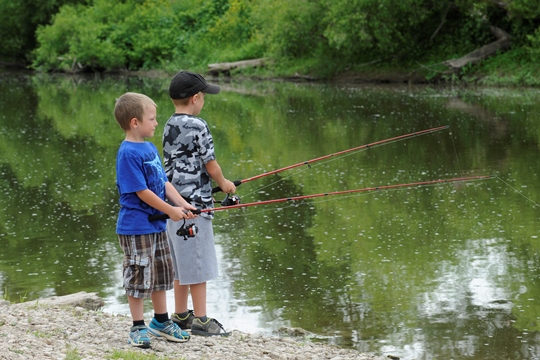 Fishing is a great way to pass time with your grandkids and teach them a new skill. What we love most about it though is the time you'll have to catch up with each other. So cast that line in the water and talk about all the adventures to come.
Cut-Your-Own Flowers
Where: Makkink's Flower Farm, 164604 Kellett Rd. Tillsonburg, ON. (View Map)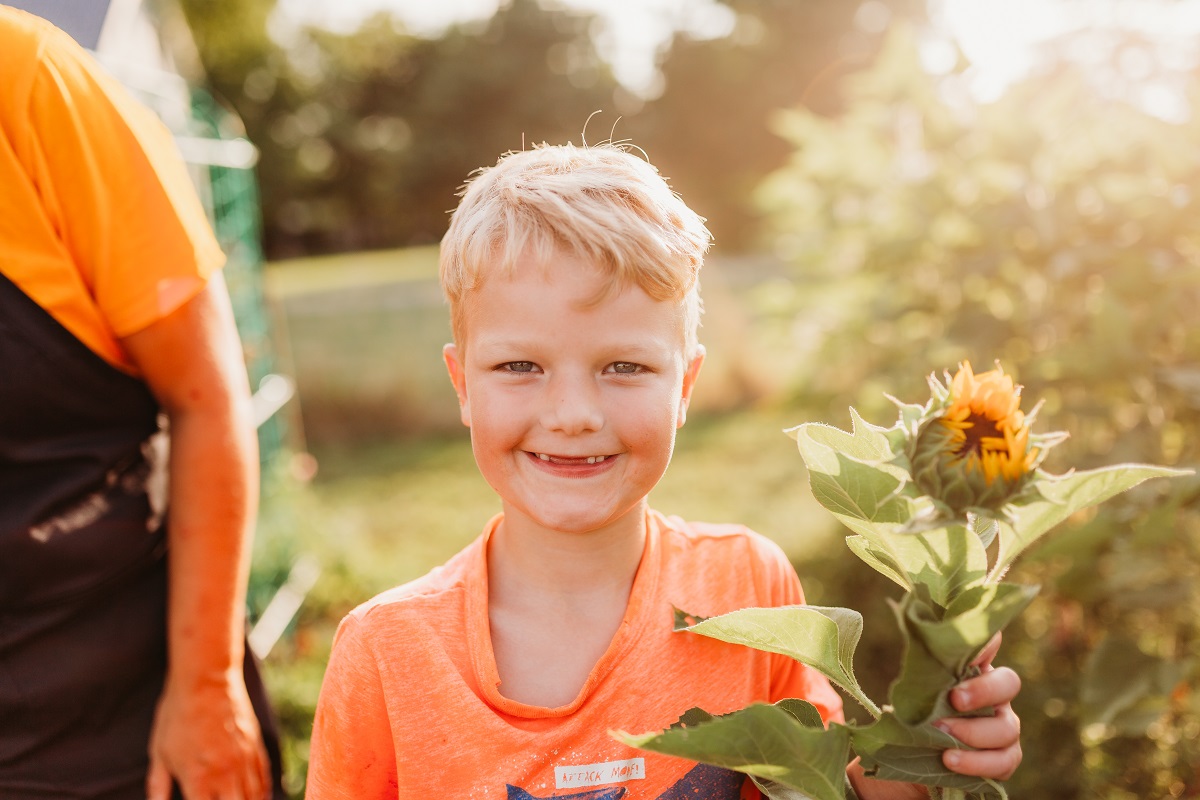 You've heard of picking-your-own berries but how about cutting-your-own bouquet? Makkink's Flower Farm in Ostrander (just outside of Tillsonburg) is a lovely spot to spend some time together in Mother Nature.
Great for grandparents taking out one or two grandchildren at a time, this flower farm offers up the chance for you to head out in the field together and cut fresh blooms to bring home from end of July to the end of September (you can visit the on-farm store for fresh flowers Wednesday-Saturday anytime between June and Thanksgiving).
For those who love to hop on the bicycle, Makkink's Flower Farm has an entrance off The Trans Canada Trail. Head out on your bikes from nearby Tillsonburg and enjoy an easy ride to the farm, free of traffic.
Grab a Cone
Where: Any of these spots in Oxford County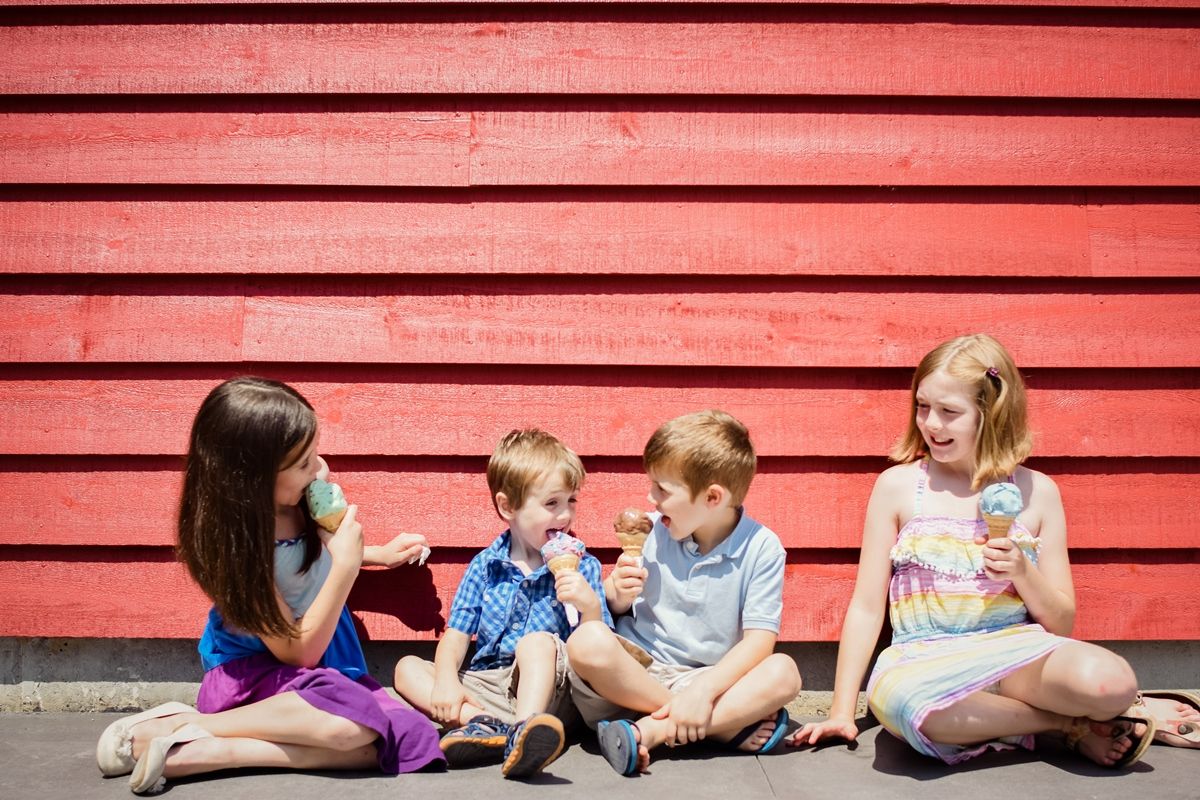 Can you really beat a cold treat on a hot summer day? The great thing about ice cream is that it's best eaten outside. Each of these Oxford spots for ice cream offer something different and unique so be sure to test a few throughout the summer. Trust us, this earns you a cool grandparent award.
We know that however you reunite with your grandchildren in the coming months, it's something you've been looking forward to. These ideas are just a few of the ways to spend your time together in Oxford and we hope it's a truly spectacular reunion.
Trip Ideas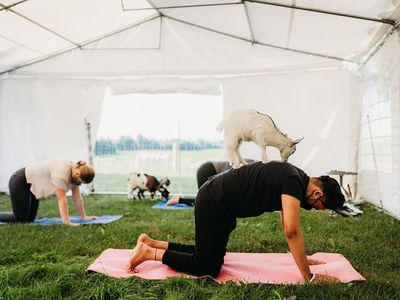 Explore new hidden gems as you discover the best Ontario experiences this summer in Oxford...