Friends
Grab the whole wolf pack! You and your friends will love discovering Oxford County. Discover a new brewery or hands-on experience. Roast your own coffee, go on a cycling adventure or cut your own flowers fresh from the field. The possiblities are endless and the memories will be too.
Experiences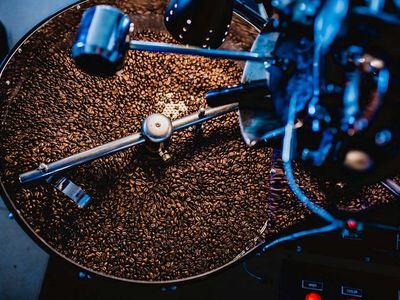 Discover the Science of Roasting Coffee with a Roasting Lab Experience When is the last time you enjoyed...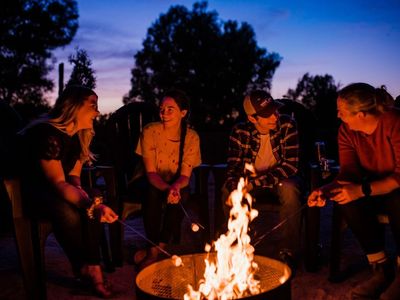 Get outside this fall to enjoy a private campfire at Snyder's Family Farm (Sept, Oct), or a night...