Unplugged Norwich & Otterville: Put your electronics away & slow down
Trade in your texts for experiences, your emails for real conversation and your calls for a whole lot of fun. The Dutch specialties, heritage sites and beautiful scenery in Norwich and Otterville are sure to make you feel relaxed.
---
Stop 1: Go fresh & local
Son in Law Produce Ltd.: 225754 Otterville Rd. Otterville (View Map)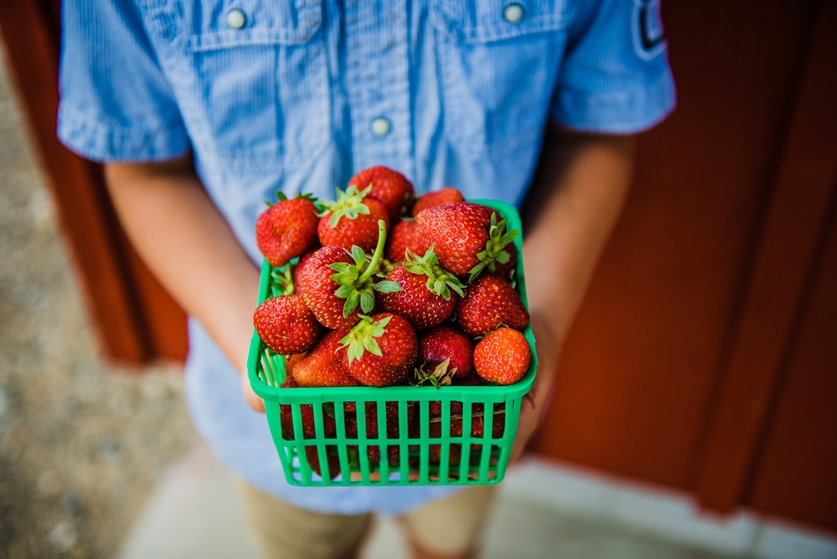 Get back to your roots on this farm. Godelie's Family Farm sells exclusively local food, much of which is grown on their own farm. Strawberries, sweet corn, potatoes, pumpkins, gourds and beautiful sunflowers are available when in season. Don't forget your cooler and stock up on goodies for your lunch later on.
---
Stop 2: Retail Therapy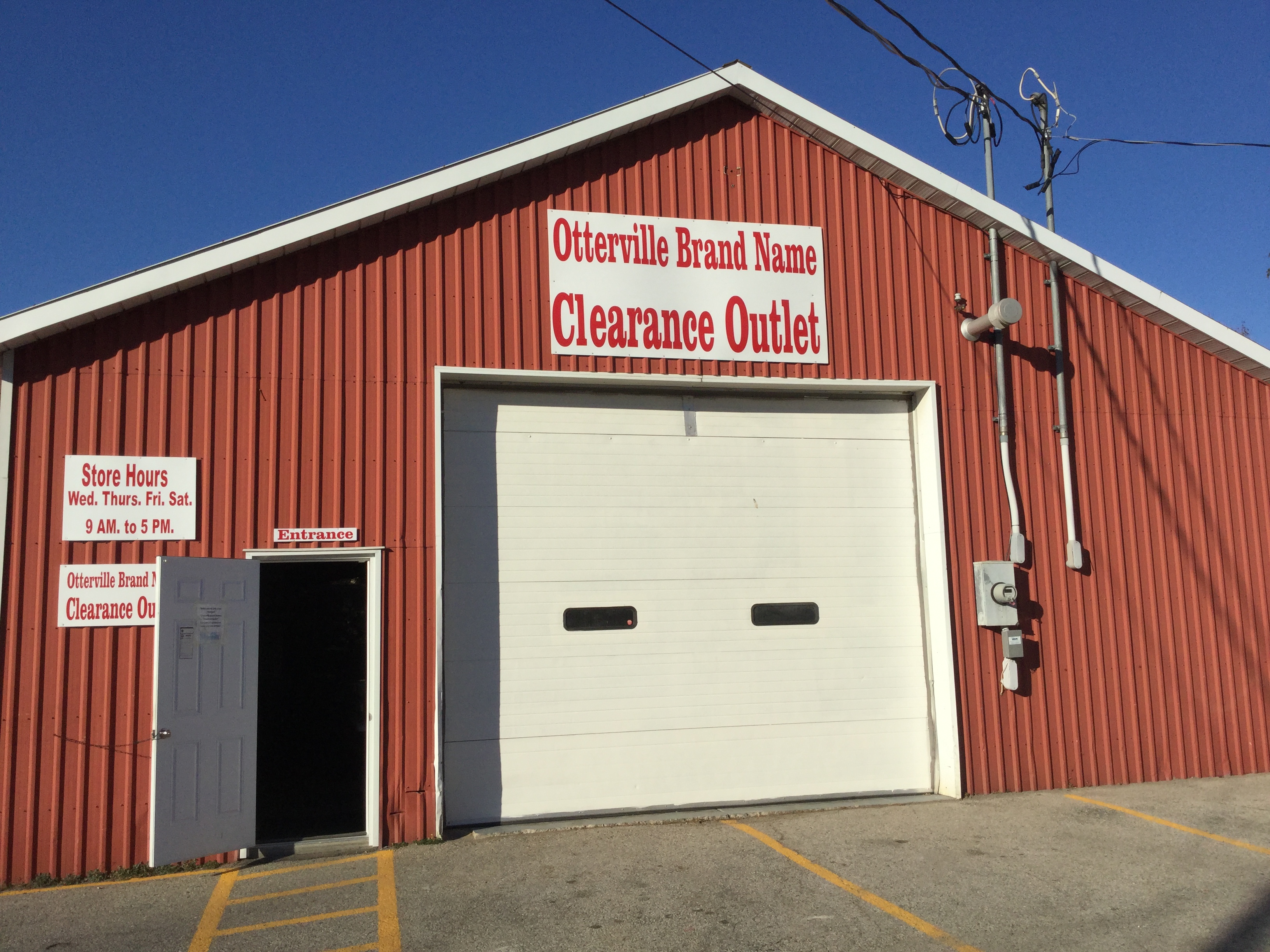 Otterville Premium Outlet: 266 Main St.E. Otterville (View Map)
Is there anything better than guilt-free shopping? This outlet warehouse will have you grinning from ear to ear when you see the deals. The modern twist on a general store, it's a great spot to pick up kitchen supplies, clothing and more. Better yet? There's no cell service inside!
---
Stop 3: Relax Outdoors
Otterville Park: 2 North St. E. Otterville (View Map)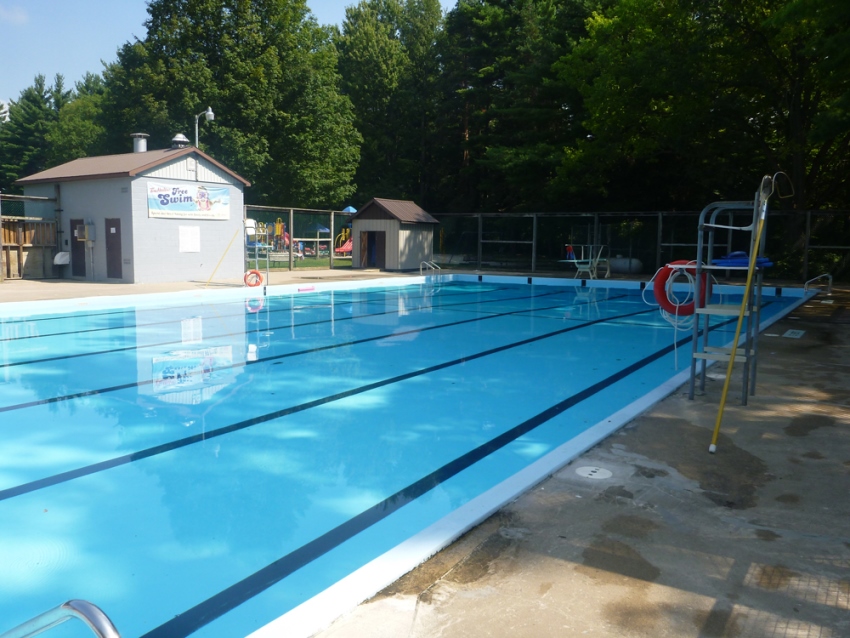 Walk across an old iron bridge to this heritage park. Relax with a picnic in the shade while children frolic in the town pool and you enjoy a good book. There's nothing like wiggling your bare feet in the grass and taking a deep breath outdoors.
---
Stop 4: Grab a Dutch Treat
Norwich Deli & Bakery: 27 Main St. W. Norwich (View map)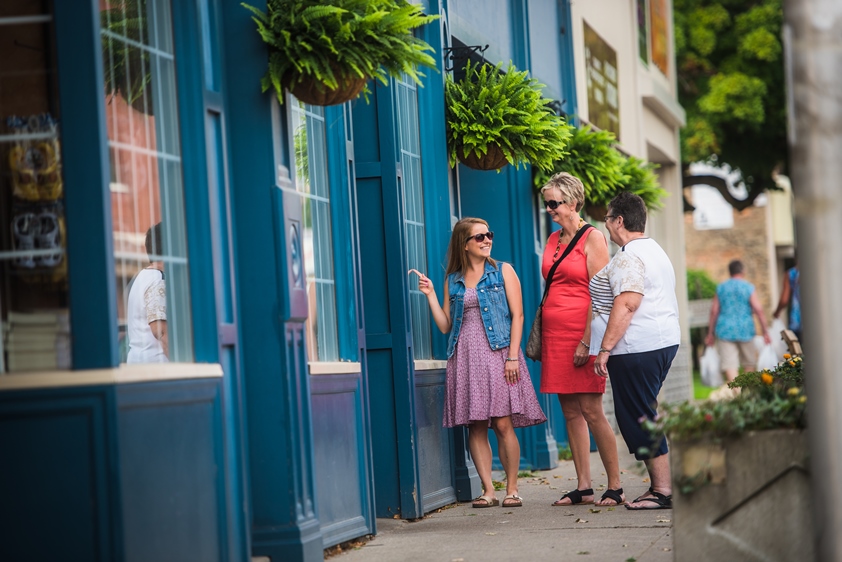 You can smell this must-stop bakery from a mile away. With a Dutch tradition dating back to 1925, visitors can pick up fresh bread, Dutch cheeses and candy, meats and of course, amazing baked goods. Enjoying the simple pleasures of life has never tasted this good.
---
Stop 5: Know the History
The Norwich Museum: 89 Stover St. N. Norwich (View Map)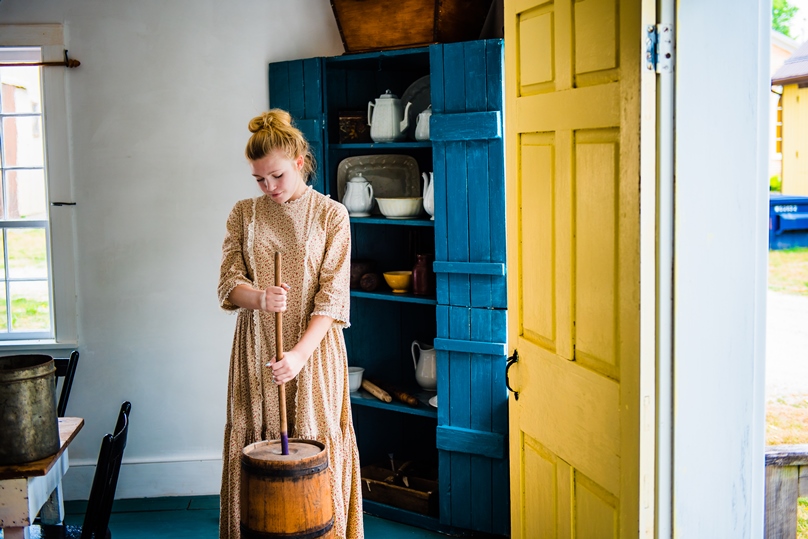 Norwich has a vast history of agriculture, black settlement, Quaker heritage and more. Explore the museum, the Gore Church and a traditional Quaker home all on site. Those wanting a truly spectacular experience should consider booking at appointment to churn their own butter. You'll be welcomed into a traditional Quaker home to learn how pioneers made butter and of course churn your own. Top it off by enjoying the butter on fresh bread from the Norwich Bakery and you're good to go! To book an appointment call 519-863-3101 or email norwichdhs@execulink.com.
---
Stop 6: Delicious Dinner
Ritches Ice Cream & BBQ: HWY 59 south of Norwich (View Map)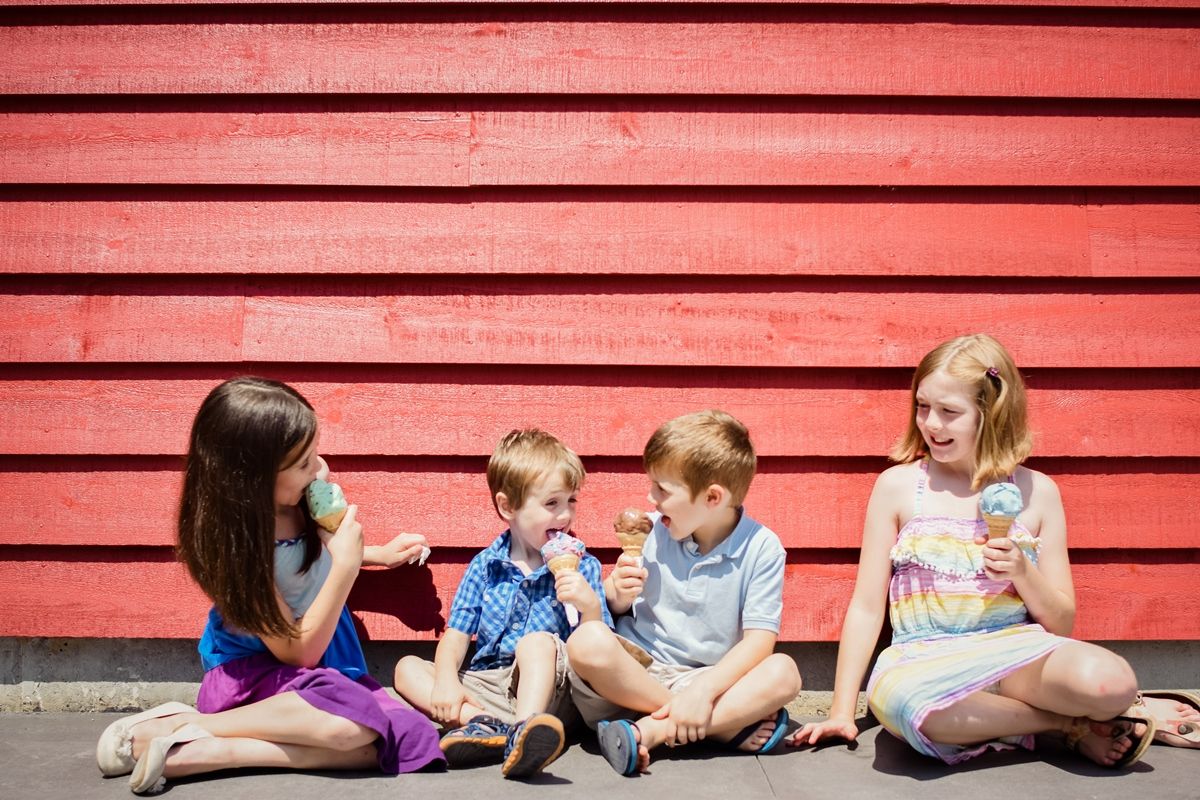 No trip to Norwich is complete without enjoying supper at Ritches. Enjoy local burgers and icecream on the picnic tables outside. This one will hit the spot. Seasonal.
If you're looking for more great ideas, trips and itineraries, sign up for our newsletter.