4 Places to Camp in Oxford County
Summer has officially arrived! Explore your backyard in Oxford County this year and still enjoy the goodness of a vacay when you hit up an Oxford County campground. Whether you're looking to RV, cabin it up, pitch a tent or enjoy a back-country experience, there are loads of ways to enjoy Mother Nature this summer.
The best part? There's no need to go far! Read on for some awesome camping ideas to try out.
Wildwood Conservation Area
Where: Line 9, RR 2 St. Mary's, ON. (View Map)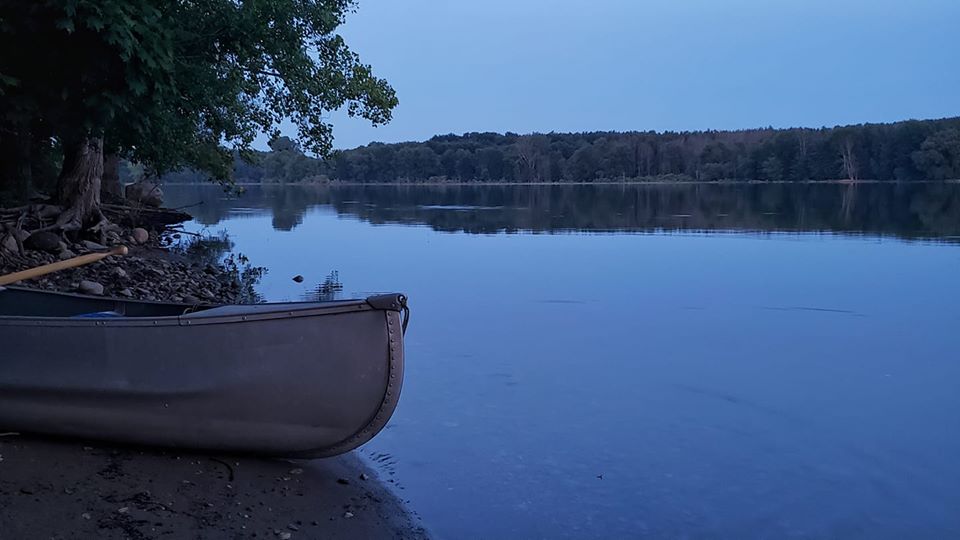 Experience the beauty of Mother Nature without the need to head north! Wildwood Conservation Area's four backcountry campsites are now open for the season. With the option to either hike or paddle in, the sites are the perfect opportunity to get a little peace and quiet and try back-country camping in a less intimidating way.
Each site comes equipped with a firepit, benches, a storage box stocked with firewood (available for purchase), and a private porta-potty.
If regular camping is more your thing, Wildwood has opened up their seasonal camping sites as well as limtied overnight camping. Be sure to check their website for updates and safety protocols.
Pittock Conservation Area
Where: 221 Pittock Park Rd, Woodstock, ON. (View Map)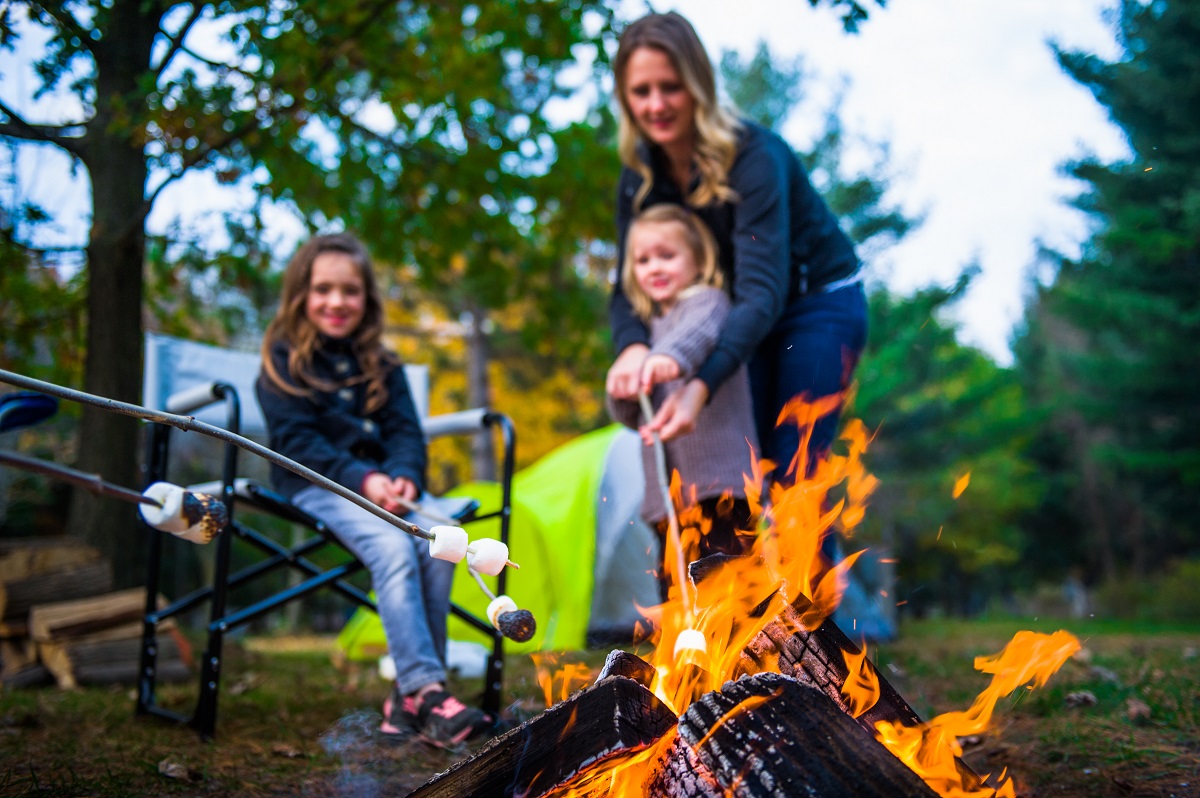 Get a taste for the great outdoors just minutes from downtown Woodstock. Pittock Conservation Area is a great spot to enjoy everything from hiking and fishing to paddling and cycling.
Get a little wild, roast s'mores under the stars and so much more.
Willow Lake Campground
Where: 595487 Oxford 59, Woodstock, ON. (View Map)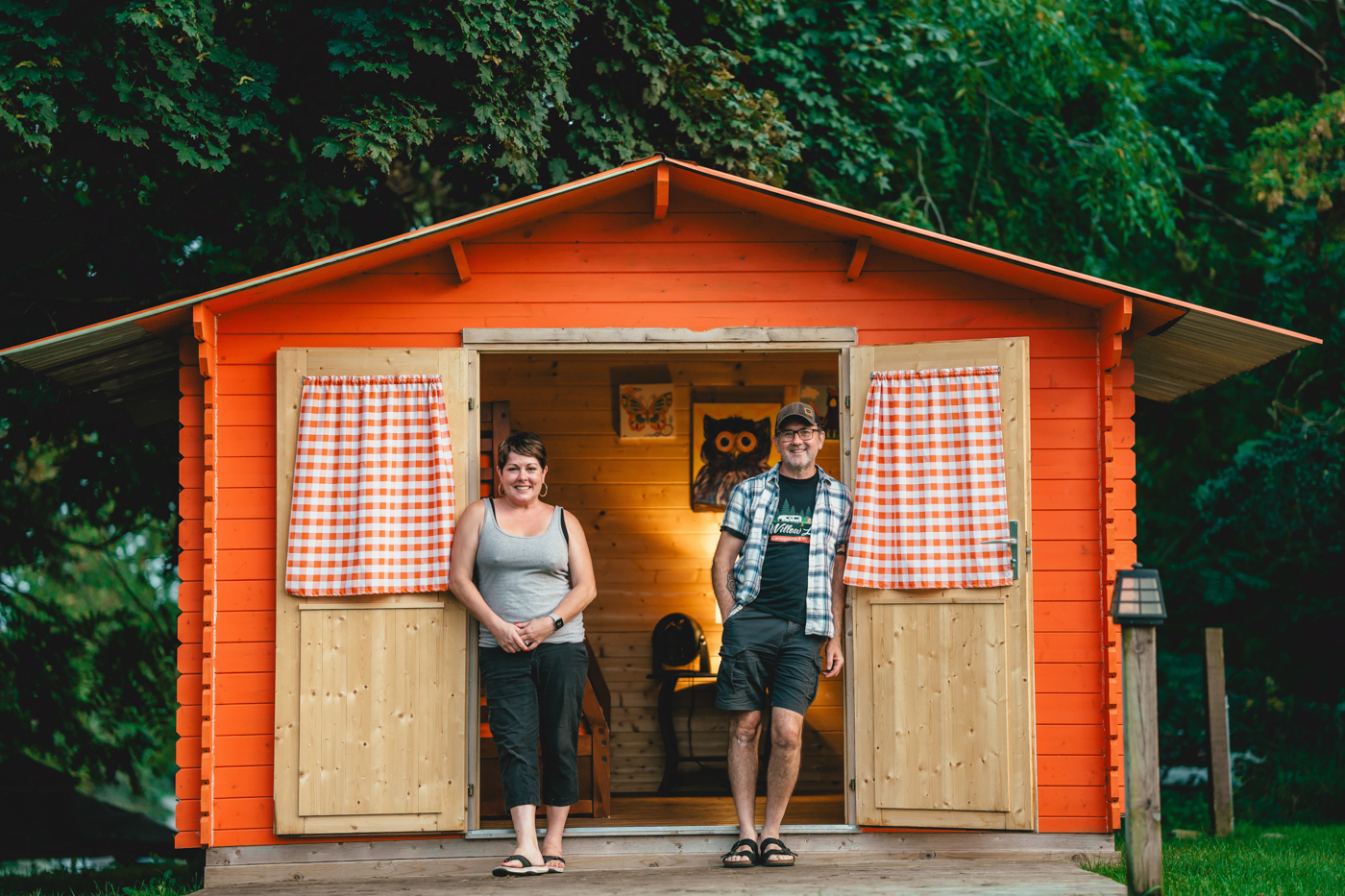 If it's camping near the city you seek, check out Willow Lake Campground and RV Park. Voted as Canada's best small campground, Willow Lake has sites for your RV plus rustic cabins to enjoy!
Kids will love splashing in the large outdoor pool, checking out the games room and playing a game of hoops. For adults, enjoy the luxury of being in the great outdoors while still being conveniently close to Woodstock if you want to go for drinks on a patio or grab some treats in town.
Happy Hills Resort
Where: Road 92 #923590, Embro, ON. (View Map)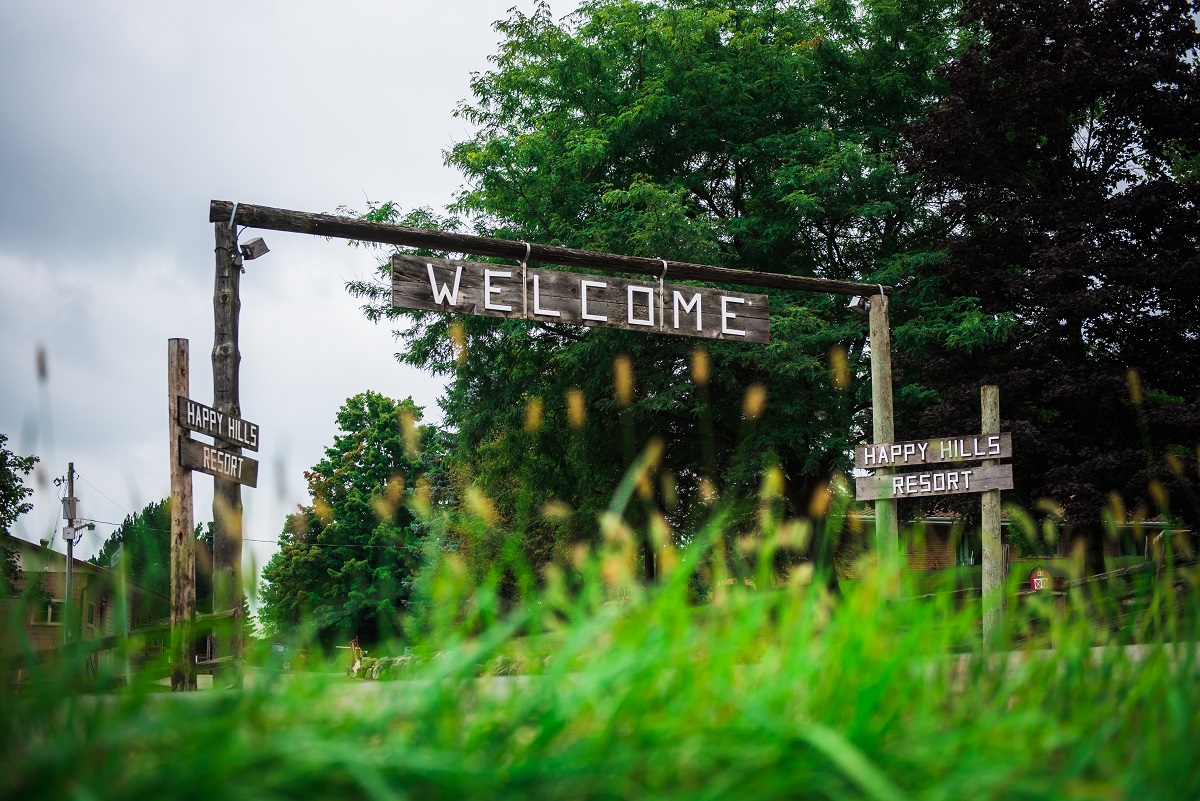 Happy Hills Resort is a great place to stay if you have a busy family! Loaded with activities for kids to enjoy including, mini golf a petting zoo and crafts galore, you'll have no problem keep the kids occupied. Adults will love the on-site golf course, wide variety of camping options and the spirit of this 135 acre campground.
Off the beaten track, this Embro Campsite is great for those looking to combine the fun of camping with the summer camp fun their kids might be missing out on this year.
Centennial Park Camping
Where: 290 Harris Street, Ingersoll, ON N5C 3J8. (View Map)
Behind the Ingersoll Cheese & Agricultural Museum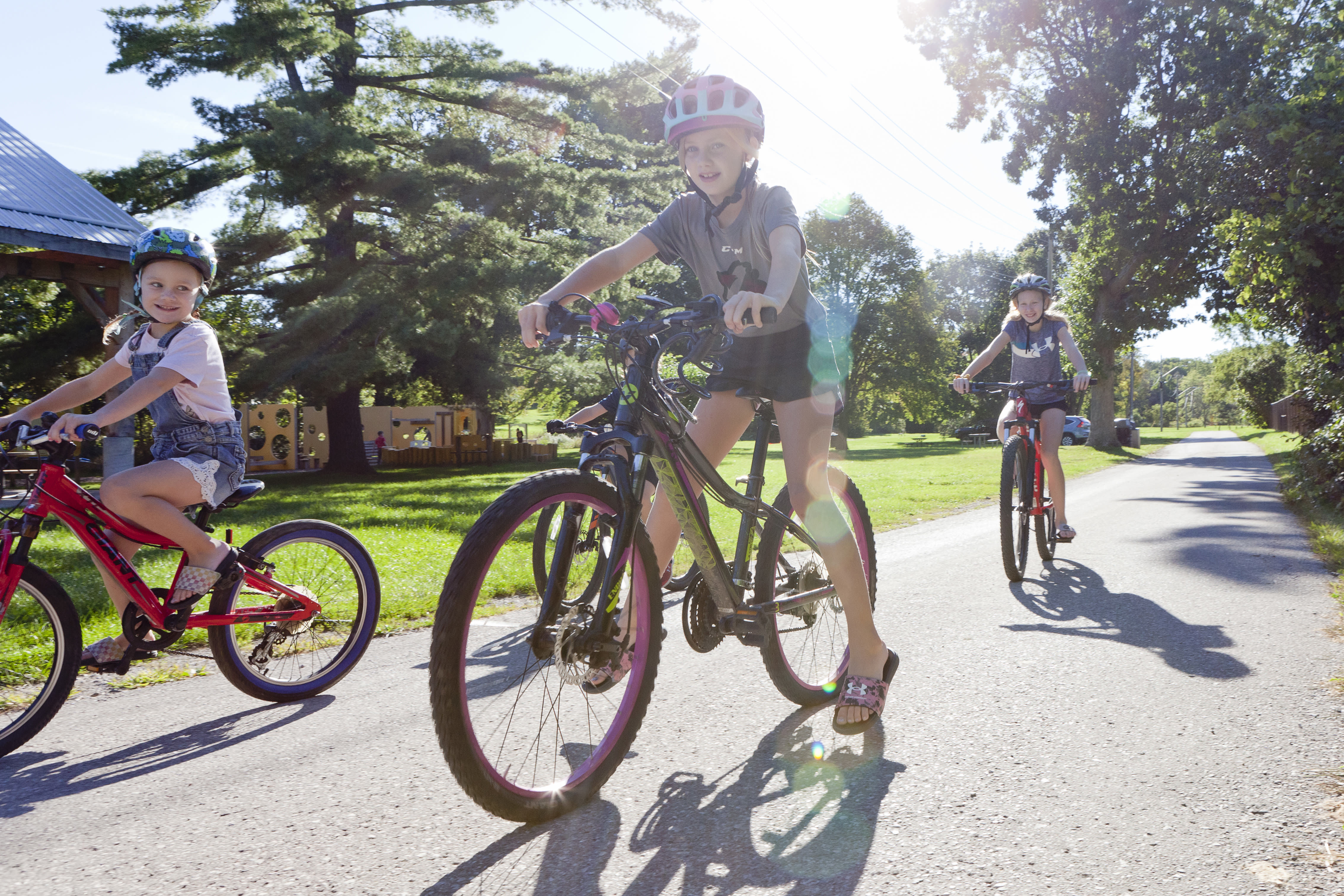 The Town of Ingersoll operates campgrounds in Centennial Park yearly from May 15 to October 15. The campgrounds offer a total of 10 (serviced and unserviced) campsites for overnight campers to enjoy urban camping, conveniently located close to Ingersoll's downtown core and Ingersoll Cheese Trail stops. View the Centennial Park Camping Map to plan ahead.