Experience Oxford County with a Tree to Table Getaway
Picture this: it's a crisp, beautiful day and you hit the back roads along tree-lined streets until you reach Tillsonburg.
Once reliant on the tobacco boom, Tillsonburg is now home to all kinds of new entrepreneurial spirit that has taken root in farming, heritage and yes, Ontario's Best Culinary Experience of the past year. Tree to Table is no ordinary experience; you'll be immersed in the craftsmanship of woodworking as you get a little sawdusty with David Schonberger of Ottercreek Woodworks.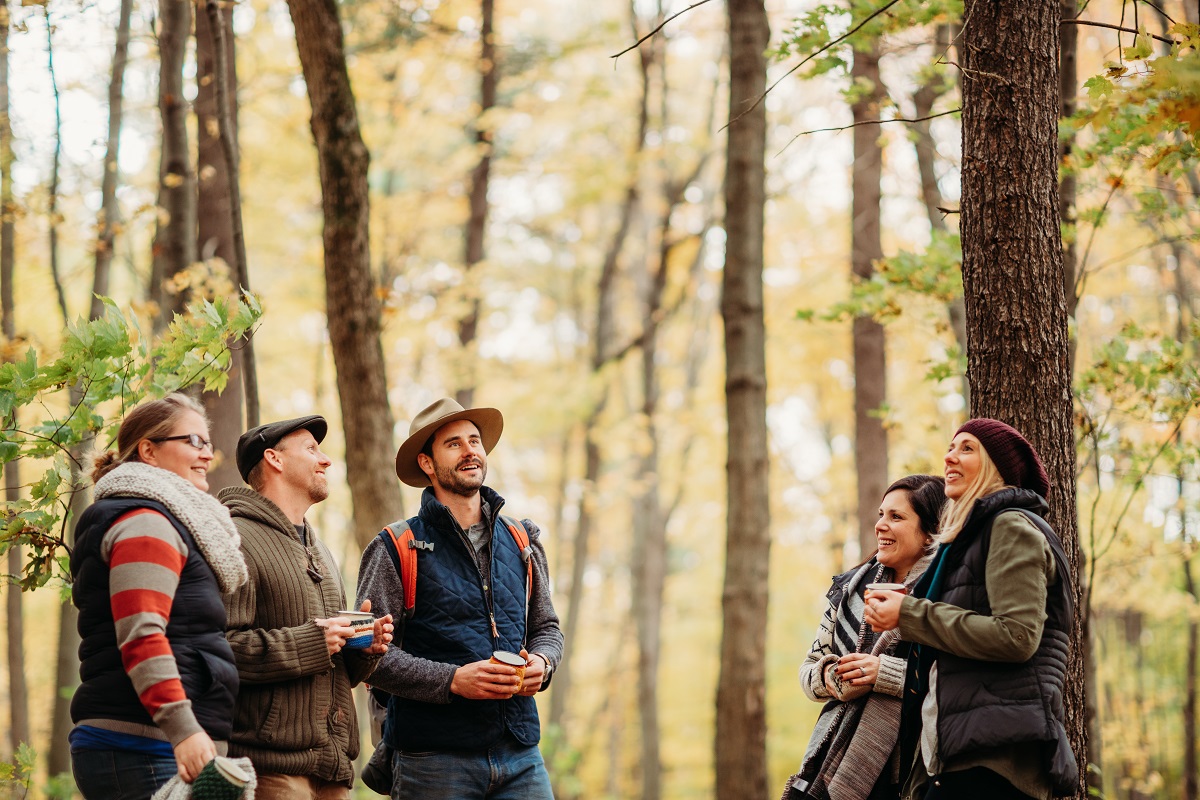 Greeted by a warm cup of foraged tea around the fire, this fall experience is perfect for a small group of foodies looking to try something different and learn about a new piece of Canadian heritage.
Over the course of a day, David will bring you into his woodshop where you'll select your own piece of sustainably harvested lumber to make into a beautiful artisan charcuterie board. You'll discover a reverence for the forest and woodland ecosystems before finally sitting down to the best darn local spread of cheese, meats and more that you've ever laid your eyes on.
Bookable for just you and your friends, it's an exciting and moving mix of time in the great outdoors, creating with your hands, and of course…indulging in that aforementioned charcuterie.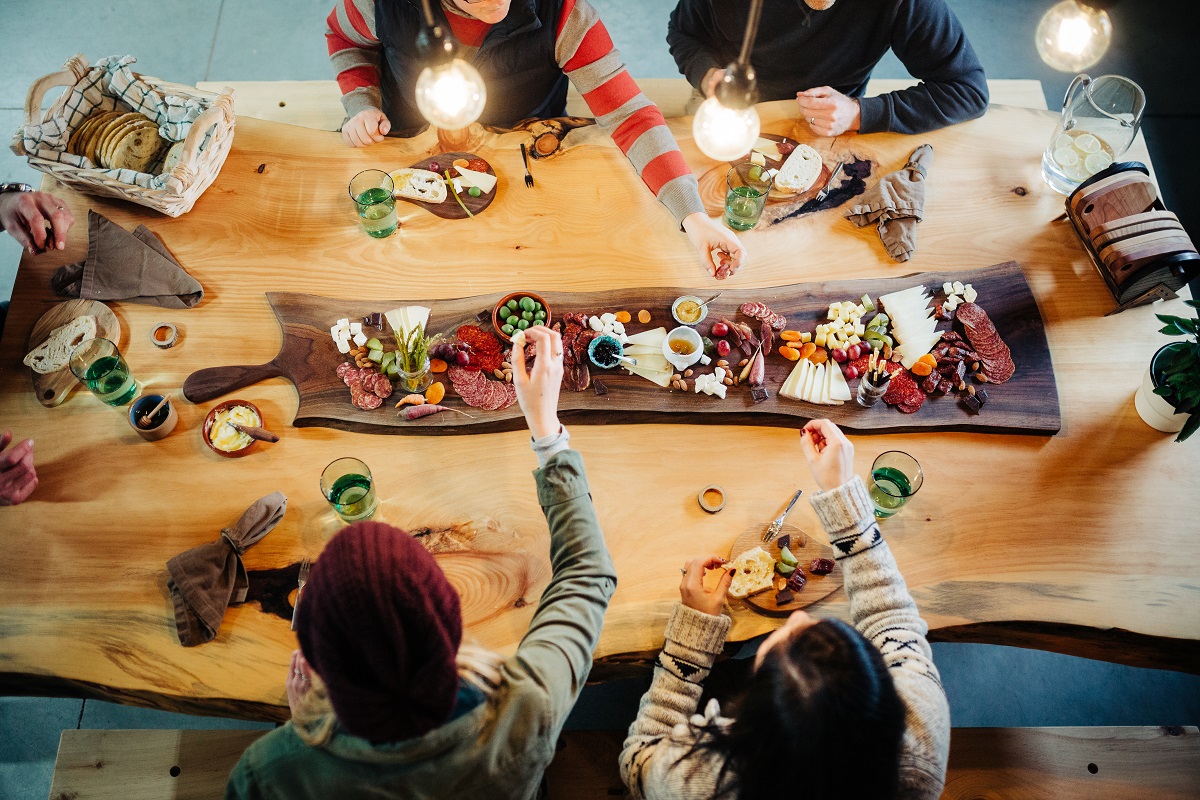 Consider making this one an overnight and discovering more of what Oxford County has to offer. Round out your day by settling down to dinner in nearby Woodstock at FeastON certified restaurant, SixThirtyNine. This 30-seat restaurant brings farm-to-table dining to life with inventive twists on classic dishes, a great wine list and a cozy atmosphere.
Afterwards, check into a charming room at The Elm Hurst Inn and Spa for a stay in Oxford.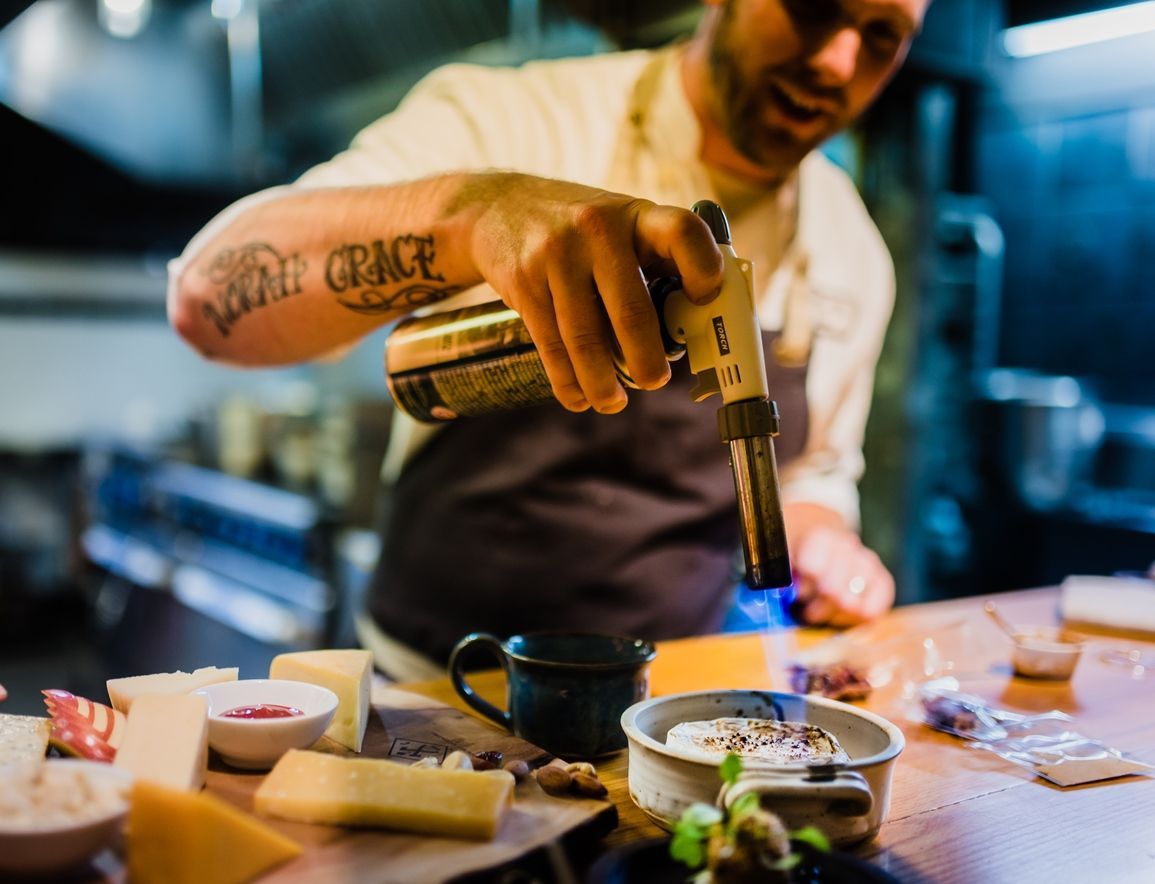 If you'd like to see more of Oxford's impressive food and heritage scene before heading home, Woodstock is a great place to be. Wake up and head to Woodstock (just a fifteen-minute drive away) for a visit to the Woodstock Art Gallery. Discover two floors of local, national and international art done in all sorts of different mediums. Just down the street, Habitual Chocolate has Canada's largest selection of bean-to-bar chocolate bars and they're all created in-house.
With pure dark chocolate bars and a few milk ones too, Habitual Chocolate specializes in single-varietal chocolate, meaning their beans come from one region and the flavour profiles reflect that, just like when you're tasting wine.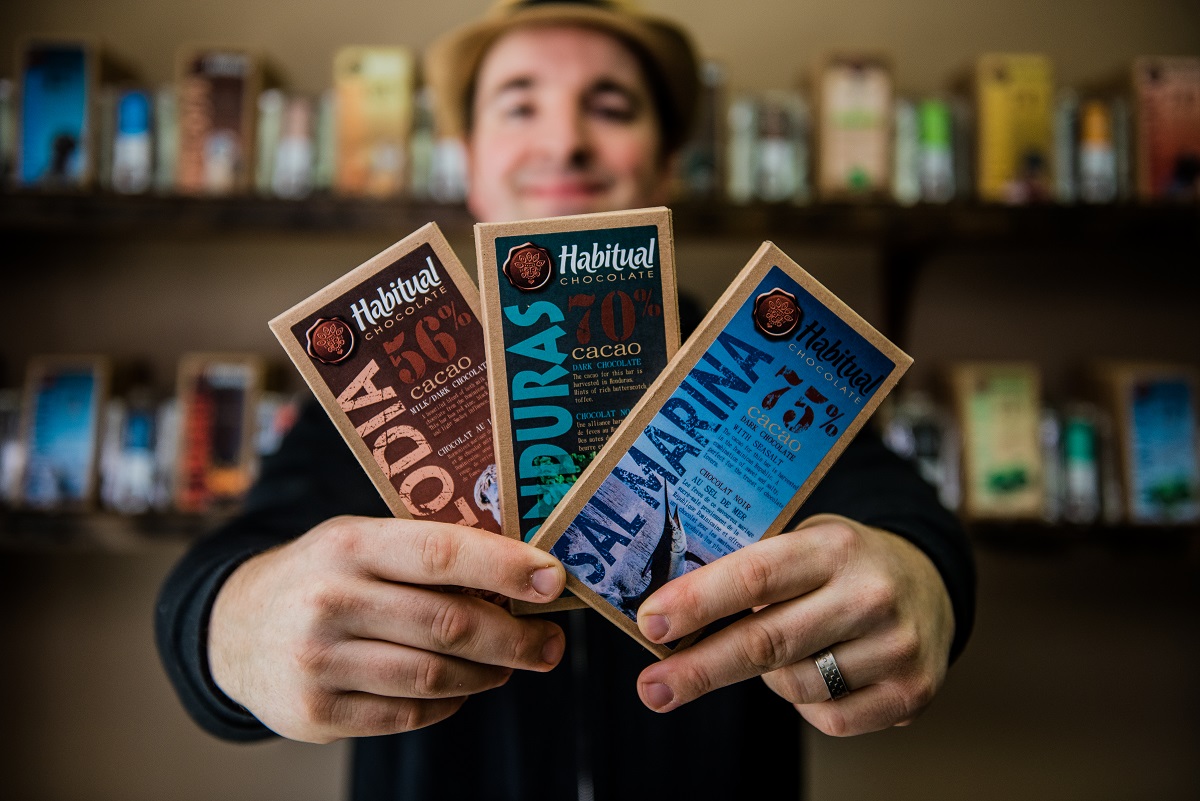 Before heading home, stop for lunch at Brickhouse Brewpub where you can grab a refreshing glass of craft beer from one of their 24 taps and a hearty meal perfect for fall. We're huge fans of the cranberry brie sandwich but that's just one of many mouthwatering options.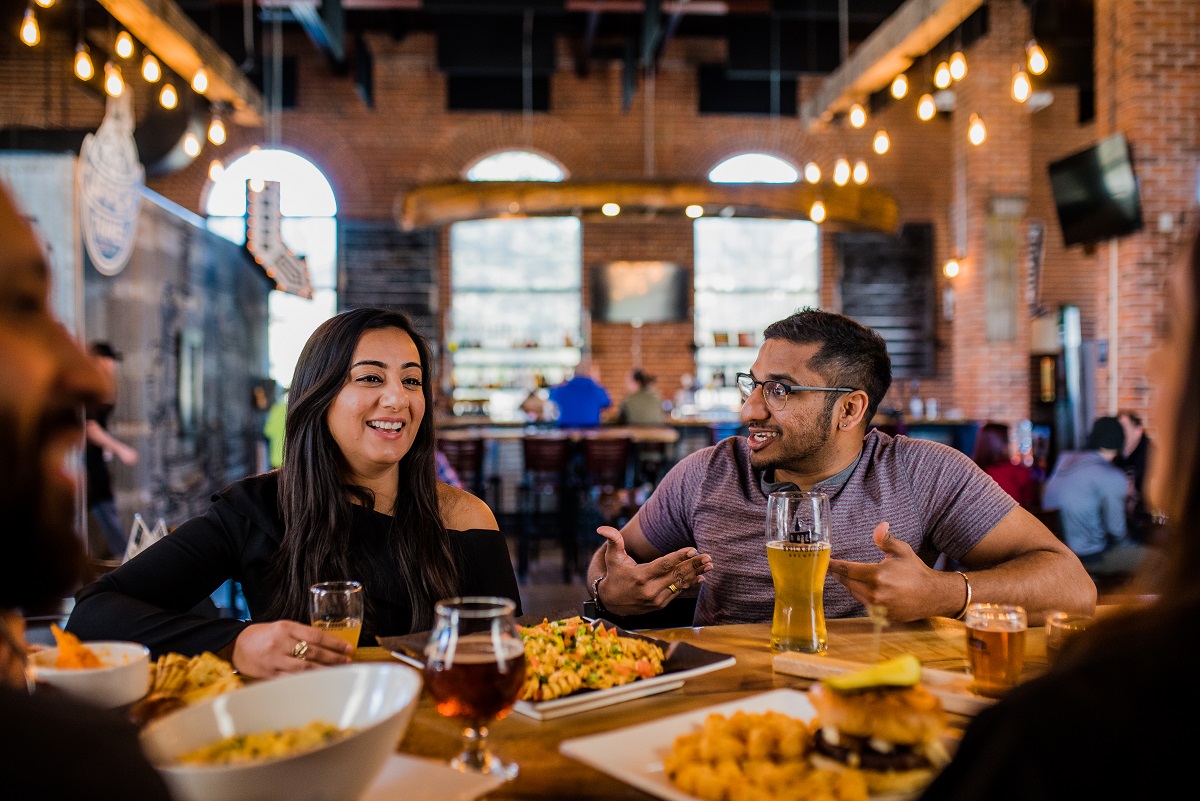 Want more? Sign up for our Oxford Insider newsletter.