Oh my gourd! You'll love this pumpkin fun.
Tis the season for everything pumpkin: lattes, cookies, muffins and more. If you're looking for a unique pumpkin treat or experience this fall, look no further than these stops along Oxford's back roads. All this pumpkiny goodness will be rolling out over the fall so keep an eye on social media for when each gets kicked into gear!
---
Pumpkin Bevvies Perfect for Fall
Where: Beantown Coffee, 9 Reeve St. Woodstock (View Map); Early Bird Coffee, 815 Julianna Drive Woodstock (View Map)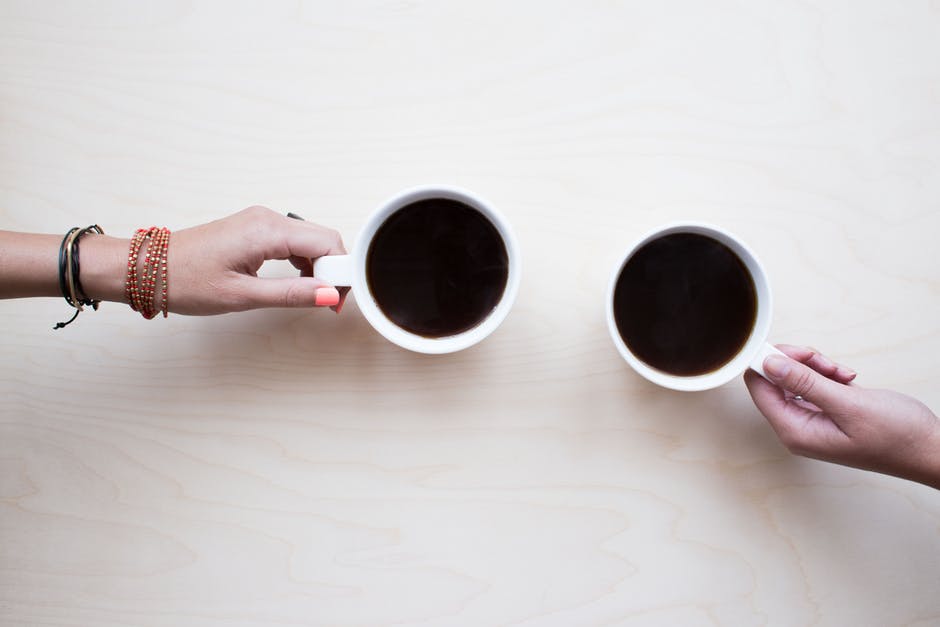 There's nothing like a little pumpkiny goodness to start off a fall day, right? Beantown Coffee in Woodstock has created a full menu of awesome fall drinks including a cold brew pumpkin coffee. This bevvy features cold brew coffee from Kintore Coffee topped with a cold pumpkin foam. It's perfect for those warmer fall days where summer seems to hold on a little longer.
Over at Early Bird Coffee, the roasters have created a twist on the oh-so-popular PSL (pumpkin spice latte). Their pumpkin patch latte is a must try for die hards of the drink. Pair it up with one of their awesome baked goods or a homemade donut on Wednesdays and Fridays.
---
Pick-Your-Own Pumpkins!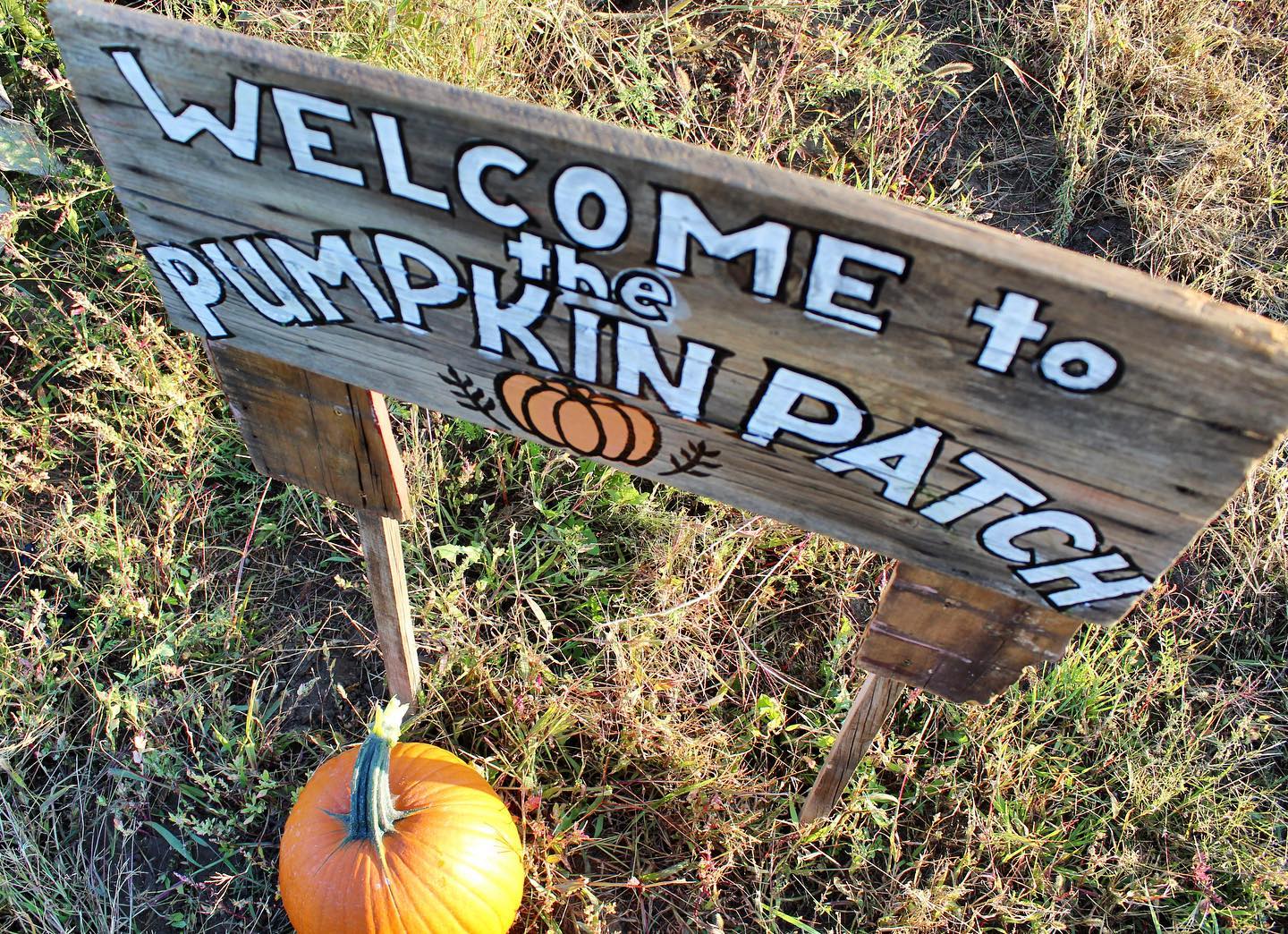 This year head into the patch and pick your own pumpkin! A wonderful fall activity, this gives you open space in beautiful fall weather AND fall decor all in one activity.
At Thames River Melons, head into the patch and after, follow it up with a great fall activity like a trail hike, hot apple cider or even a trek through their corn maze. Just 20 minutes down the road, Snyders Family Farm has a 14-acre patch to suit your pumpkin-picking needs. Looking to amplify the fall fun? Grab a treat (or two or three) from their on-farm bakery or book yourself a ticket online for their farm fun pass or Sunset Campfire experience. Please note some activities require you to book in advance.
Pumpkin Baked Goods
Where: The Olde Bakery Cafe, 120 Thames St. S. Ingersoll, ON. (View Map); Snyders Family Farm Bakery, 936685 Blenheim Rd. Bright, ON. (View Map)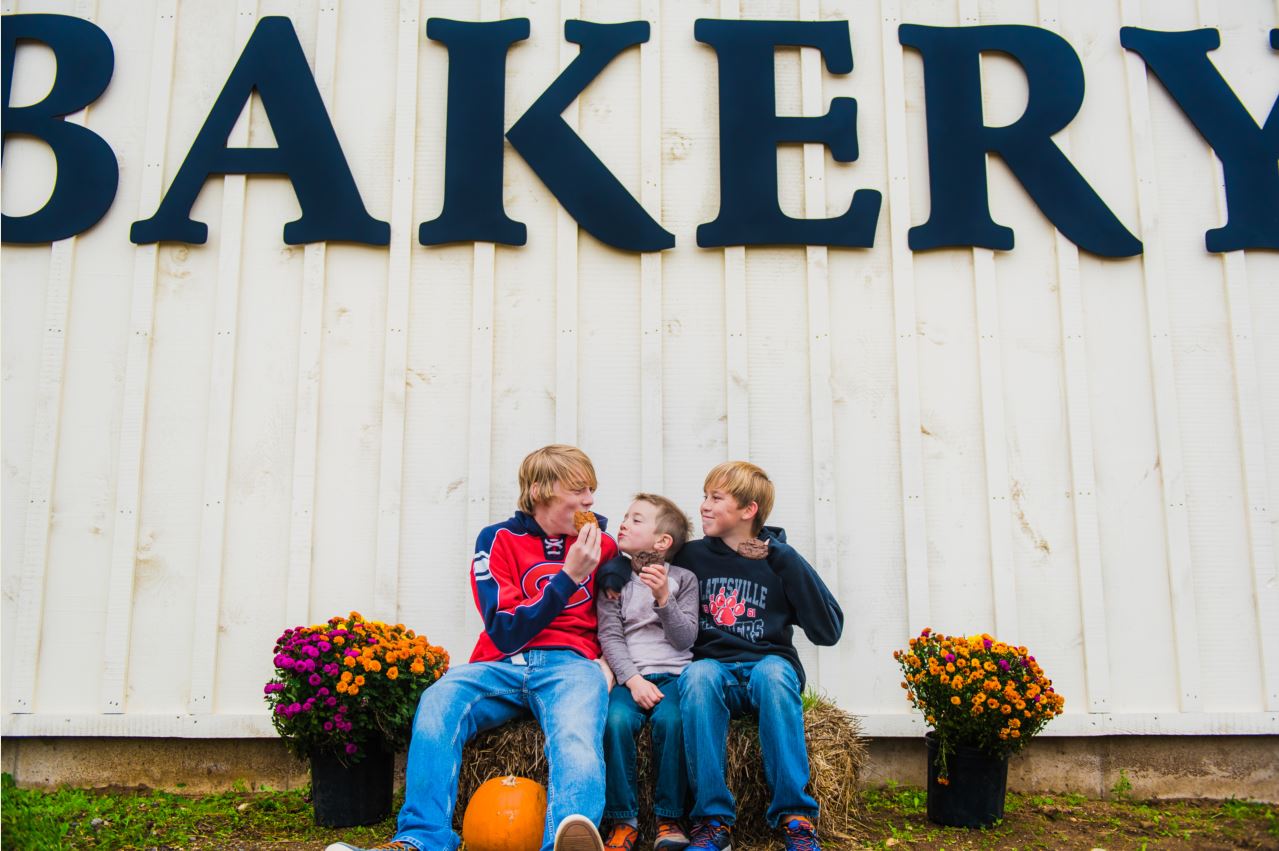 You didn't think we'd make a pumpkin-themed list like this and not include baked goods, did you? At The Olde Bakery Cafe, you can order everything from the classic pumpkin pie to pumpkin donuts, scones and even biscotti!
At Snyder's Family Farm, their bakery is also busy baking loads of fall treats. We're talking pumpkin whoopie pies, pumpkin spice butter tarts and their local fav- the pumpkin spice cinnamon bun. How does that sound for a crisp fall morning?
---
Spiced Pumpkin Ice Cream
Where: Udderly Ridiculous Farm Life, 906200 Township Rd 12, Bright (View Map)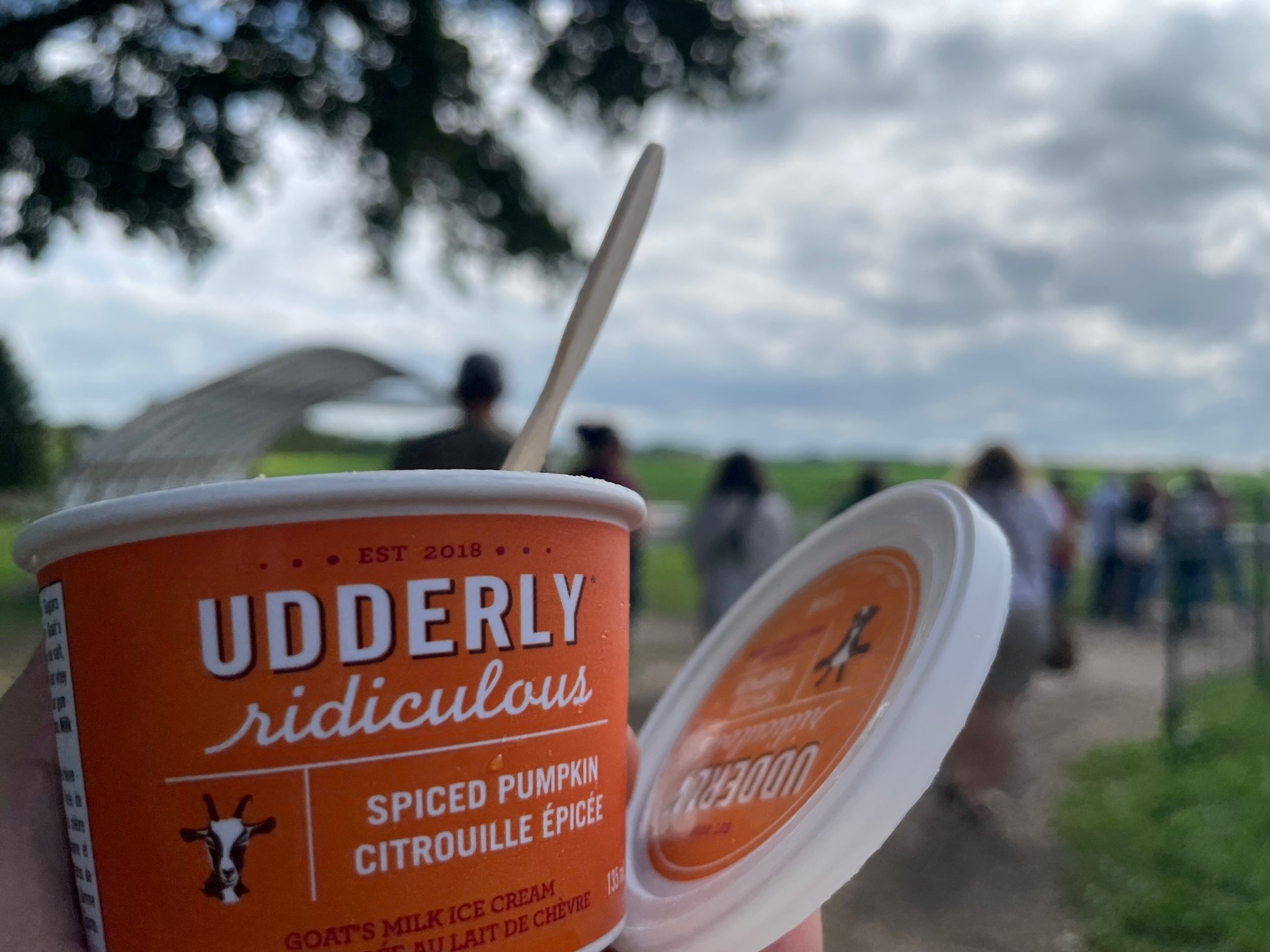 Could you really ask for a better fall treat? This delicious ice cream is made right with fresh Ontario goat's milk base, cream and curd blended with real pumpkin and a mixture of just the right spices. With all the flavours of a home made pumpkin pie, it's just missing the crust!
---
Places to Get a Pumpkin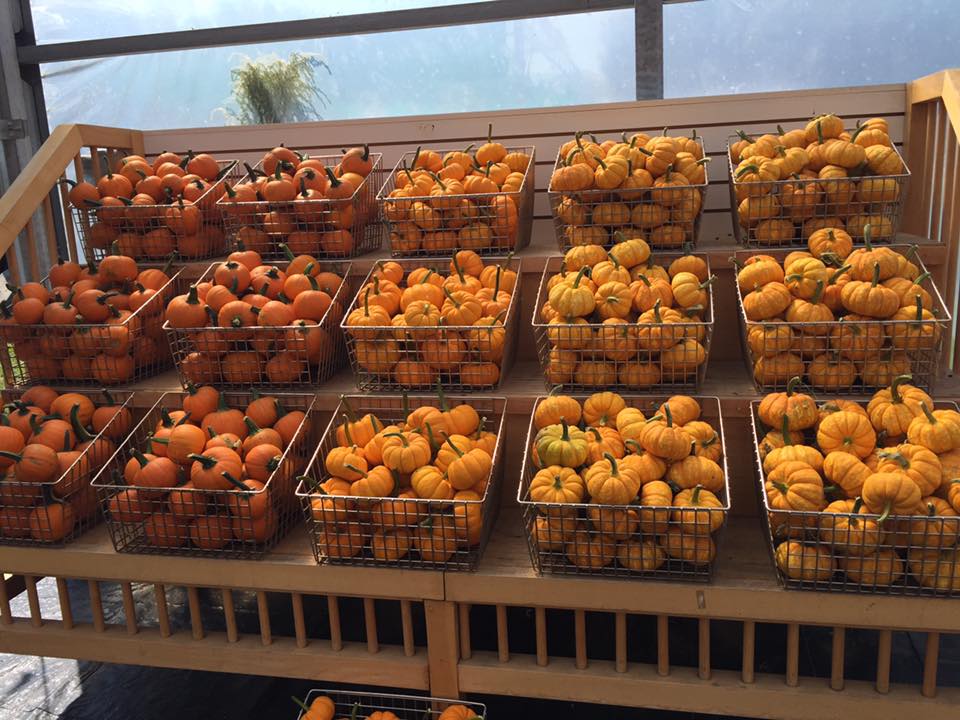 If you're looking to pick up a pumpkin to bring home, you can check out the following spots in Oxford: Binnendyk Orchard, Berrylicious Fruit Farm, Sheldon Berries, Son in Law Produce Ltd., Fleming's Strawberries, Thames River Farms, Woodstock Fairgrounds Farmers Market, Tillsonburg Farmers Market, Bre's Fresh Market, McCully's Hill Farm, Downtown Woodstock Farmers' Market, Snyders Family Farm, Turner's Farm Market and Your Farm Market.
Looking for more fall fun?
Join our Oxford Insider Newsletter for travel inspiration, tips, tools, events and more.
Trip Ideas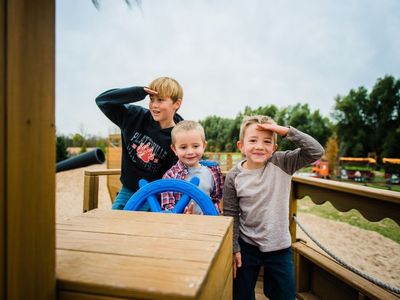 Autumn is the ideal time to hit the road in Oxford with the whole fam. Pack up the car and wind down...