7 Oxford Fresh Signs of Spring
Spring has sprung so bring on the fresh fruits and veggies, amazing menus and beautiful blooms. When it comes to this season of change, Oxford has some sure signs that get us super excited each year (and admittedly have our mouths watering). Here are just seven.
1. Rhubarb
Where to get it: Fleming Farms, Thames River Melons, Red Barn Berries, Ann Slater Fresh Organic Vegetables (St. Marys Farmers Market)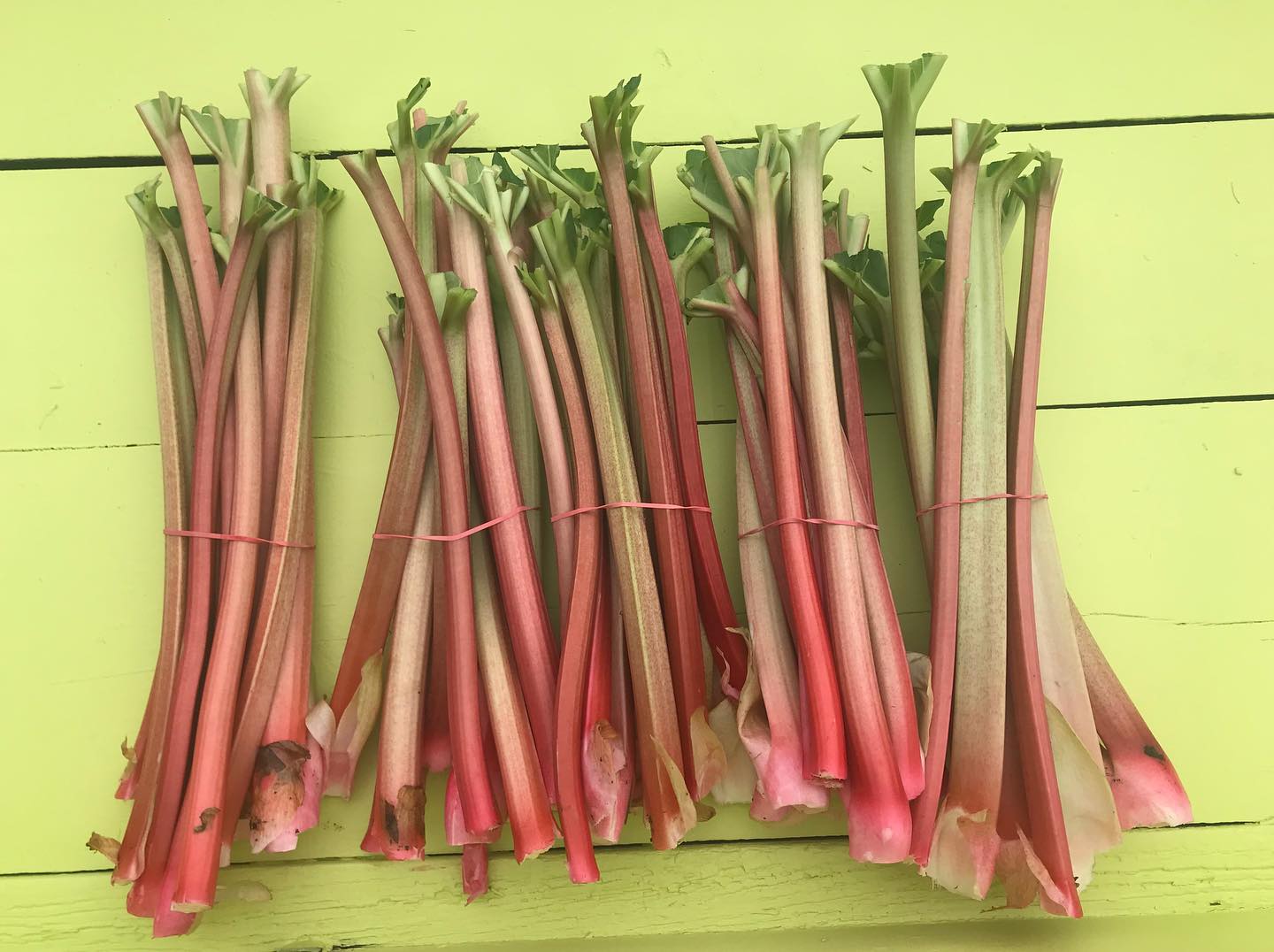 For us, the surest sign of spring is the arrival of fresh rhubarb. Whether you love it in a pie, jam or eating apple sauce, there's no denying the goodness of this tart, pink stalk. Oxford County is home to several farms that grow rhubarb and who lovingly share some of their fav recipes with us too. Don't know where to start? Check out these three:
2. Asparagus
Where to get it: Thames River Melons, Koteles Farms, Fleming Farms, Red Barn Berries, Son in Law Produce Ltd.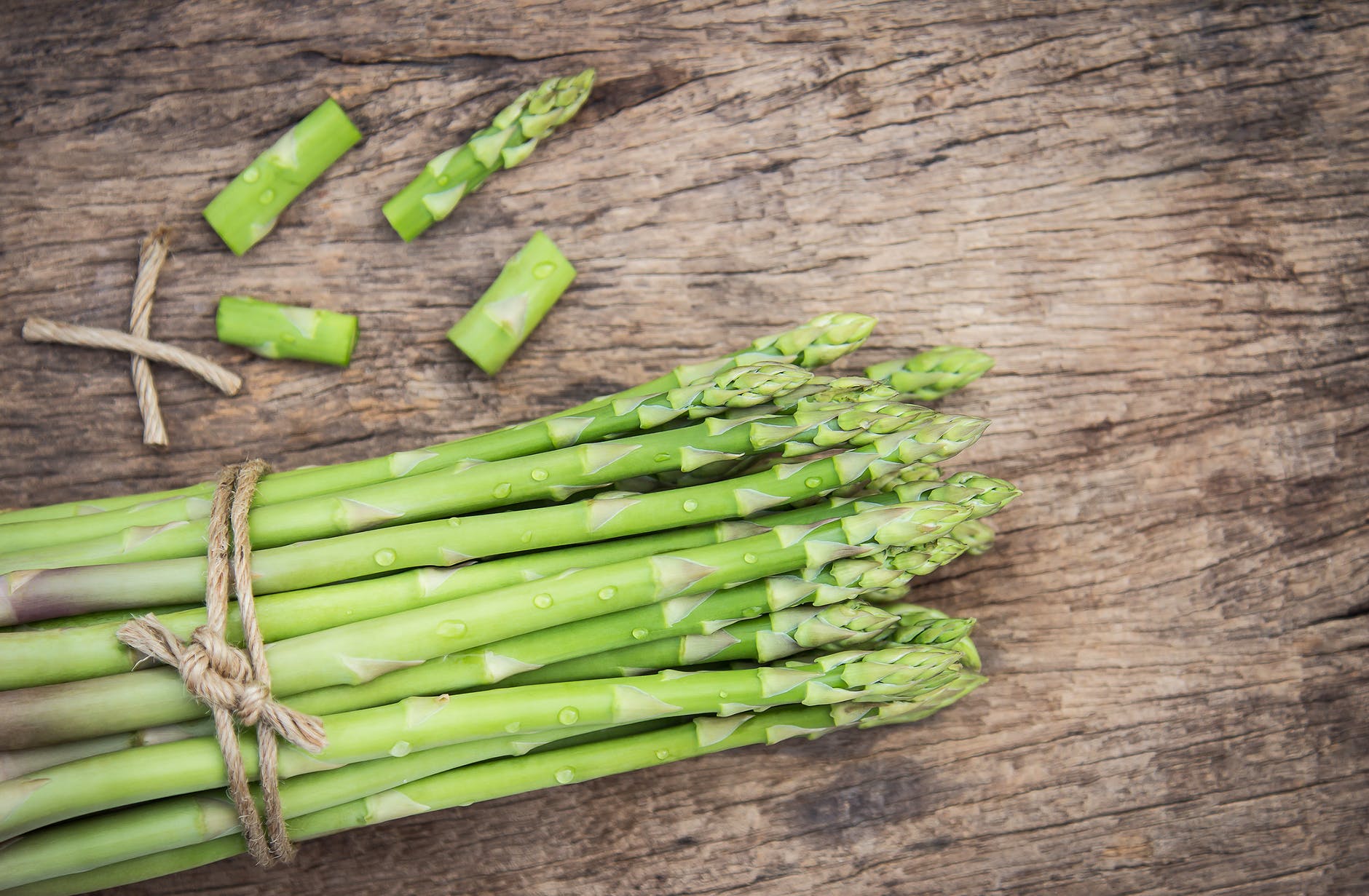 Honestly, we can't get enough asparagus in us in the short nine weeks we have to enjoy it. There's nothing like asparagus from just a few kilometers away, enjoyed raw, grilled, baked or fried. It's so versatile and a sure sign of better weather, colourful plates and summer being just around the corner. Want to shake things up a bit? Check out these fantastic asparagus recipes:
3. Farmers' Markets Opening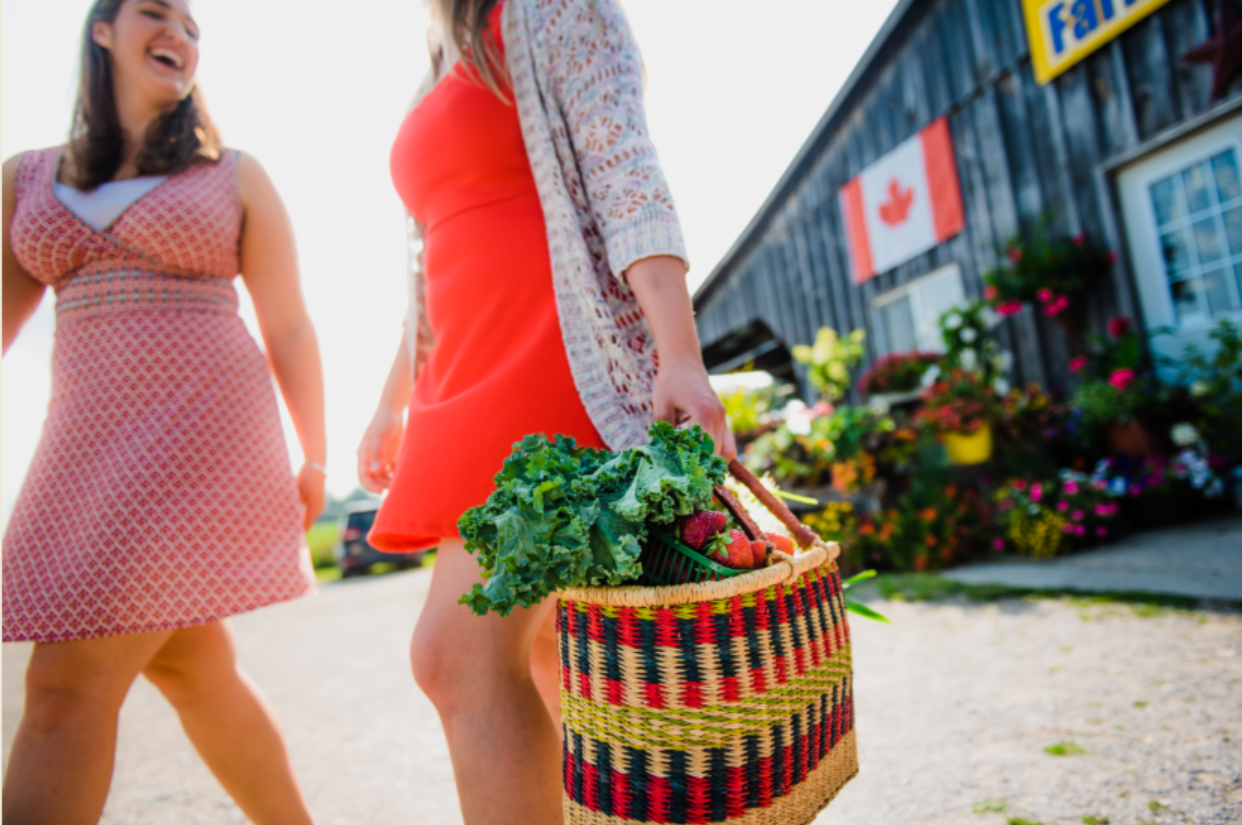 Oh seasonal markets, how we've missed thee. When spring rolls around, our fav markets re-opening might just be one of our favourite things in the world. While we have some amazing year-round ones including the Woodstock Fairgrounds Farmers Market, May and June is an exciting time to see even more pop up and open their doors! Check out some important date below:
Farmers' Markets
On-Farm Markets
4. Ritchies Opens!
Where: Hwy 59 South of Norwich, ON. (View Map)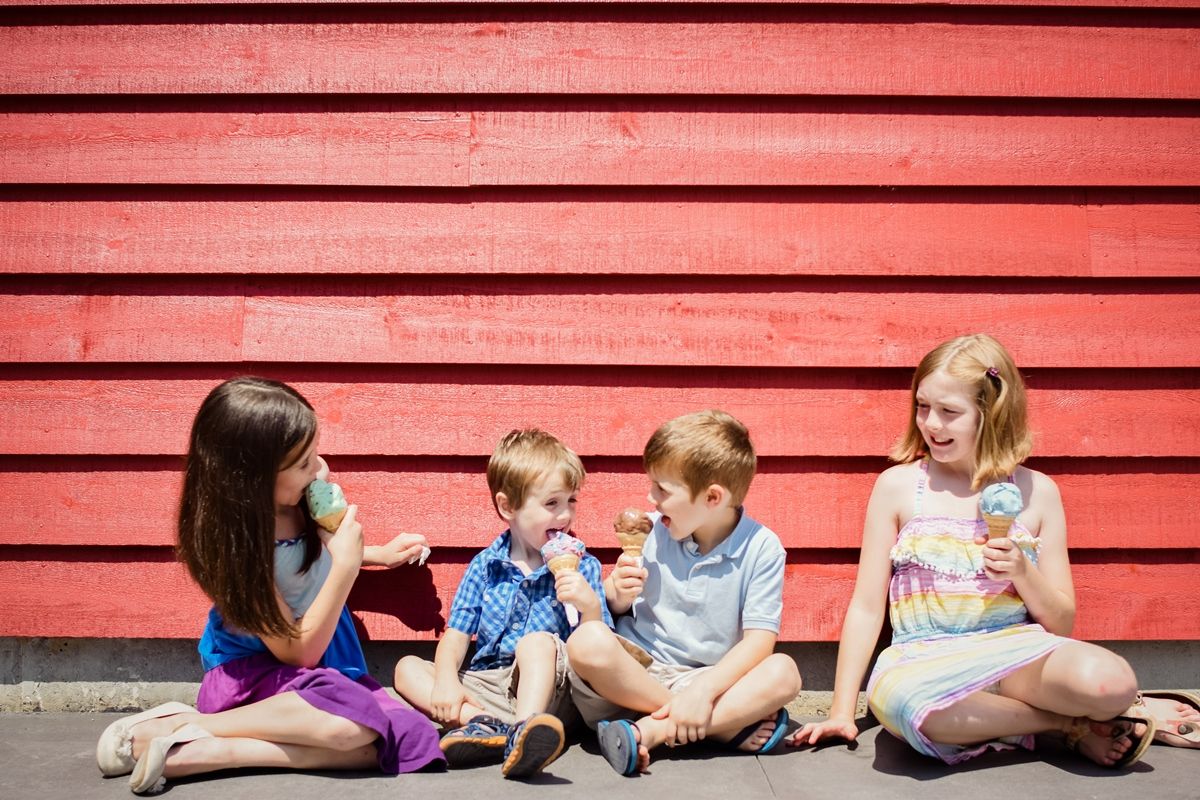 Nothing screams the start of spring like heading to Ritchies for the first meal of a beautiful, (hopefully) warm season. Take the kids out for a cone of Shaw's Ice Cream (made just down the road in Tillsonburg) or a Norpac Beef burger made right in Norwich and full of delicious flavour. Grab a picnic table and enjoy! We're so excited for opening day.
5. Beautiful Blooms
Where: Makkink's Flower Farm, Wildlife Gardening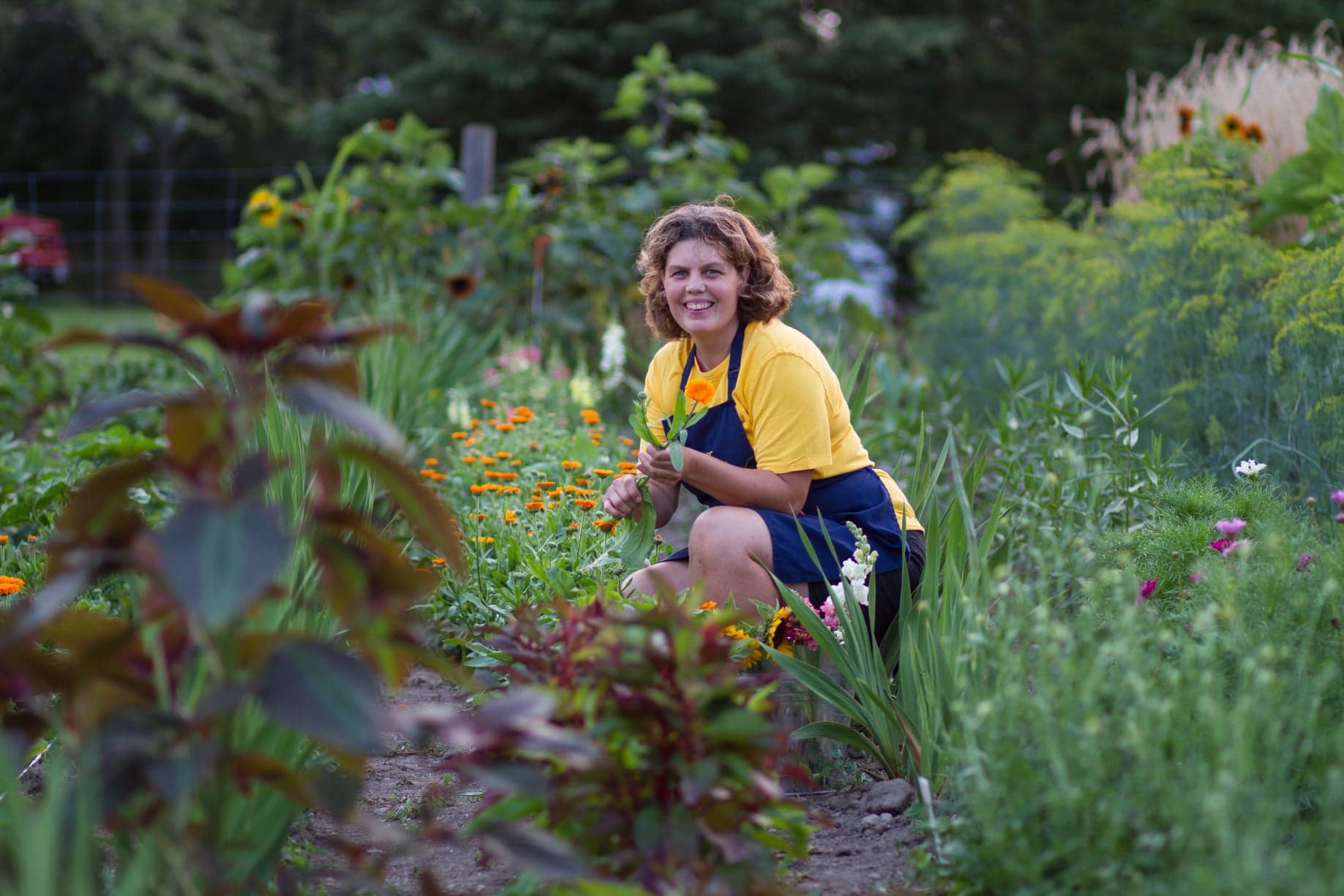 This time of year, local food growth seems to get all the glory but we know that all the amazing plants and flowers are just as fantastic! Head to Makkink's Flower Farm in Tillsonburg to check out a beautiful variety of succulents, peonies and sunflowers (when in season) plus much more or head to Wildlife Gardening where they specialize in native plants and rebuilding the natural ecosystem of southwestern Ontario.
6. Bartley's Dairy Bar Opens!
Where: 853 Dundas St. Woodstock, ON. (View Map)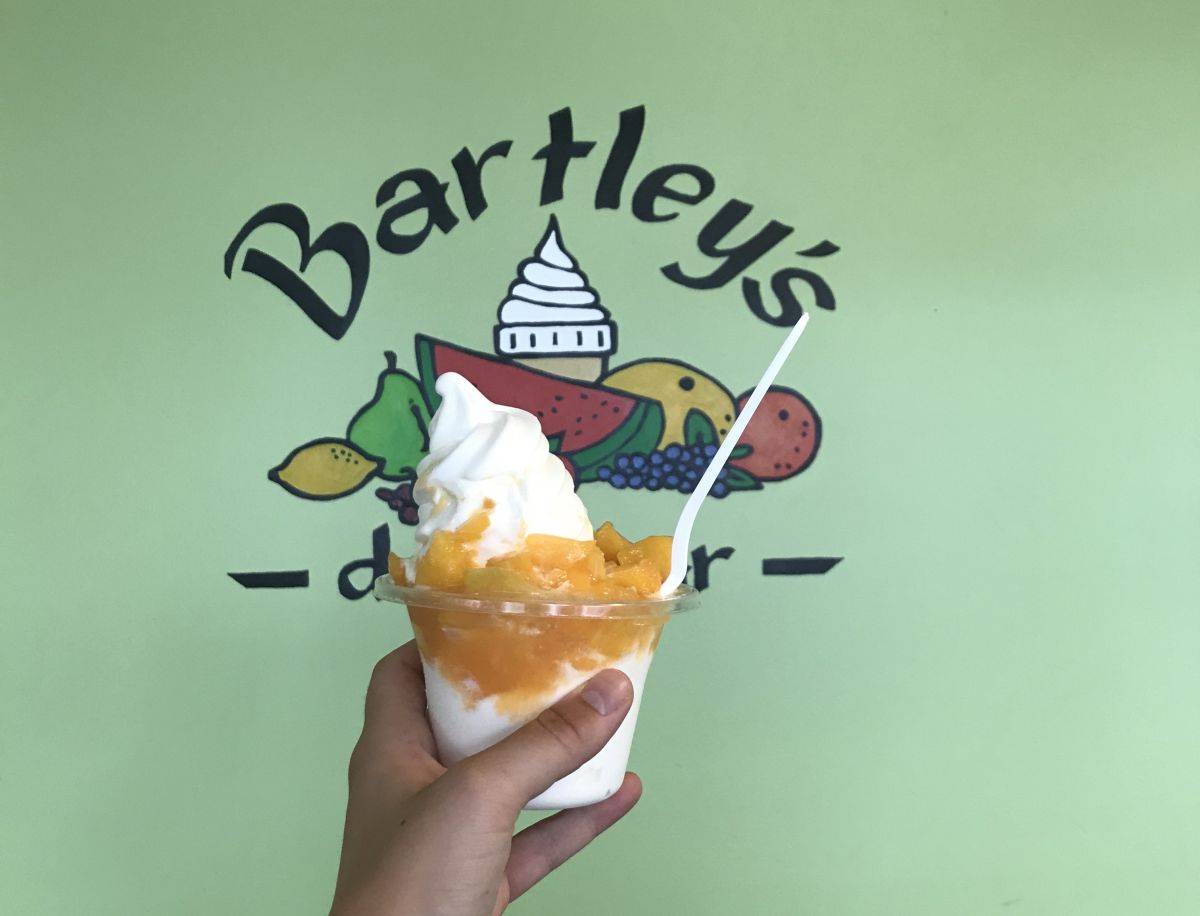 A sure sign of spring is when Bartley's Dairy Bar opens each March! Around since the 1970s, Bartley's Dairy Bar is a fav among locals for its real ice cream, frozen yogurt, sundaes and more. As the season progresses, so too do their delicious ice cream toppings. Think everything from maple syrup to fresh strawberries in the summer and peaches in August. YUM!
7. Garden Ingredients on the Menu
Where: SixThirtyNine (View Map)
We love checking out SixThirtyNine in spring (okay, we like checking it out all year round), because many of their menu items incorporate ingredients grown right on site in their gardens and on the gardens they plant out on their farm property. Whether it's freshly snipped mint on your creme brulee or juicy tomatoes, the possibilities are endless and each year is a new surprise. Stay tuned for their spring menu release!
Want more local food news? Sign up for our Oxford Fresh Culinary Insider newsletter!