Travel Tillsonburg Like a Local: A list of stops you'll only find in this Ontario Small Town
194 years ago, George Tillson discovered a beautiful area along the banks of the Otter Creek. While he claimed in then as Derhem Forge, this was the start of Tillsonburg. Throughout its history, it's been known for everything from oatmeal and tobacco to Olympic basketball teams and vintage military training aircraft. One thing that has truly stood the test of time though? Tillsonburg's entrepreneurial and innovative spirit that has grown roots in farming, health and wellness, culture and more. The stops below are things you'll find only in Tillsonburg. You won't come across them in your other travels. Don't have time to read right now? No worries! Download this PDF and read it later!
The Indigo Lounge
Where: 264 Tillson Ave. Tillsonburg, ON. (View Map)
Open Tues-Sat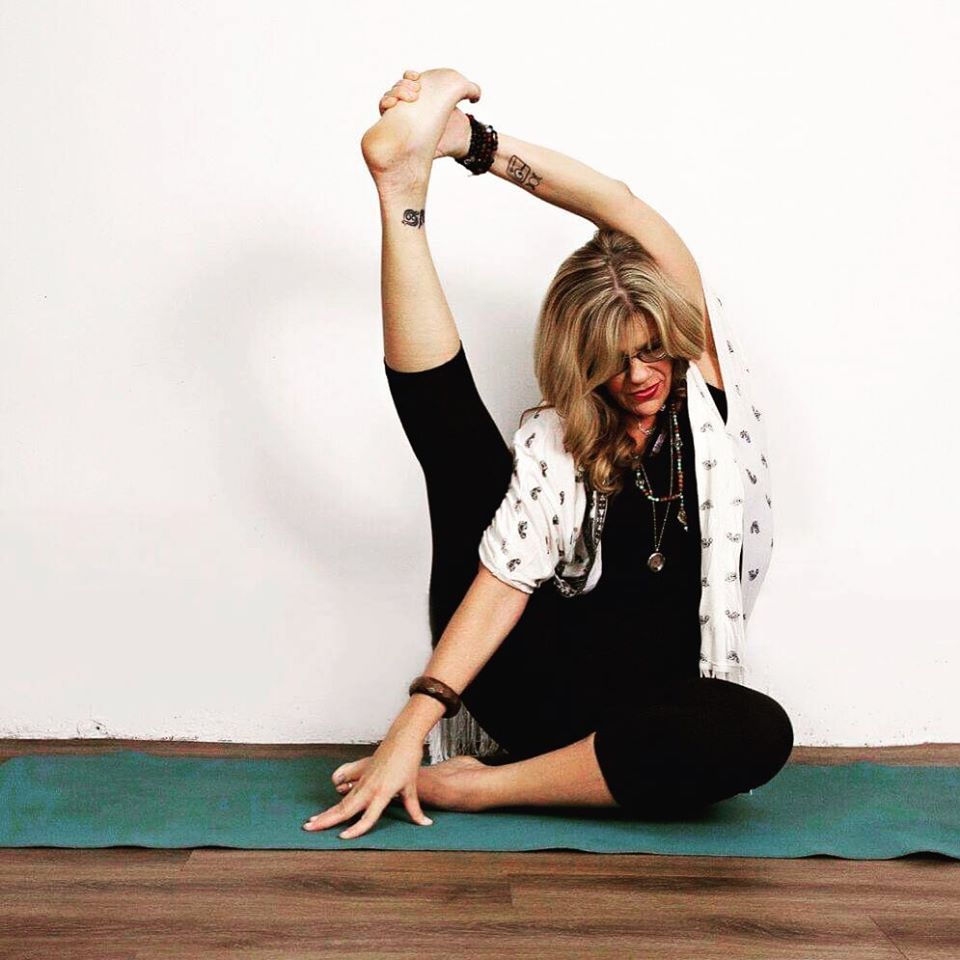 The Indigo Lounge is a local wellness studio and organic cafe that is anything but ordinary. They host everything from dream board classes and guided meditation to Dining with the Dead evenings and Divine Alignment workshops. Follow up your yoga class with a bite from their organic cafe (offering patio dinng and touchless takeout) which has loads of options for all diets including vegan and gluten-free. Be sure to check out their upcoming events online.
Makkink's Flower Farm
Where: 164604 Kellett Rd. RR3 Tillsonburg, ON. (View Map)
Open: June-Thanksgiving, Wednesday-Saturday, 9am-7pm; Pick-Your-Own Flowers (book your spot online) July-end of September, Wednesday-Saturday 9am-7pm
Also at Tillsonburg Farmers' Market every Saturday morning 8am - 12 noon; August - Thanksgiving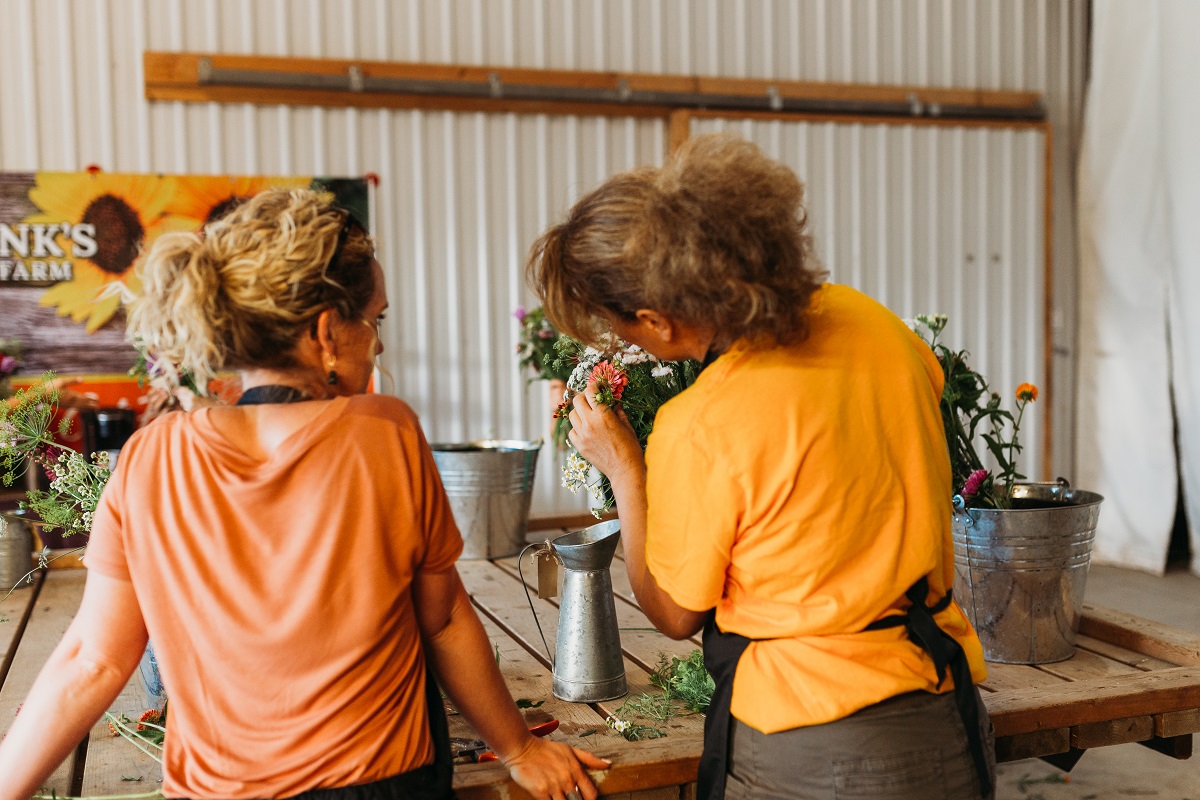 Leave the hustle and bustle behind for a few hours as you carve out time in the stress-free zone of Makkink's Flower Farm. Bursting with life, they grow everything from dahlias and zinnias to sunflowers and dill. Smell the flowers and get your hands dirty as you cut your own flowers from the field!
Stay at the Iconic 7 Gables Tillsonburg B n' B
Where: 64 Oxford St. Tillsonburg, ON. (View Map)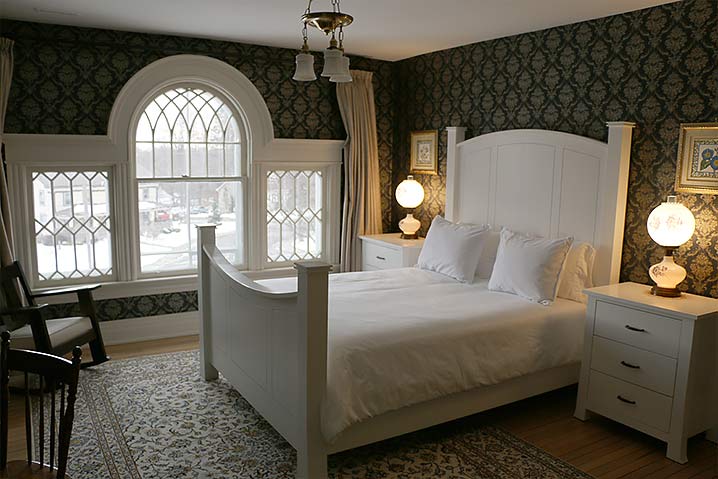 Inspired by author Nathaniel Hawthorne's book, The House of Seven Gables, this bed and breakfast is the former home of E.V. Tillson, grandson of the town's founder. A historic stay offers up beautiful old world elegance combined with modern amenities on 5 acres of land nestled in downtown Tillsonburg. Relax in one of the four suites or rent out the manor, a home on the same property, for your next getaway.
Annandale National Historic Site
Where: 30 Tillson Ave. Tillsonburg, ON. (View Map)
Exhibit Gallery and Historic Home Open Monday-Friday 9am-4pm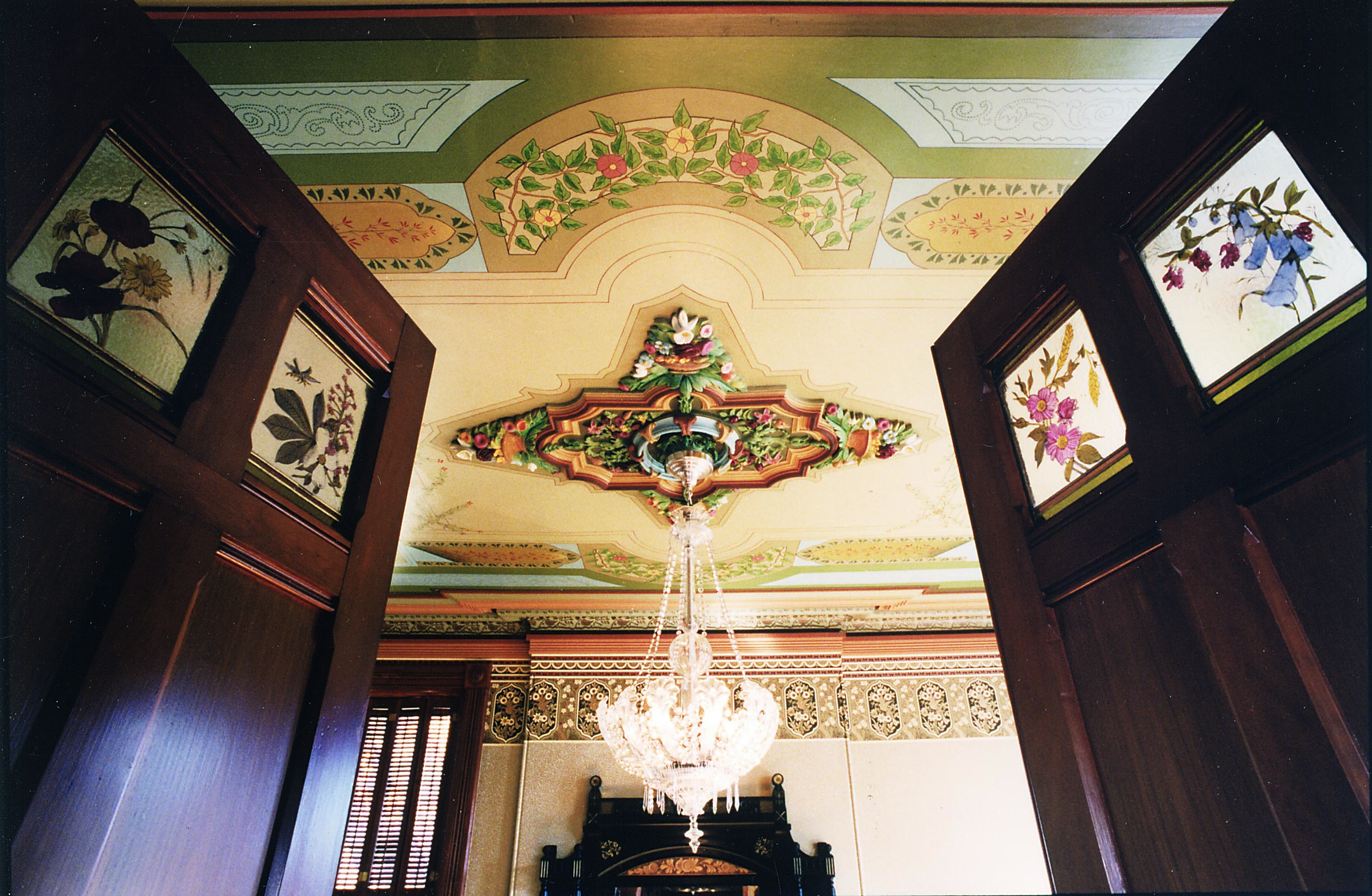 There's no place quite like it. A visit to Annandale National Historic Site will have you oohing and ahhing over this beautiful 1880s mansion built by the town's first mayor, E.D. Tillson. Learn all about the Aesthetic Arts Movement and Tillsonburg's innovative beginnings. This Oscar-Wilde inspired home is truly an iconic Canadian visual experience you won't soon forget. Spend an hour or a day exploring three floors of architectural and design wonder.
Lake Lisgar Waterpark
Where: 8 Ross St. Tillsonburg, ON. (View Map)
Open June-Labour Day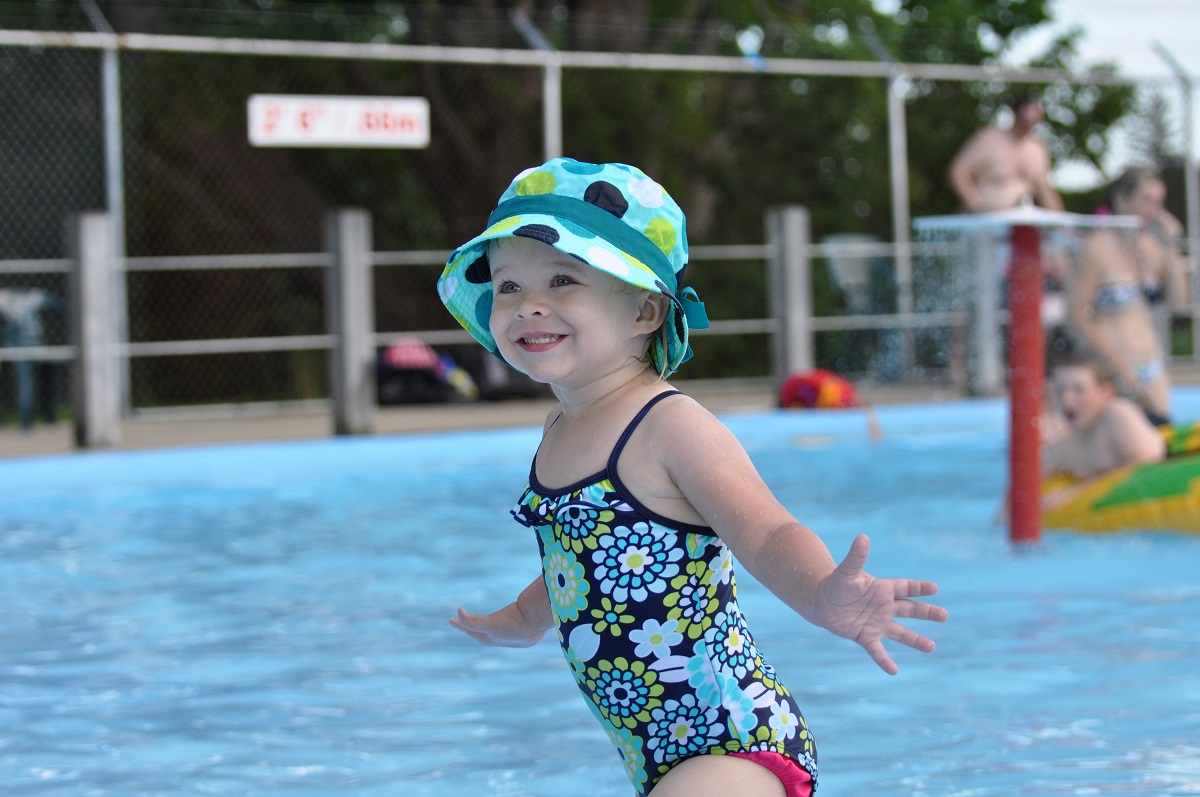 Nothing says summer like a trip to the waterpark! This town-run park is a great way to escape the heat. Grab a nice patch of grass to enjoy a book or a popsicle or cool off in the water. Due to COVID-19, the washrooms, waterslide, inflatables and tuck shop are not available but there is still loads of fun to have splashing around! Try out the brand new slide and splash at the Memorial Park Splashpad on your way in.
Twinning Train Stations
Where: 41 Bridge St. W. TIllsonburg, ON. (View Map)
Open: Monday-Saturday 9am-4pm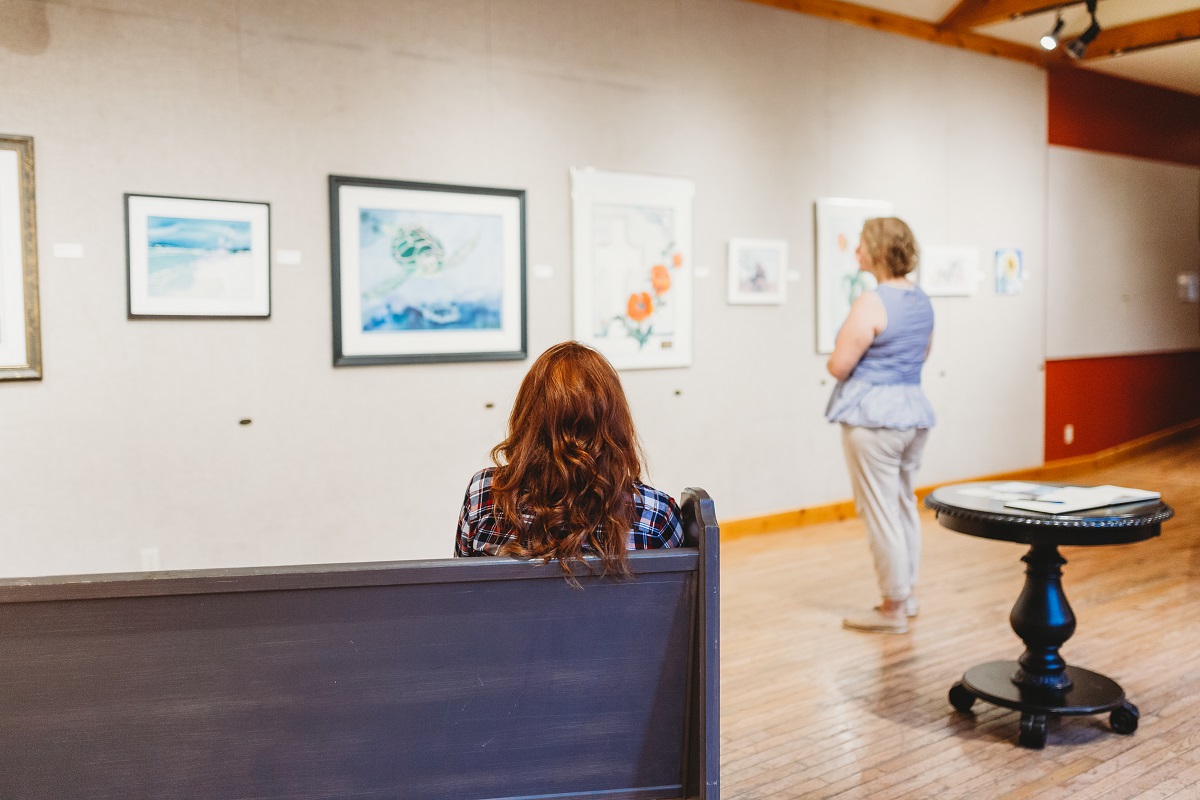 Located on historic Bridge St. West, two train stations stand proudly as home of the Tillsonburg Station Arts Centre. Year round, explore local artist exhibits, take a class and shop the Baggage Room Gift Shop for a handmade gift. On summer Saturdays, the outside of 'the station' comes to life with local farmers selling produce, baked goods and more at the Tillsonburg Farmers Market.
Shop Small Town Ontario
Where: Downtown Tillsonburg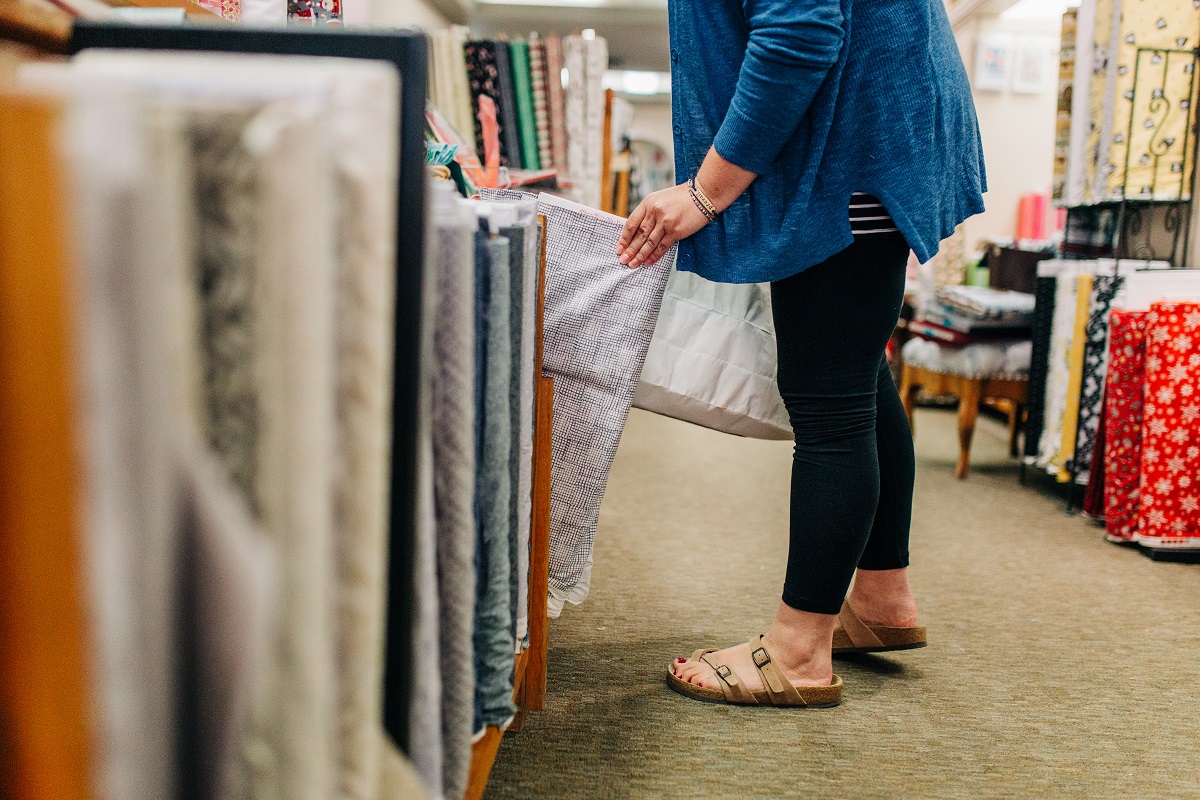 Tillsonburg's main drag is full of quaint shops selling artisan wares, clothing, home decor, quilting supplies and more. Shop this beautiful downtown and grab a nice lunch with friends away from the hustle and bustle of the big city. The small town is still alive and well in Tillsonburg! Those who love to quilt should stop into Cherished Pieces downtown to check out a variety of quilting material, tools and some great workshops. Just down the street, Betty's Marketplace has a curated collection of over 90 local artisans, and heading in the other direction, Trinket's Gift Shoppe carries lovely giftware like fashion wraps, jewelry, decor and more. Just around the corner, stop into the beautiful and historic Pedlar's Quay to find the perfect host gift for anyone, kitchen ware, table linens, art, skin care and more.
Coyle's Country Store
Where: 244282 Airport Rd. Tillsonburg, ON. (View Map)
Open daily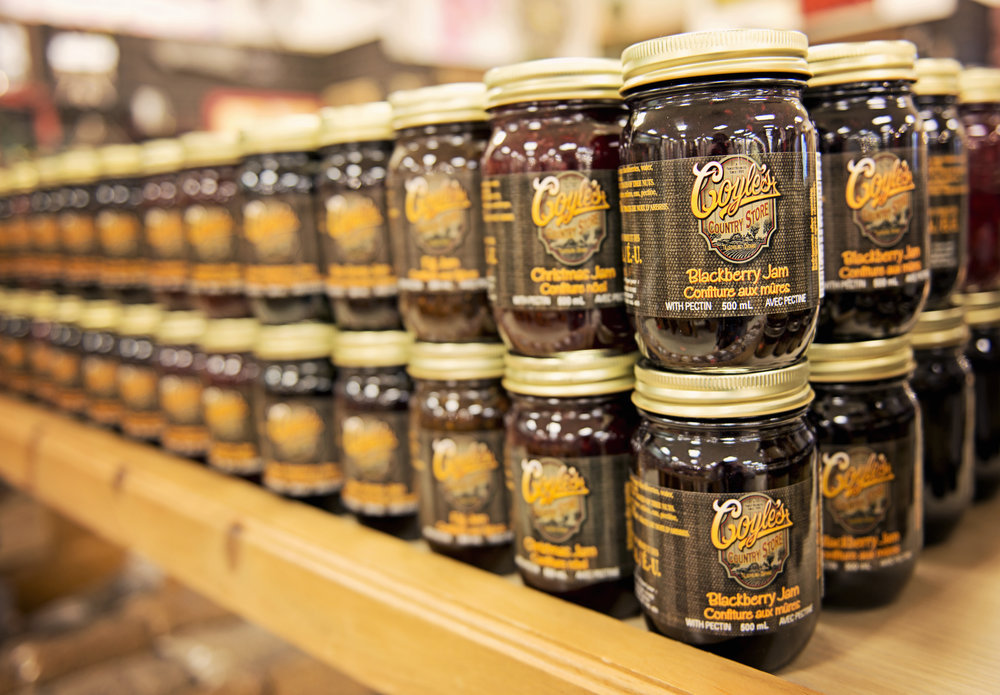 Coyle's Country Store has been family-owned for over 100 years! Known for their extensive confectionary products, fresh-made fudge and house-roasted nuts as well as home decor and accent furniture, it's easy to spend a while here.
So start planning and come down to Tillsonburg for a small town trip you won't soon forget. Need more trip inspiration? Check out our Oxford Insider newsletter.