The Local Buzz Tour: Five Oxford Fresh stops within 24 minutes
From late spring to early fall, these five farm stops make for a delightful road trip through the back roads of Oxford County in the township of Southwest Oxford. Read on and find out where this road trip will take you.
Discover the Local Buzz Tour
Drive along back roads to cheesemakers, flower farms and more this summer! Don't want to read the whole thing right now? No worries. Skip ahead by stop.
Stop 1: Red Dragon Dairy
Where: 383723 Salford Rd. RR#1 Salford, ON. (View Map)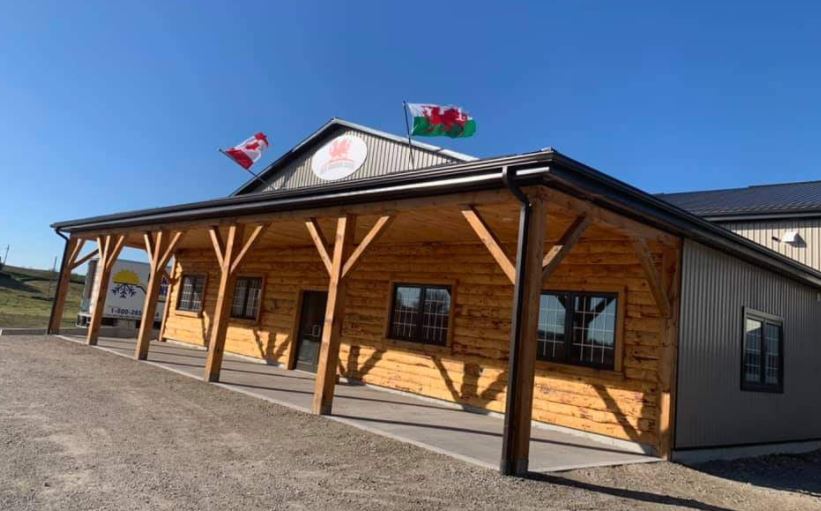 One of Oxford's newest cheesemakers, Red Dragon Dairy specializes in all things sheep! Pop into their farm shop to discover a wide array of their delicious cheeses (think everything from feta to gruyere) as well as a variety of other goods including lamb steaks, locally-sourced produce and treats and a wonderful selection of eats from the United Kingdom like chocolate, juice concentrate and sauces.
Also in house, enjoy fresh bake goods, sandwiches, fresh curds and even ice cream! Want to try something truly delicious? Order a 99- a Welsh specialty!
Stop 2: Orange Door Acres
Where: 323804 Mount Elgin Rd. Mount Elgin, ON. (View Map)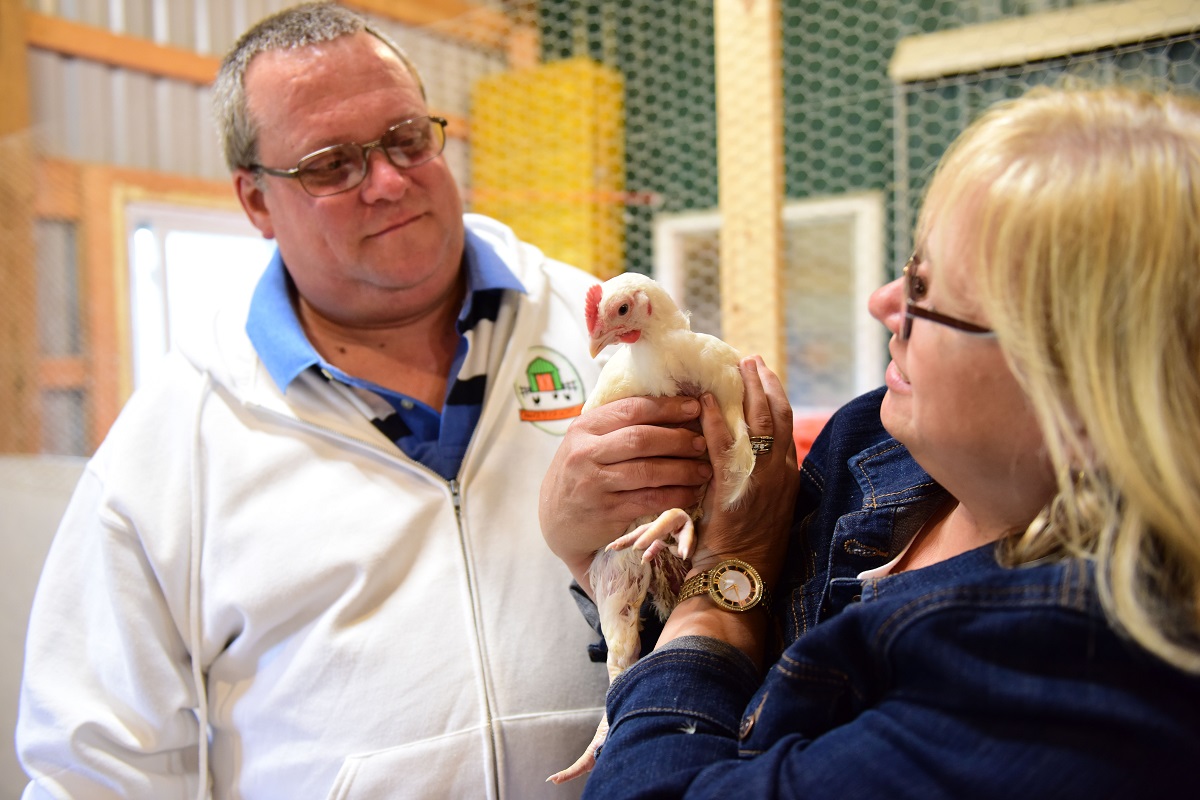 Around the corner, Tim and Donna Norris sell artisanal chicken at their on-farm shop as well as their BBQ rubs and spices, locally-sourced cheese and more.
Pop in for chicken wings, full birds and more! You might even see some of their chickens out on the pasture.
Stop 3: JTK Farms
Where: 293193 Culloden Line Ingersoll, ON. (View Map)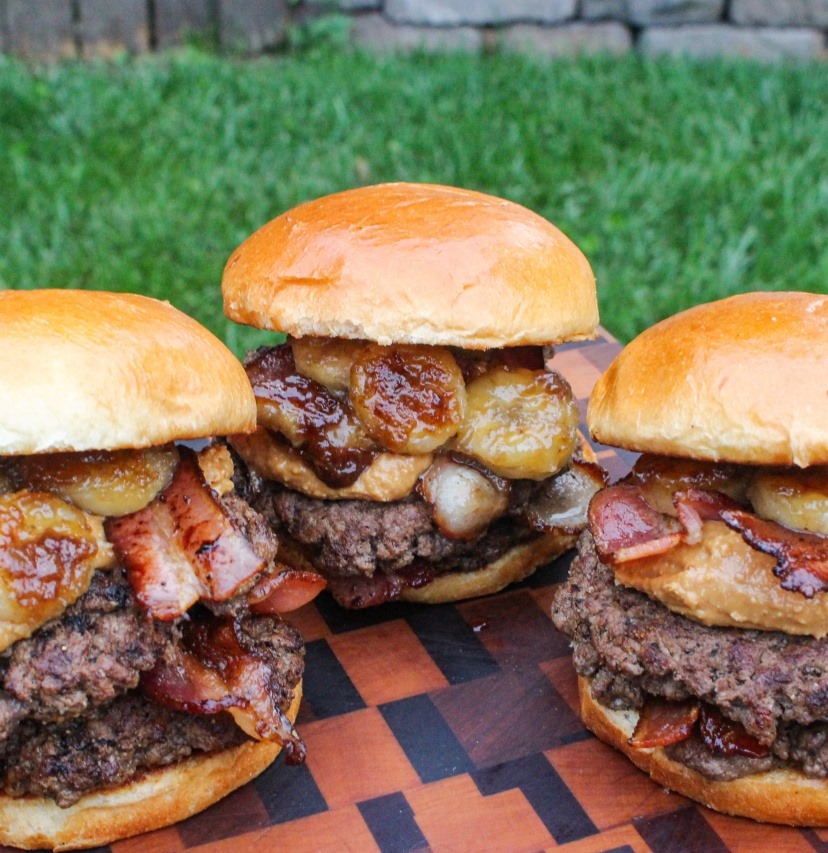 JTK Farms in Verschoyle (Ingersoll address), is a grill master's dream. Shop for meat, a huge array ofsauces, BBQ rubs and spices, local produce and more.
With so many awesome options, you may as well put this on your regular rotation for grocery shopping.
JTK also hosts a number of events on the farm where they invite grill masters out to cook up different dishes for visitors to keep an eye on their Facebook page for details.
Stop 4: Bre's Fresh Market
Where: 224276 OstranderRd. Tillsonburg, ON. (View Map)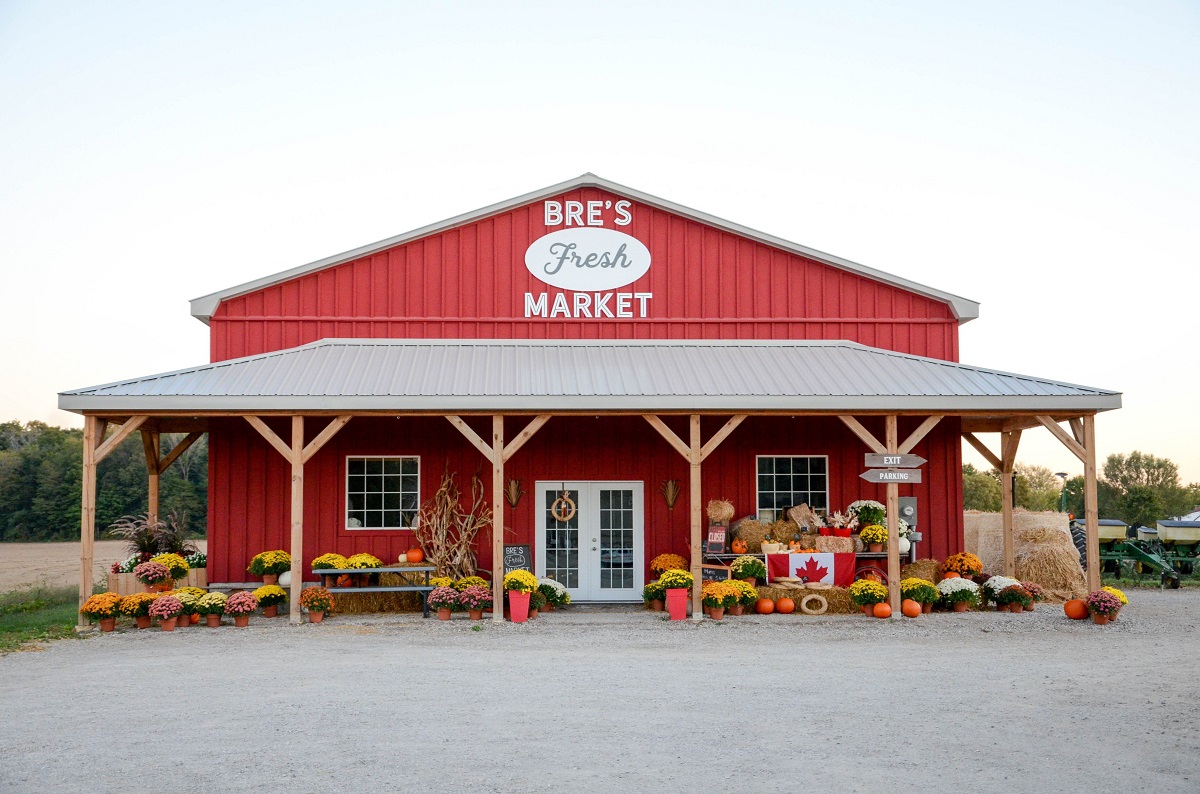 Just off of Highway 19, Bre's Fresh Market is a local market filled with all kinds of produce, milk, cheese, meat, treats and more for all your grocery needs.
With a new addition to their space, you can also enjoy a coffee on the go and spend time browsing a number of new products in house.
On your way out the door, don't forget to say hello to their goats located in the pen outside the shop!
Stop 5: Makkink's Flower Farm
Where: 164604 Kellett Rd. Tillsonburg, ON. (View Map)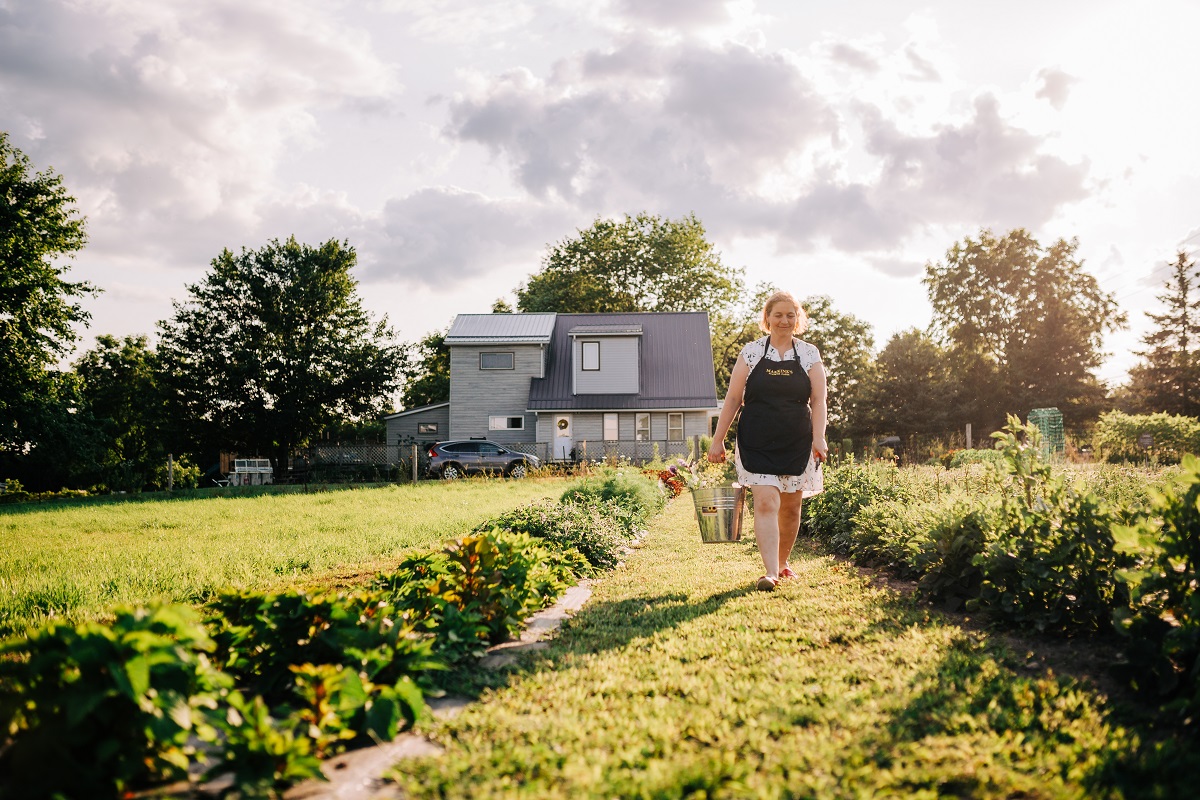 From late spring to early fall, discover Makkink's Flower Farm. They create beautiful flower arrangements from their field where they grow over 30 different varieties of flowers. Think everything from Bells of Ireland and peonies in the spring to zinneas, dahlia and sunflowers right into the fall.
Join the folks at Makkink's for a cut-your-own flower experience or take part in one of their on-farm flower arranging workshops- they're really spectacular!
Enjoy the Day!
Summer doesn't last forever so get out there and enjoy it. This little slice of Ontario makes for the perfect day trip. Don't foget the cooler!