5 Ways to Enjoy the Great Outdoors this Winter
This winter, there's no need to be afraid of the great outdoors! Continue to enjoy Mother Nature this time of year with fantastic events, sweaty pursuits and so much more. The five ways to follow are sure to have you feeling oh so into the coldest season of them all.
Our Round-Up of 5 Ways to Get Outside in Oxford this Winter
Discover whole new ways to enjoy the chilly weather.
1. Try Fatbiking
Where: The Pines or Wildwood Conservation Area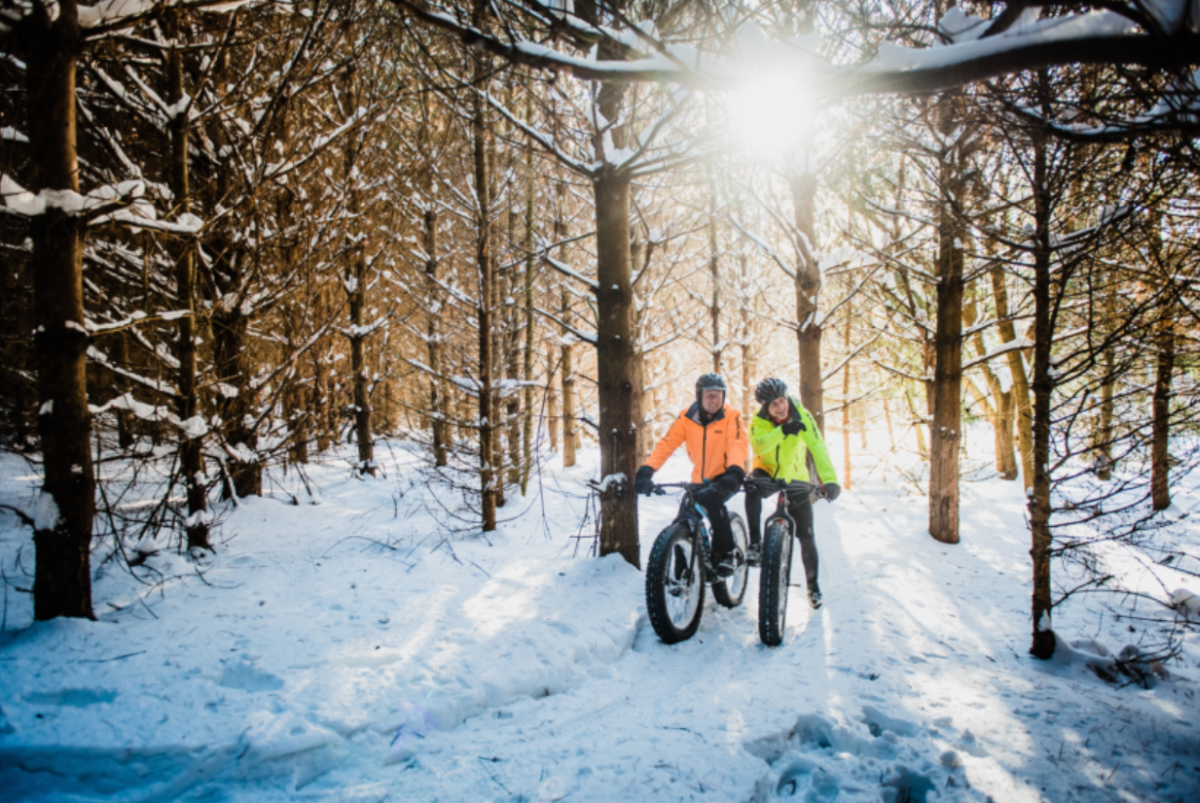 Did you know that Oxford is home to two trail networks that are groomed year-round? Both Wildwood Conservation Area and The Pines (home of the Woodstock Cycling Club) are open for fat bikers in the winter (membership required at the Pines).
Enjoy being out in nature and soaking in the peace and quiet. Haven't tried fat biking before? Look out for open house days at both locations this winter where you can try it for free!
2. Check out the Birds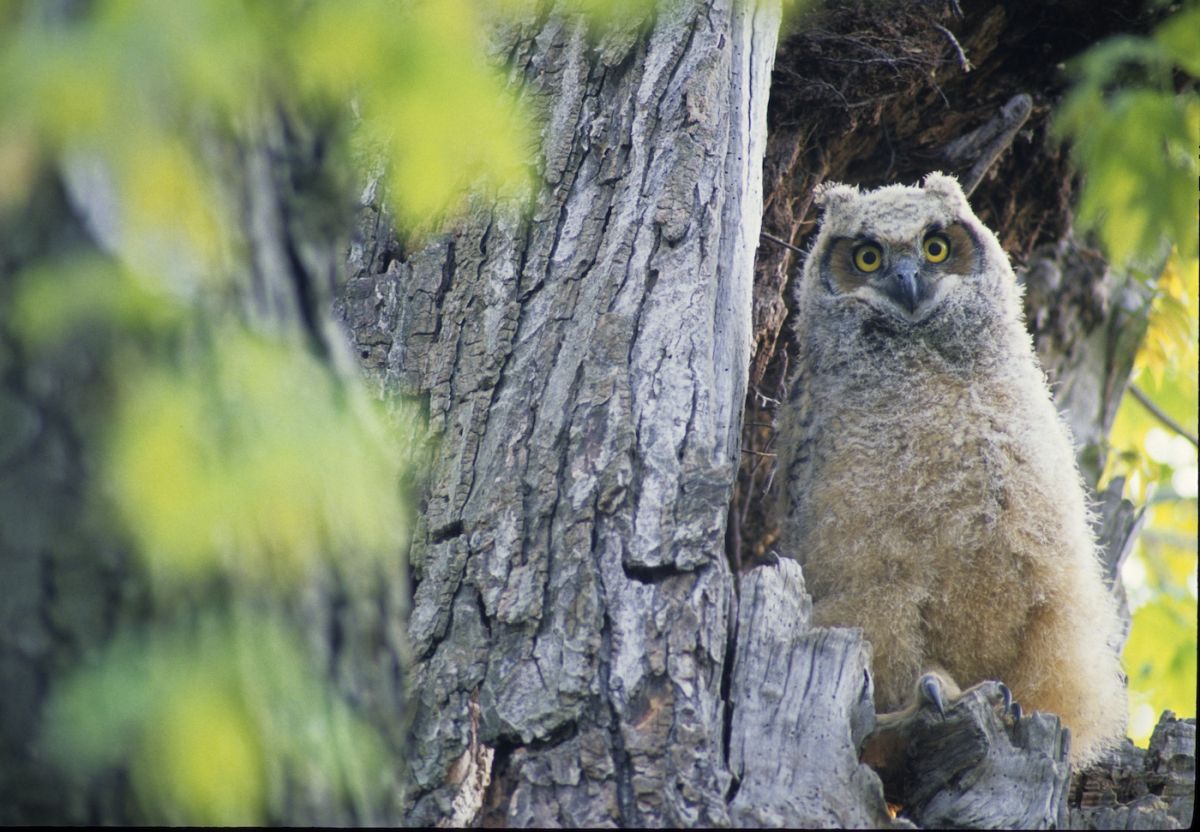 Winter is a great time to go birding. There is plenty of hawk activity along our country roads and birds are easy to spot for beginnings (no leaves!). Grab your binoculars and hit the trails to see a variety of birds and hit the refresh button outside. For easy sightings, check out the bird feeders at Lawson Nature Tract.
3. Snow Shoe Along
Where: Wildwood Conservation Area, 3995 Line 9, RR#2, St. Mary's, ON. (View Map)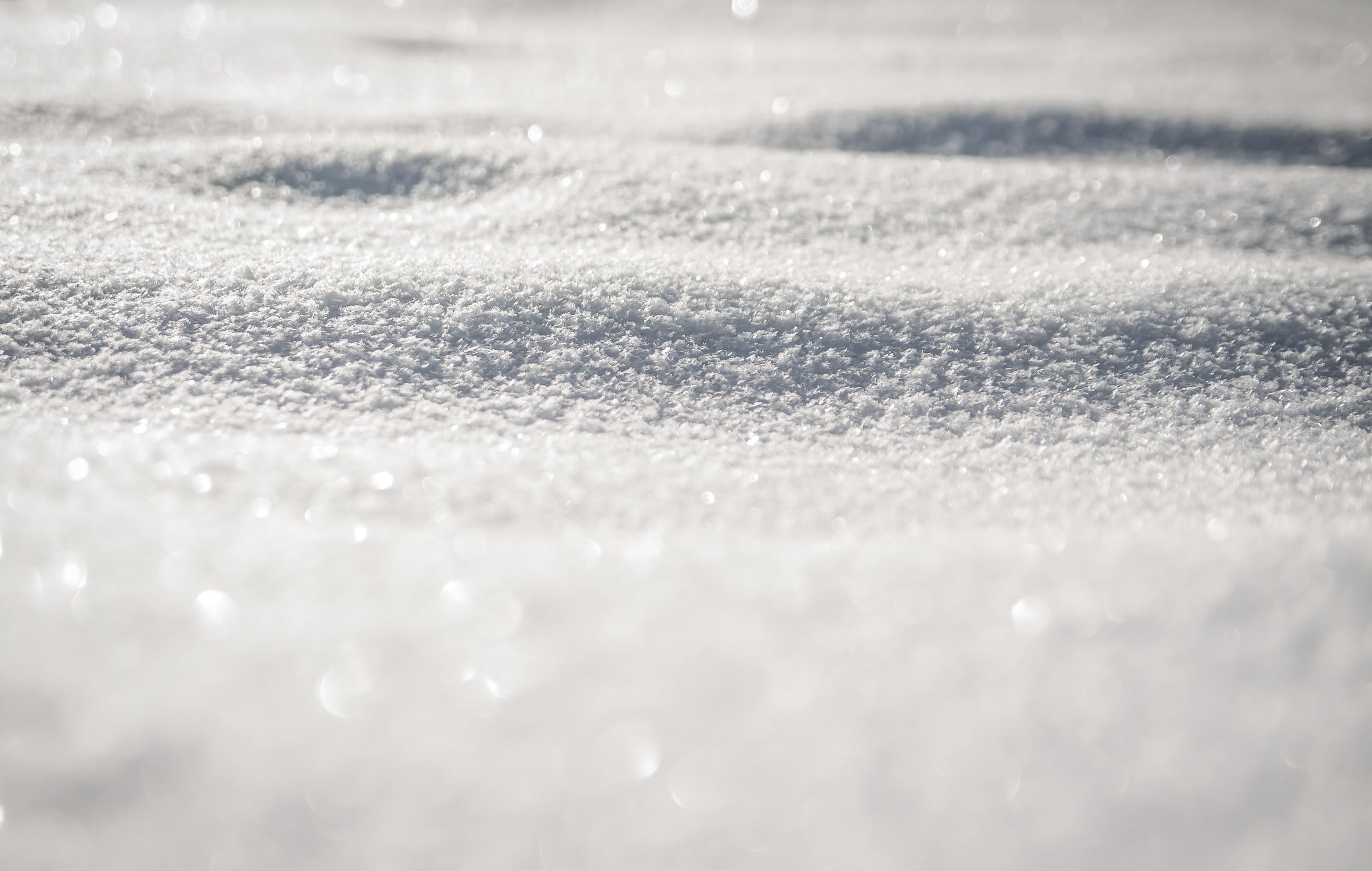 When that fresh powder falls, getting out the old snowshoes is one of the best ways to enjoy being outside. You'll work up a sweat too! With just you, your snowshoes and the freshly fallen snow, you'll love how refreshed you feel. You can do this along the trails at Wildwood Conservation Area.
4. Go for a Winter Hike
Where: Check out these 7 spots for a great winter hike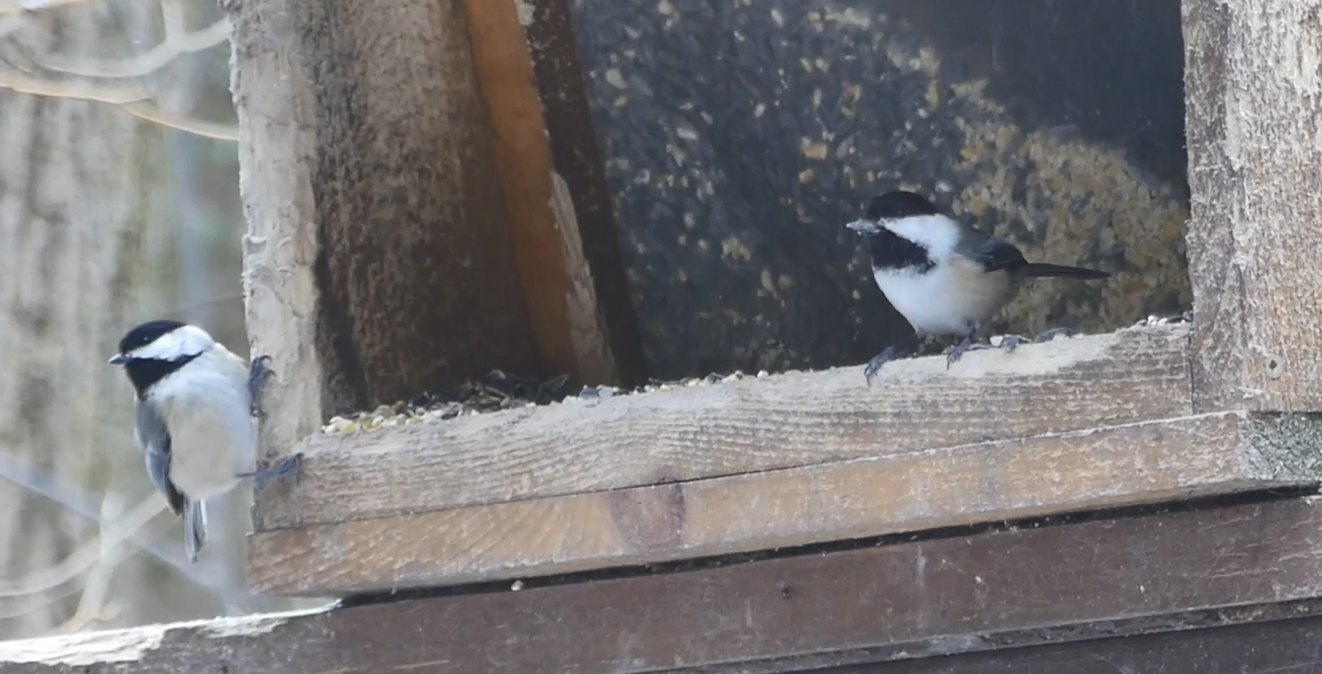 Swap the blue glow of your screen for a brisk winter walk! Oxford has several trails that are groomed and open this winter and worth checking out.
Enjoy the brisk winter temps and don't let Mother Nature scare you into staying indoors (unless of course, it's not safe). While you're here, please be sure to stay on the marked trails and not to disturb any flora or fauna. We want to keep these trails in use for years to come! That way you can come back every winter for a nice hike.
5. Hit the Rink!
Where: J.L. Scott McLean Outdoor Recreation Pad, 45 Hardy Ave. Tillsonburg, ON. (View Map)
*this rink can be found behind the Tillsonburg Memorial Arena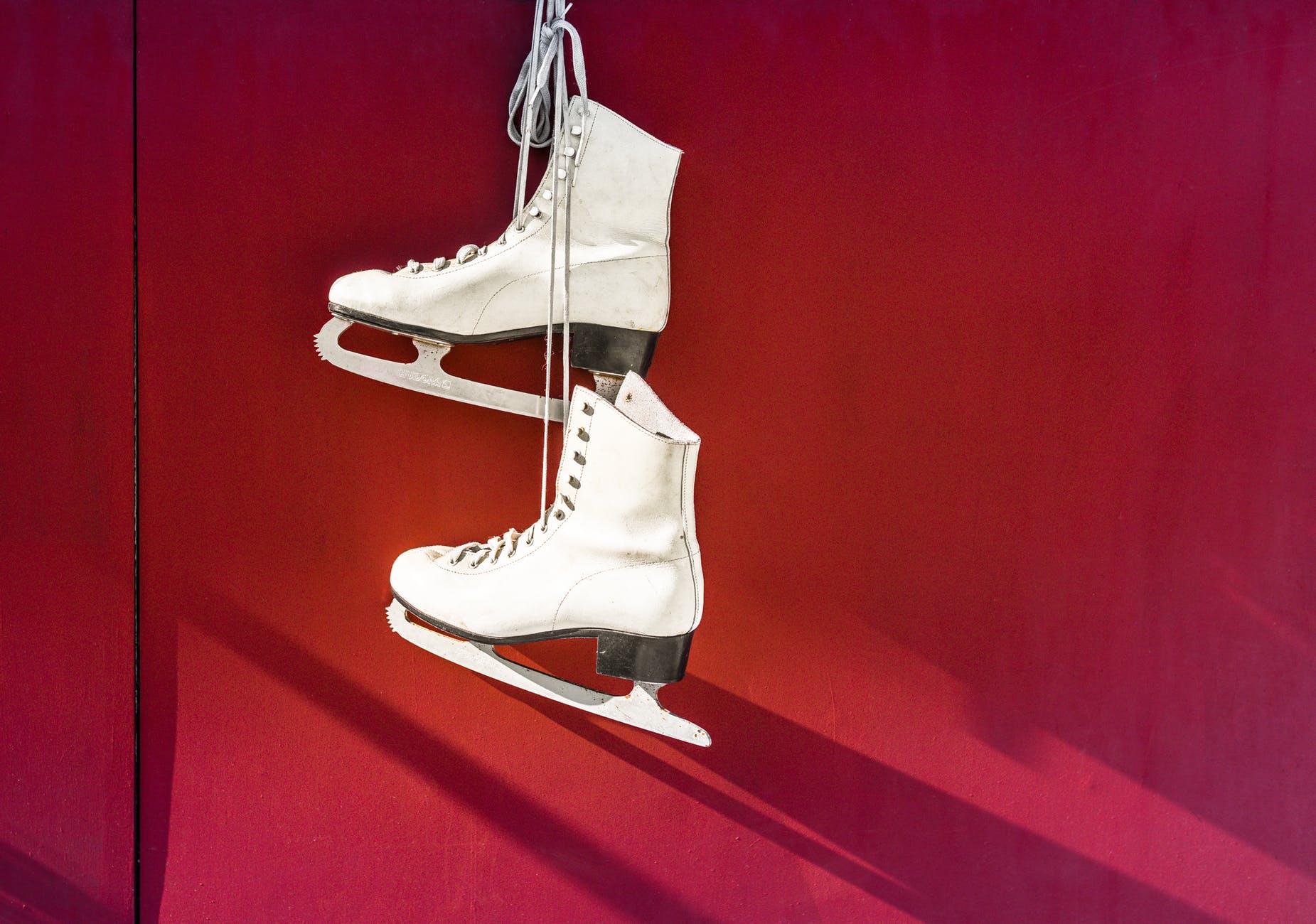 The only thing that makes us feel more Canadian than skating is skating outside! In Tillsonburg, you can enjoy the outdoor ice pad during winter and get in some quality time in the fresh air. With a full schedule, 7 days a week during the winter, you can take in open skates, family skates, stick and puck and ice hockey.
Enjoy It
We love seeing other people having a great time outside all year round but there's just something special about the winter. Want help planning some activities around your outdoor excursion? Send us an email.