7 Oxford Trails to Get You Outside this Winter
7 Oxford Trails to Enjoy in Winter
Fresh air, brisk temps and time in Mother Nature make winter so much more bearable if you ask us. While curling up with a cup of coffee and binge-watching Netflix may sound appealing, we think if you get outside and enjoy the day you'll thank us.
Swap that screen for beautiful views and the blue glow for actual sunshine and you'll be loving winter in no time. Even better? Consider heading out for a hike or a walk on an Oxford trail. This list makes up a great selection of trail hikes worth checking out this winter.
Want to skip ahead? No problem.
1. Lawson Nature Tract
Where: McBeth Road, 1km east of Culloden Line (Approx. 8 km south of Ingersoll) (View Map)
Distance: 2km
Surface: soil, compacted grass and boardwalk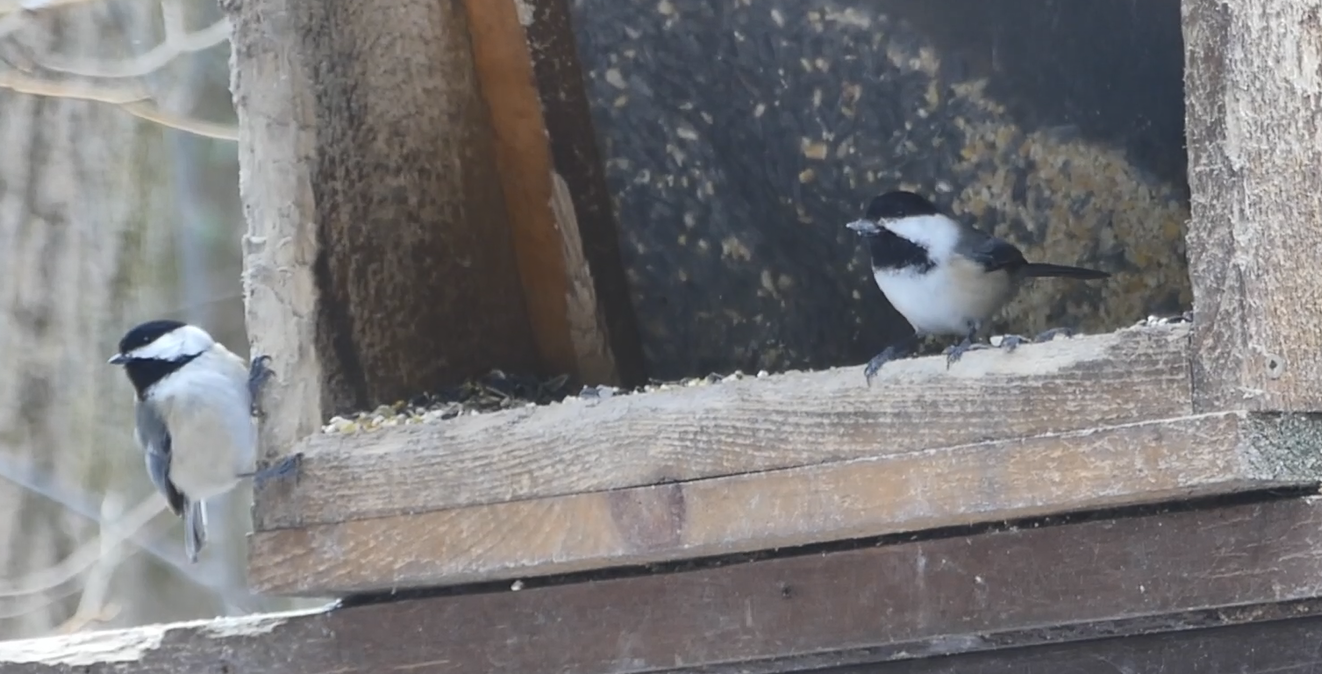 Looked after by the Ingersoll and District Nature Club, this trail is a lovely way to get off the beaten path (well, actually, you should stay on the path once you're there).
Watch as birds and squirrels enjoy a bite at the various feeders, enjoy the trickling sound of an icy stream and take in all the forest bathing you can get. With 2km of trail, picnic tables and restroom facilities, it's the perfect way to spend the day exploring with kids or with a friend.
Try heading out on a weekday when you'll find the trail incredibly quiet and peaceful- just you and the sounds of birds chirping.
2. John Lawson Trail
Where: Accessed from Charles St. West, at the bottom of Wonham St. South, Ingersoll (View Map)
Distance: 2.75km
Surface: Gravel
Permitted Uses: Hiking, biking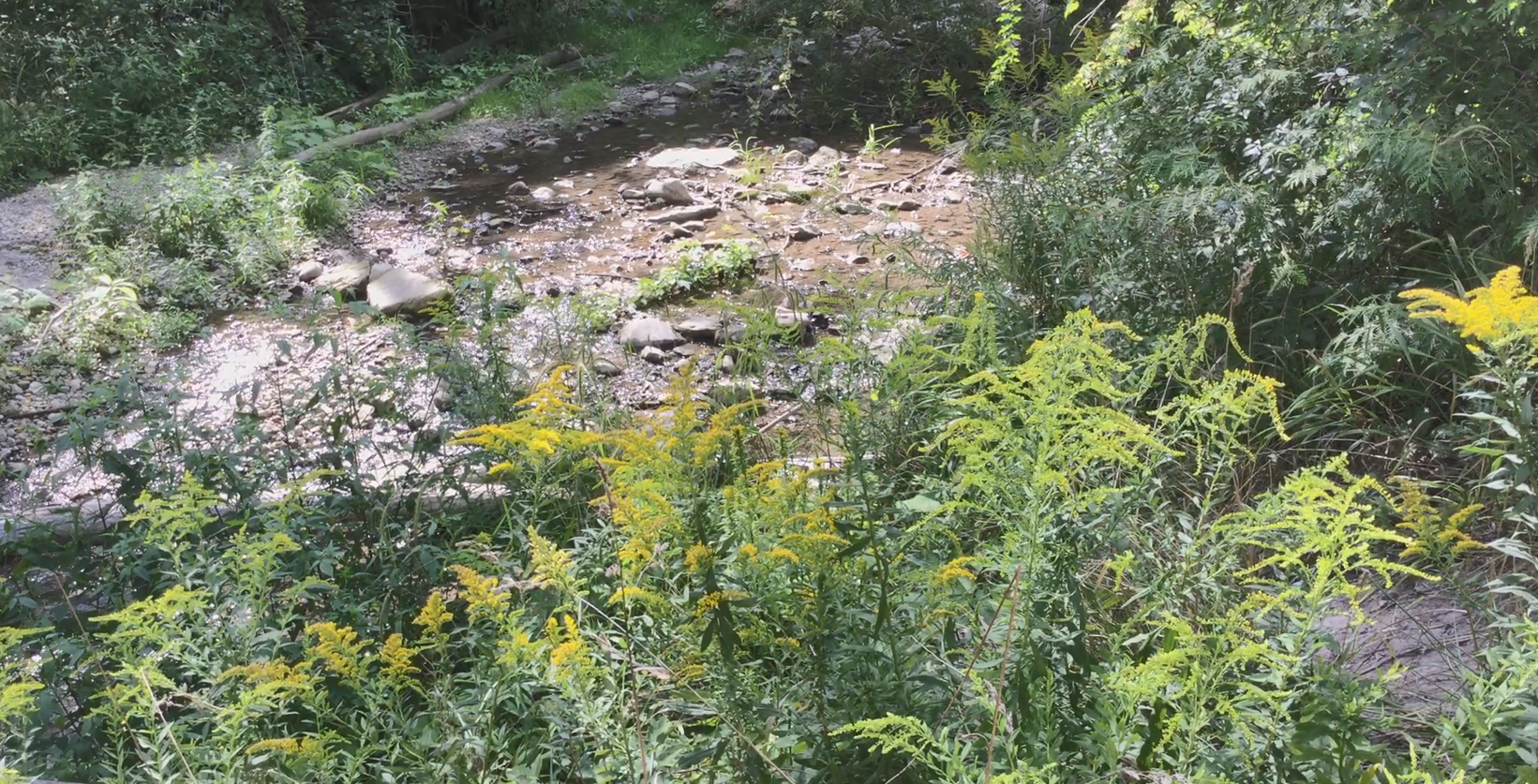 With the opportunity to do some bird-watching through a naturalized park, this trail is easy-going and enjoyable. Park beside Ingersoll's mini putt and you'll find the entrance to the trail tucked behind there and the Ingersoll Pipe Band Hall.
Following the south side of the Thames River, it's a great way to get some fresh air and take in the beauty of nature as you wander through both meadow and woodlot. Additionally, there's a dog park on-site! Want to mix things up? With several internal loops, you can try a different walk each time, all easy-going and relaxing.
3. Millenium Trail System
Where: Several ways to access the trail (Get Details)
Distance: Rotary: 5.9 km, Lions: 1.72 km, Youth Start: 1.40km
Surface: Mixed
Permitted Uses: Walking, cycling, cross-country skiing, dog walking, snowshoeing (No Motorized Vehicles)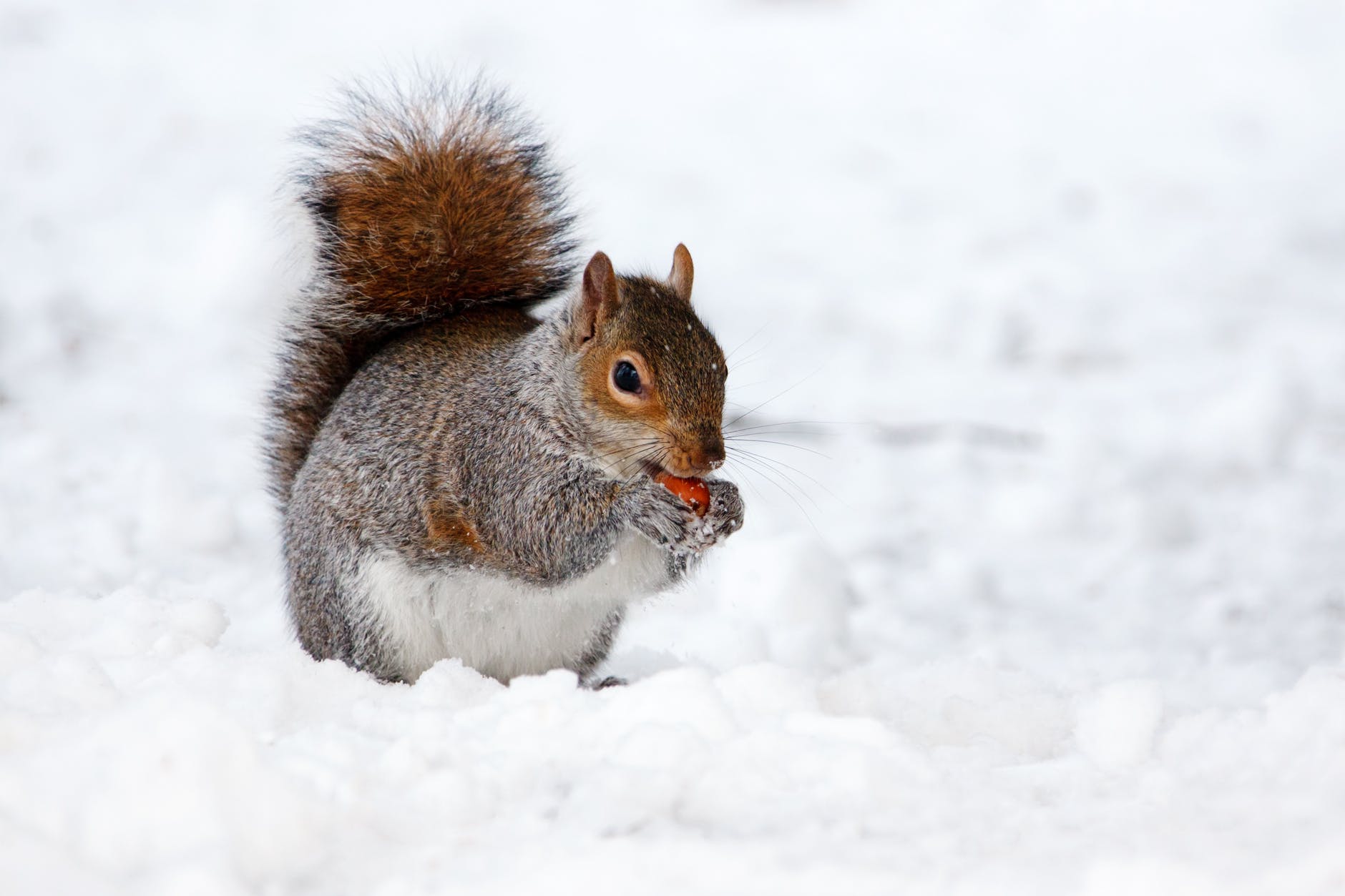 This splendid trail system through Woodstock follows the banks of the Thames River for a truly spectacular and varied hike.
Enjoy a mix of both hardwood and softwood forests, abundant marshland, retired agricultural areas (some of which will be reforested in the future) and the opportunity to see deer, beaver, blue heron and more if you're lucky! You can also check out our video on the Youth Start Trail on YouTube for a sense of what it's like!
4. The South Shore Trail
Where: 680 Highland Dr. Woodstock, ON. (View Map)
Distance: 6.75 km
Surface: Mixed
Permitted Uses: Hike, Bike, Birding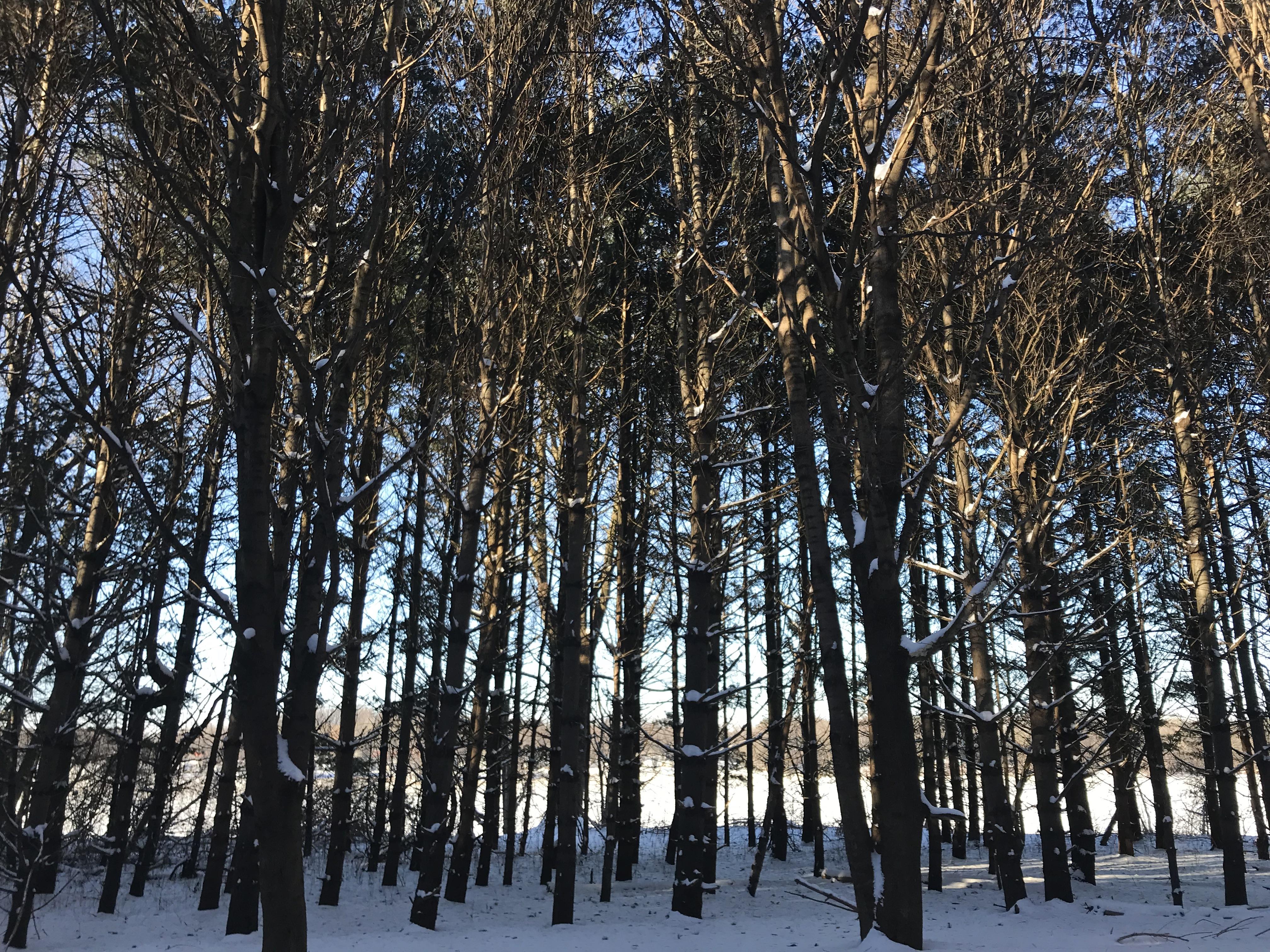 This trail that reaches through the south side of Pittock Conservation Area is a lovely place to spend the afternoon. With 6.75 km of trail, you'll get to take in views of the lake, walk through a beautiful pine plantation and enjoy gentle inclines and declines.
With lots of spots to grab a bench along the way, it's a great trail to explore with kids in the winter. Just pack a thermos of hot chocolate and enjoy the great outdoors as a family. Check out our video all about it!
5. The Hickson Trail
Where: 89 Lovey St. E. Hickson, ON. (View Map)
Distance: 10km
Surface: Natural, soil
Permitted Uses: Hiking, Biking, Skiing, Snowshoeing, Birding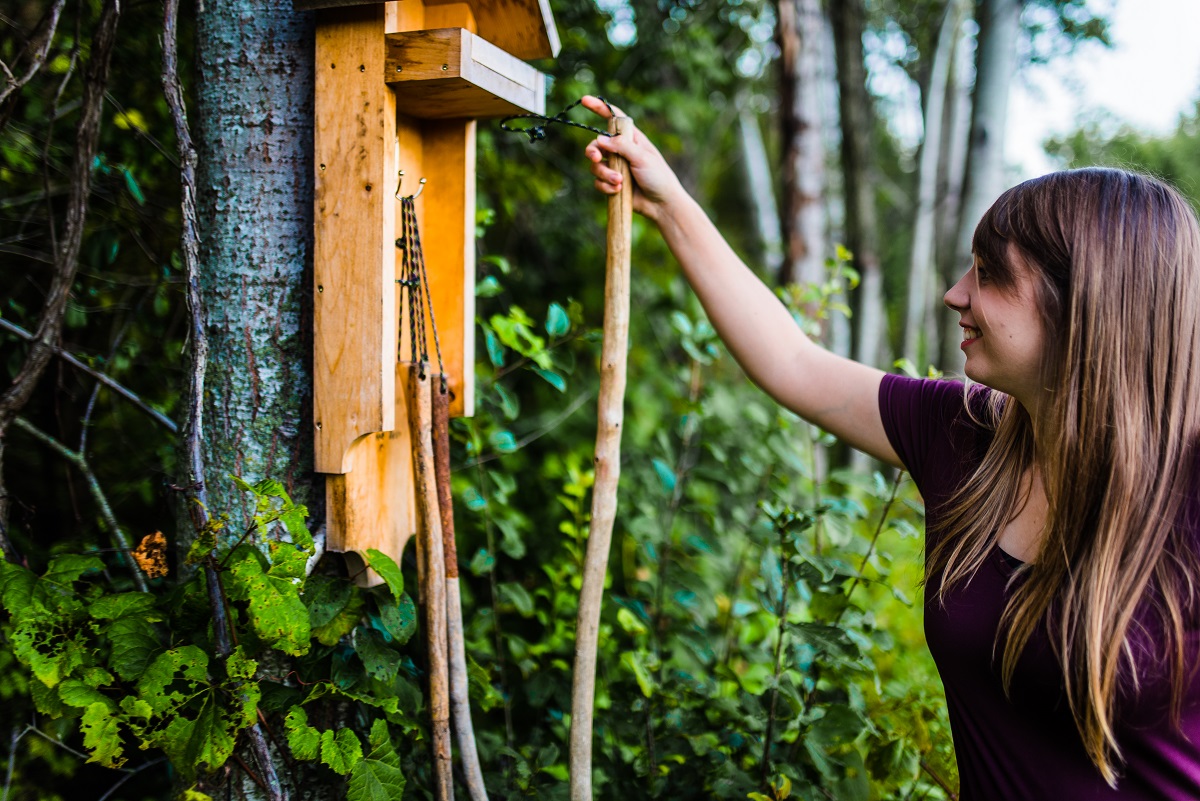 Grab a walking stick (they have them on site) and head out onto Hickson Trail for a truly spectacular hike.
Walk along an old rail line as you pass through a variety of scenery. Your hike will take you on an adventure through woodlots, meadows and farmland for the perfect afternoon in rural Oxford. It's a superb place to unplug and reconnect with Mother Nature. Check out our video on Hickson Trail!
6. Vansittart Woods
Where: Blandford Road, north of Hwy #2. Located on the west side just north of the Highway 401 overpass. (View Map)
Distance: 6.2km
Surface: Mixed
Permitted Uses: Hiking, Skiing, Snowshoeing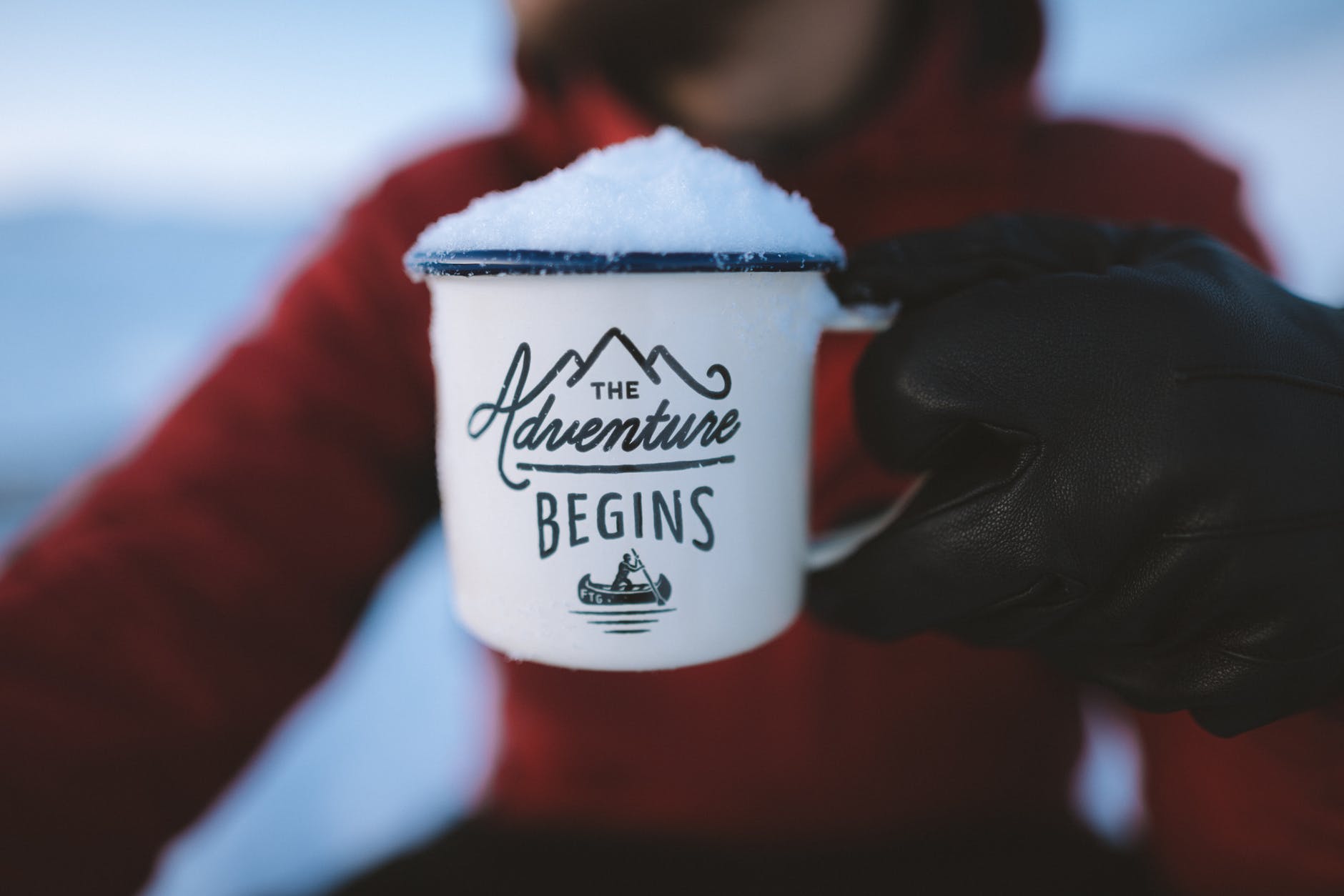 Used as part of an outdoor education centre, Vansittart Woods is a true gem in Oxford.
Looping through both hardwood and pine forests, this trail is a great spot for hiking and off-trail snowshoeing in winter. Hear the wind through the trees and just unwind a little.
Check here for details on when the trail is open to the public. Connected to this trail is the brand new Toyota Trail. To add it to your trail, keep to the left and you'll go past two wetlands and more as you add an extra 1.7km to your hike.
7. Wildwood Conservation Area
Where: 3995 Line 9, RR2 St. Mary's (View Map)
Distance: 24km
Surface: Natural, soil
Permitted uses: hiking, biking, snowshoeing, skiing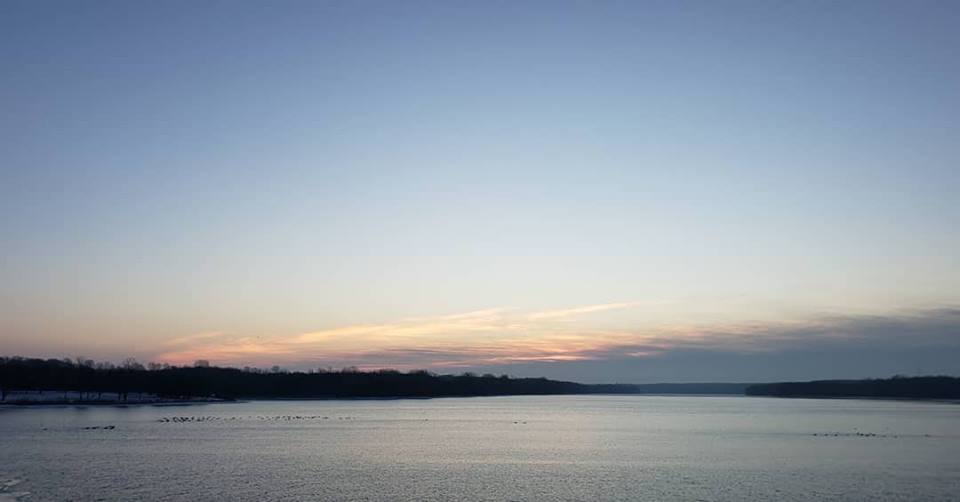 For those who love adventure, Wildwood Conservation Area is the place for you! For those who like a gentler hike- Wildwood is the place for you too. The best part (besides fewer crowds) is that during the off-season you don't need a day pass to explore Wildwood.
That being said, visitors must use the designated parking. With trails from 1.2-25km in length, there's something for every level to hike or bike (we're looking at you fat bikers) all year round.
Fat bikers will love the 24km Lakefront Loop that takes you right by the water. Want a gentle, easy-going hike? No problem! Try the red or green trails for a short, easy-going walk. Want to try something a little bit different?
Wildwood also offers geocaching on site- a great activity for both young and young at heart. The best part is that during the off-season you don't need a day pass to explore Wildwood.
How can I help keep Oxford County beautiful and healthy?
On trails, please remember to clean up after yourself. Provide adequate space for flora and fauna. Even if animals do not run away from you, they may be protecting young. Finally, take only photos and leave only footprints. If you'd like to give back, you can consider
purchasing a tree
.
Where can I grab a bite or takeout nearby?
Oxford County is home to some great restaurants! Check out our
restaurant page
.