Explore Downtown Woodstock on Foot with this Budget-Friendly Itinerary
Park your car in Woodstock and then explore the beautiful downtown on foot.
A Parked-Car Itinerary of Downtown Woodstock
Want to save on gas and spend a delightful day exploring an Ontario small town? Look no further than Woodstock! With bakeries, cafes and culture galore, there is so much to be discovered.
With free 2-hour parking in the downtown core as well as several lots (many 2-hour free lots and one large one on Peel Street that is $2 for the full day), it's easy to find a spot.
You can learn more about parking in Woodstock online.
Starting at the west end of Dundas St. at Vansittart, work your way east (or vice versa).
Treats Galore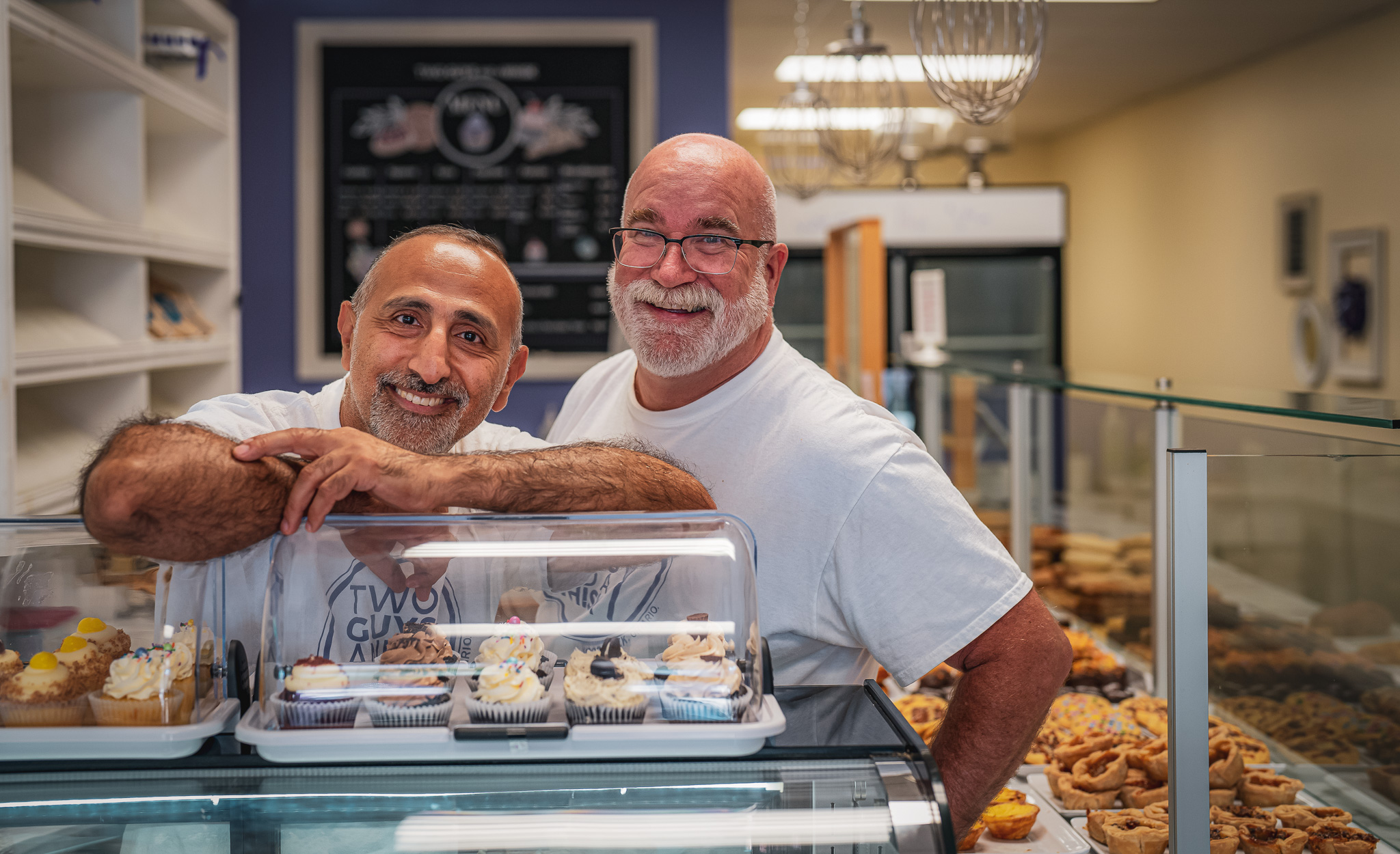 Those looking for a delicious treat won't be short on options. Bakeries on Dundas are a-plenty including Dee-Lights Bakery Café (delicious and affordable takeaway meals, tasty cookies and tarts), Two Guys and a Whisk (mouthwatering almond croissants, Saturday cinnamon rolls, butter tarts etc.), and Whisk and Roll (scones, lemon bars and cake pops) all call Dundas St. home.
A Little Culture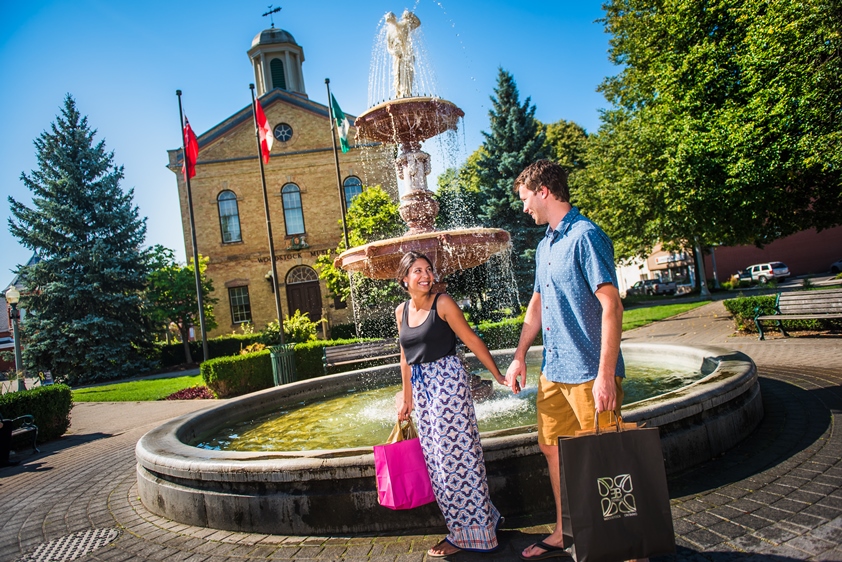 Downtown Woodstock is great because it's easy to enjoy free resources that are fun and engaging! At the Woodstock Art Gallery (admission by donation) you can explore two floors of beautiful artwork from local, national and international artists.
Great for adults and kids alike, this gallery is spacious and has the vibe of a "big city gallery" right in the heart of charming downtown Woodstock.
Across the road, Woodstock Museum is a designated National Historic Site that also offers admission by donation. The museum tells the story of Woodstock's history through engaging exhibits and also hosts a number of changing exhibits that bring fresh new perspectives to the city.
Other Can't-Miss Spots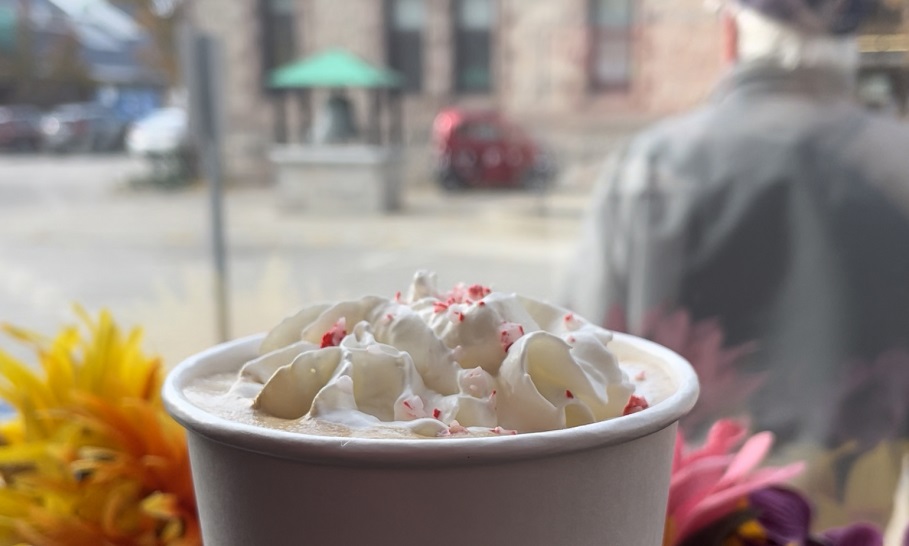 Looking for a coffee or tea? No problem! Make a calculated splurge on a fancy drink or just get something simple from Early Bird Coffee (just a few steps from Dee-Lights), and Beantown Coffee (just off Dundas on Reeve Street).
Into video games? Movies? Vinyl? The Record Works carries a great selection of new and used goods, many at a great price. You'll have a great time diving through crates of vinyl and perusing the games.
Time to Grab a Bite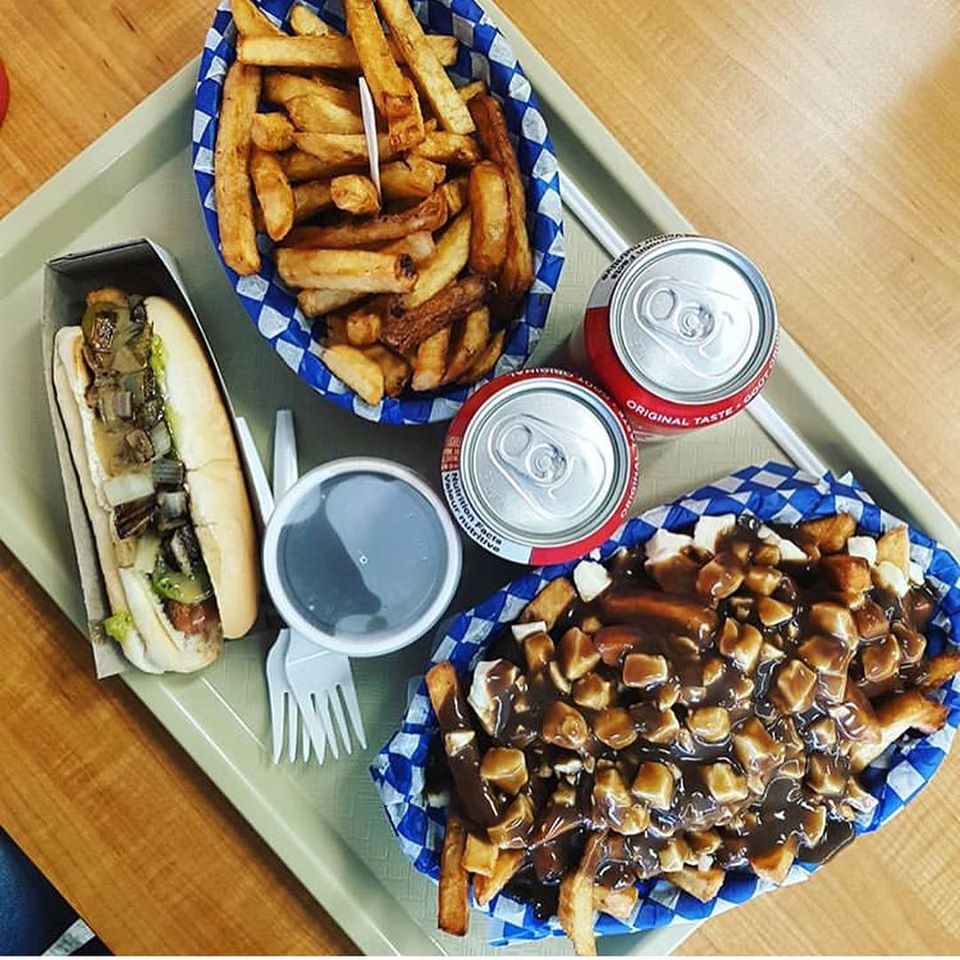 When you're ready to eat, Woodstock has so many restaurants.
For an affordable meal that totaaaaally hits the spot, we recommend popping by Fritzies Fries. Just one block south of Dundas, Fritzies serves up fresh-cut fries, hamburgers made with locally-sourced beef, amazing hot dogs and old school milkshakes.
We love it anytime of year but especially in the summer when we can sit out on their brightly painted patio.
We couldn't possible name all the restaurants in Woodstock but you can check out more on our site.
Want to know more? Check out our Woodstock page!