7 reasons why rural is the new romantic
If the shift to crisp air and chilly weather has you feeling like a cozy escape, point your wheels toward Oxford County and spend a few days discovering the many reasons why rural has suddenly become oh-so romantic.
Reason #1: Quiet Inns and B&Bs make the weekend feel like a true escape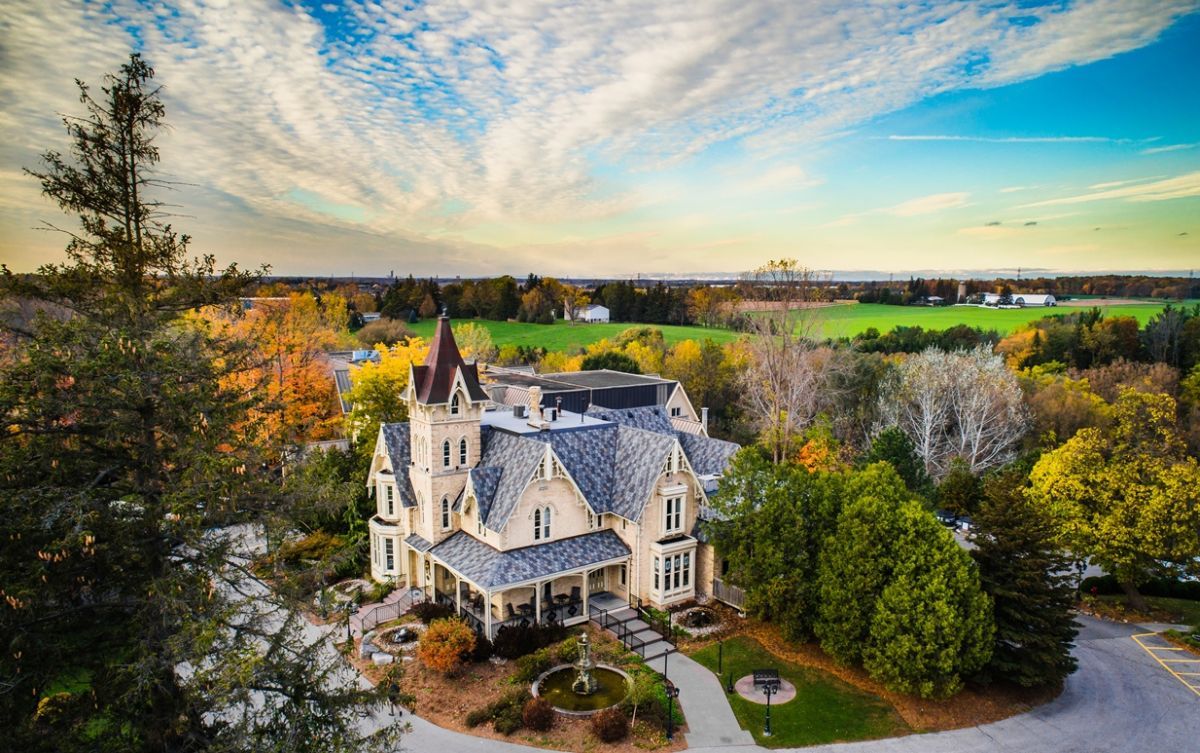 You'll be the envy of the office on Monday morning when you tell them about the one-of-a-kind accommodations you scored for a song.

The Elm Hurst Inn in Ingersoll is a local landmark with gorgeous grounds and a fantastic spa. Wander extensive and well-maintained grounds as you stroll by a beautiful and relaxing fountain or grab a bite in the mansion restaurant on site.

Seven Gables in Tillsonburg offers three beautiful suites to choose from. Located in a beautiful Edwardian home once owned by the grandson of the town's founder, 7 Gables is a quiet escape nestled on 5 acres of land just steps away from Tillsonburg's charming downtown.
Check out Reason #7 below to find great discounts and packages on area accommodations. Discover great inns, hotels and bed and breakfasts in the area.
Reason #2: Delicious farm-to-table cuisine doesn't get any fresher than this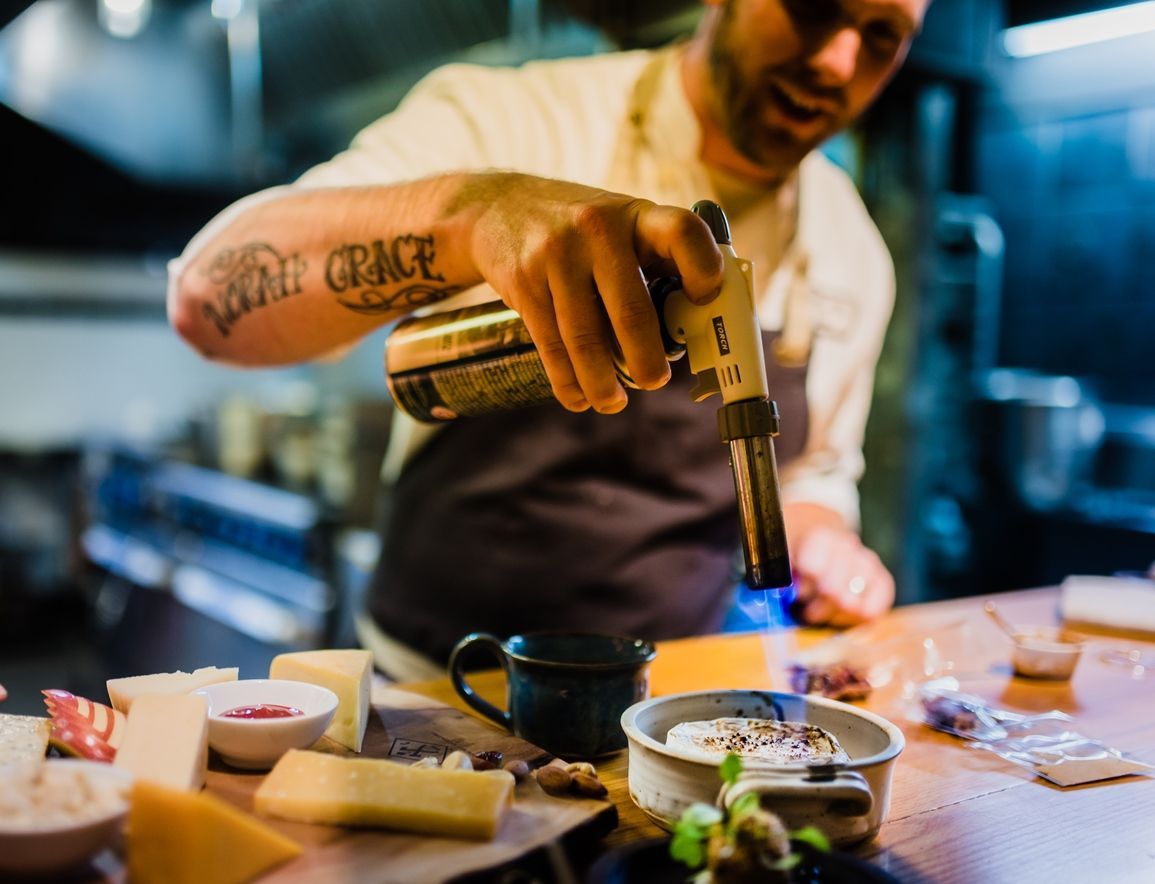 Discover why foodies regularly make the drive to Woodstock to taste the magic that Chef Eric Boyar works with locally produced ingredients at SixThirtyNine. Dine on favourites like seared pickerel with chimichurri and roasted duck breast with grilled corn tortellini. Upgrade to a seat at the Chef's Table for the ultimate dining experience. Explore more dining options.
Reason #3: Off-the-radar galleries, museums and concert venues create special moments for two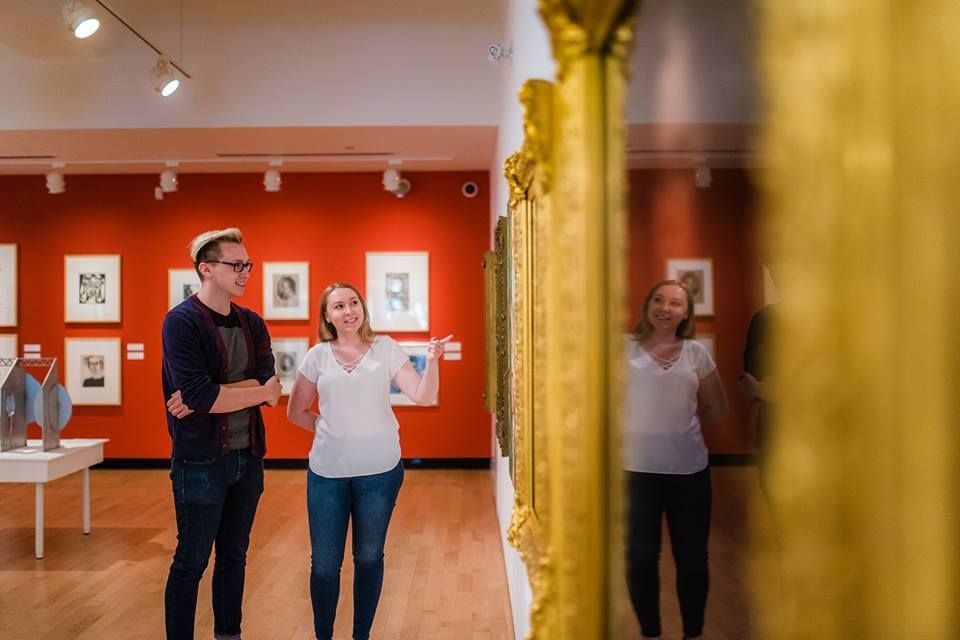 Forget fighting the crowds at big city galleries. Oxford County's quiet art spaces will make you feel like you have the whole place to yourself. Great choices include The Tillsonburg Station Arts Centre and the Woodstock Art Gallery. Find more local galleries and attractions.
Folk music fans will want to take the time in their visit to enjoy one of the popular house concerts offered by Stonecroft Folk. The concerts take place in a century farmhouse at the end of a long, gravel road just outside of Woodstock.
Reason #4: Your sweetie's sweet tooth deserves handcrafted chocolate and Canada's best maple syrup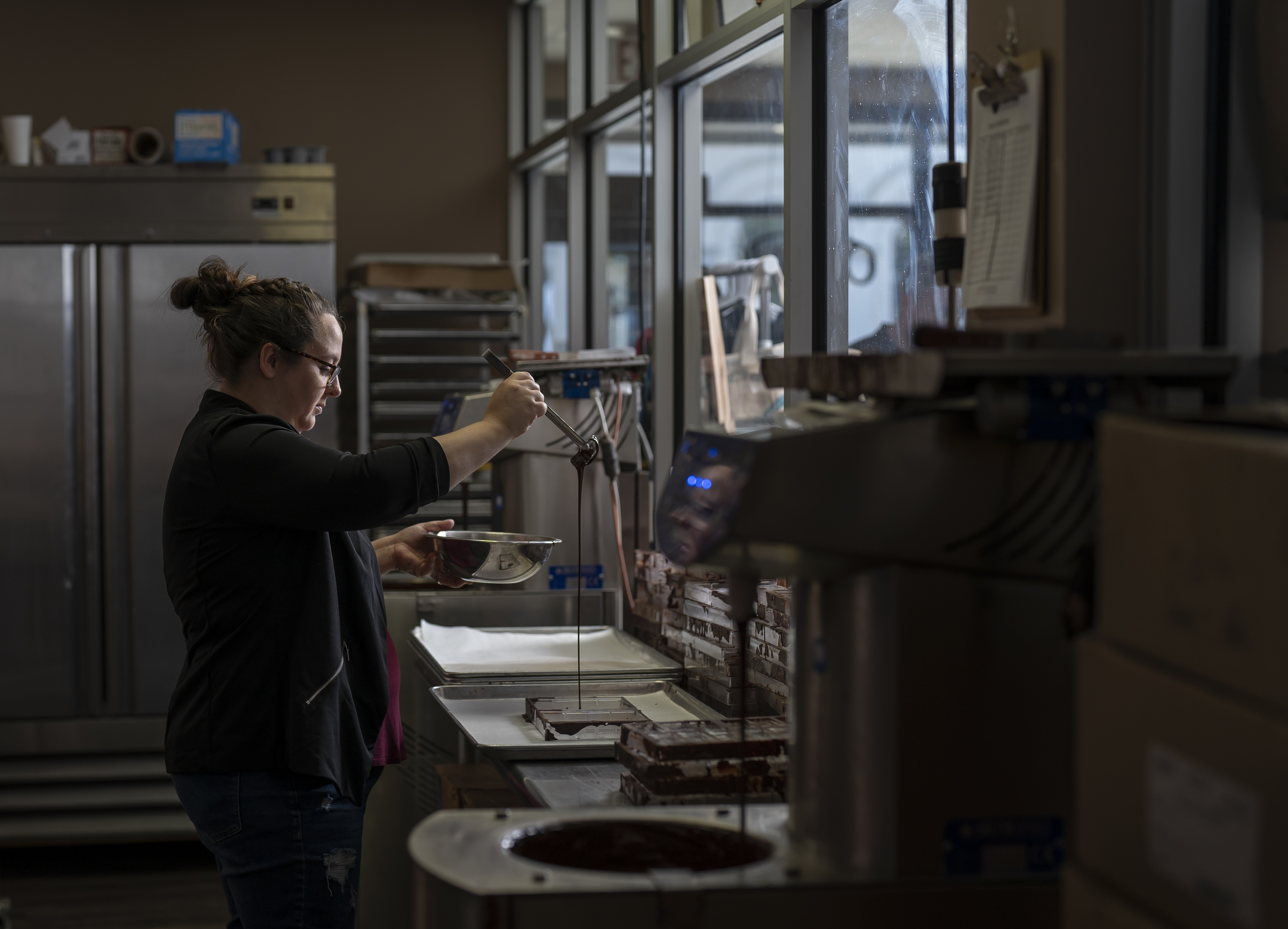 Habitual Chocolate in Woodstock produces handcrafted single-varietal chocolate from cocoa beans they have sourced directly from small family farms in Costa Rica, Papua New Guinea, Nicaragua, Mexico and the Dominican Republic Similar to the unique flavours of wines from different regions, the rustic chocolates you'll taste here showcase the unique tastes and characteristics of each country.
Jakeman's Maple Farm is located in the countryside of Oxford and offers a stunning drive to reach their historic general store. Pop in and shop a large selection of delicious maple treats including everything from their signature maple syrup to maple candy, coffee, popcorn and more. After you're done, head across the road to wander through Trillium Woods or hike and watch the birdfeeders at Lawson Nature Reserve, just a short drive away.
Reason #5: Conversation is just better over a craft brewed pint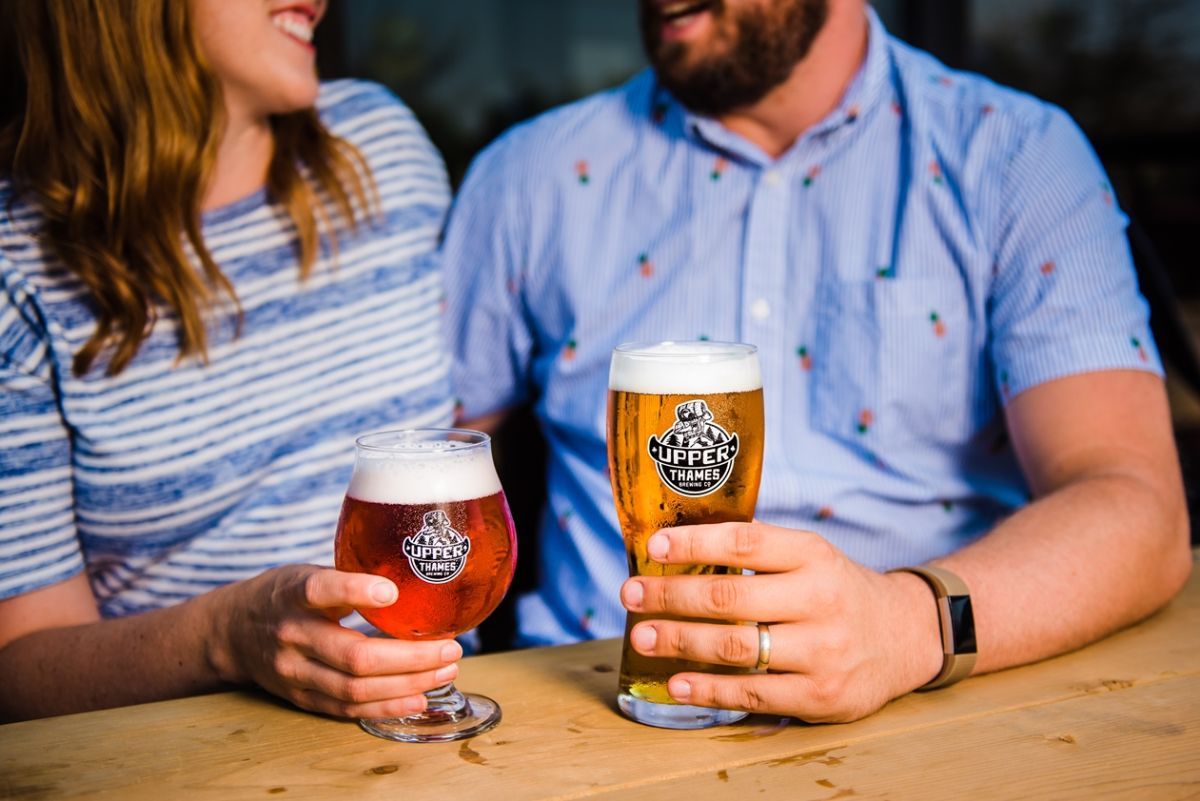 Let a local craft brewer pour you one of their delicious brews and share some ale tales together.
Upper Thames Brewing Co. in Woodstock has a cozy fireplace that you can curl up in front of and enjoy free live music events. Be sure to try some of their creative craft brews, like their Welcome to the Dark Side stout, which is made with cacao nibs from Habitual Chocolate.
Ramblin' Road Brewery Farm in La Salette makes delicious kettle chips on-site that pair perfectly with their pilsners, lagers and ales.
Reason #6: Gifts are more fun when you shop for them together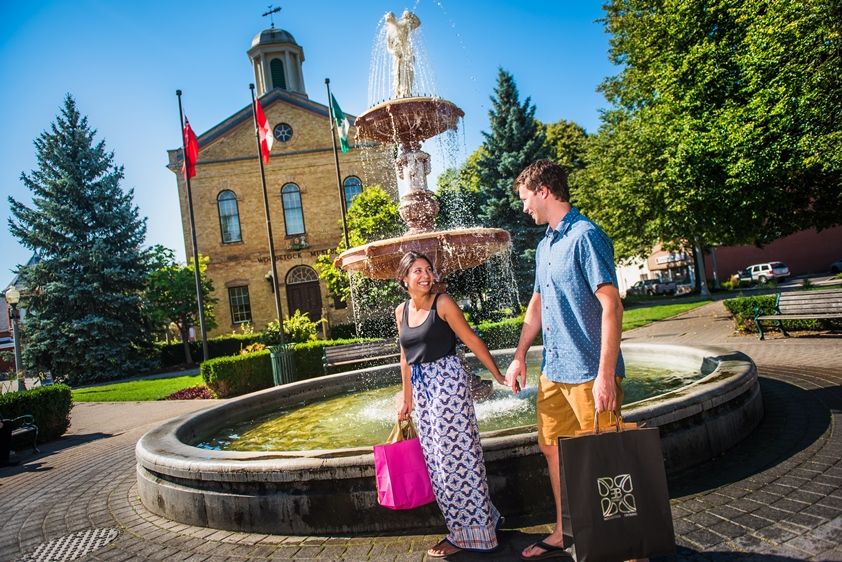 Pick up a little souvenir to take home to remember your time away. Shop for locally produced art, crafts and jewelry at Patina's Gifts of Art & Craft in Ingersoll. Enjoy the thrill of the hunt and score amazing antiques and vintage pieces at Canada's largest antique mall. One of a Kind Antique Mall in Woodstock. For the ultimate touring experience, follow the Oxford County Cheese Trail in addition to showcasing the area's cheese producers, the trail also features shops, galleries and museums where you can shop for unique treasures.
Reason #7: Prices both of you will love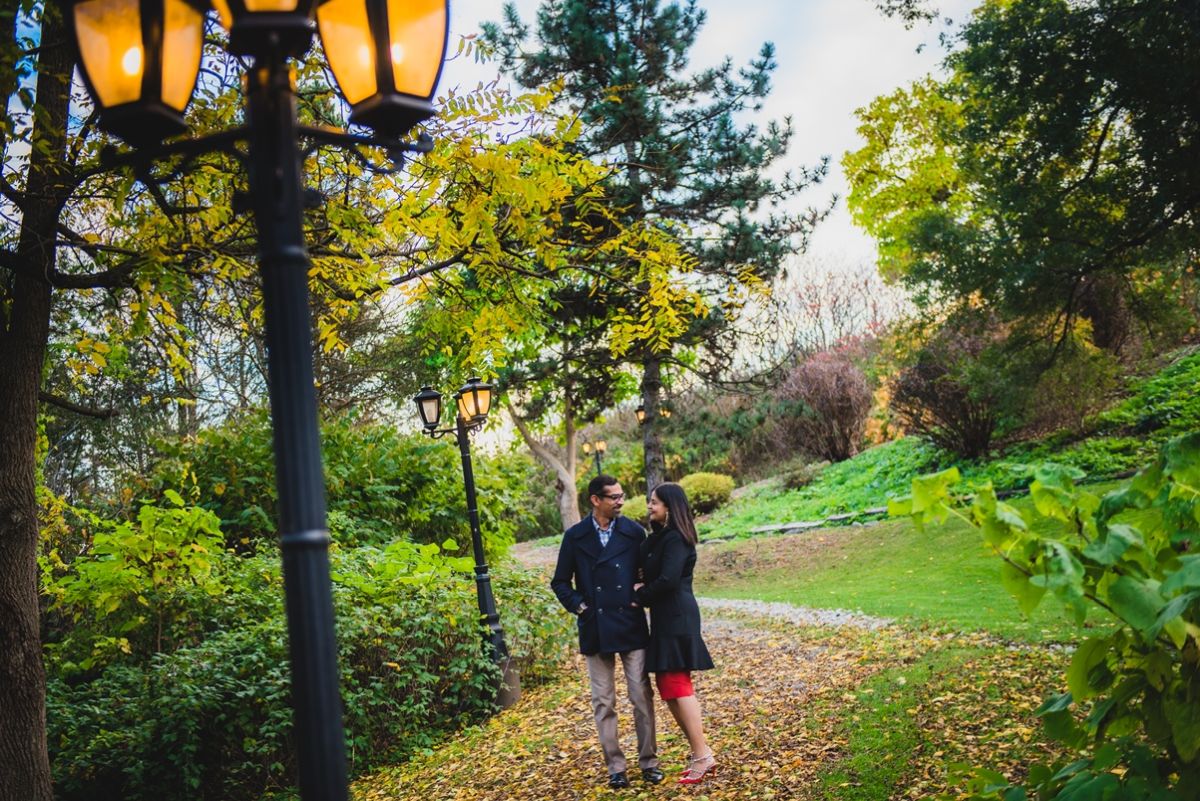 This spring, romantic getaways are priced right with special offers and packages at several great accommodation options:

Those looking for a quiet escape will love Seven Gables' Gables Getaway for Two which offers guests beautiful suites with several amenities in a stunning Edwardian Era home. Included also is either a bottle of red or white wine, charcuterie board and freshly prepared breakfast.

Take advantage of The Elm Hurst Inn's Savour Package which includes one night's accommodation, an elegant dinner for two at the Mansion Restaurant featuring the Chef's Select three course dinner and a complimentary buffet breakfast for two the following morning.

Feel like spending more time in the room? Elm Hurst Inn's Romantic Overnight Getaway offers a one-night's accommodation, a chilled bottle of sparkling wine, two engraved champagne flutes, one dozen chocolate covered strawberries and a buffet breakfast for two the following morning.
Are you feeling inspired to create a rural and romantic getaway of your own? Sign up to receive our newsletters for trip suggestions and travel itineraries delivered right to your inbox.