Unplugged Woodstock: Put Your Electronics Away and Slow Down
Put down your cellphone. Close that laptop. Step away from the tablet. It's time to unplug with a visit to Woodstock.
If you'd like to print this off at home, you can download the pdf version of this itinerary.

Stop 1: Pick Your Perk
Beantown Coffee: 9 Reeve St. Woodstock, ON.
Habitual Chocolate: 389 Dundas St. Woodstock, ON.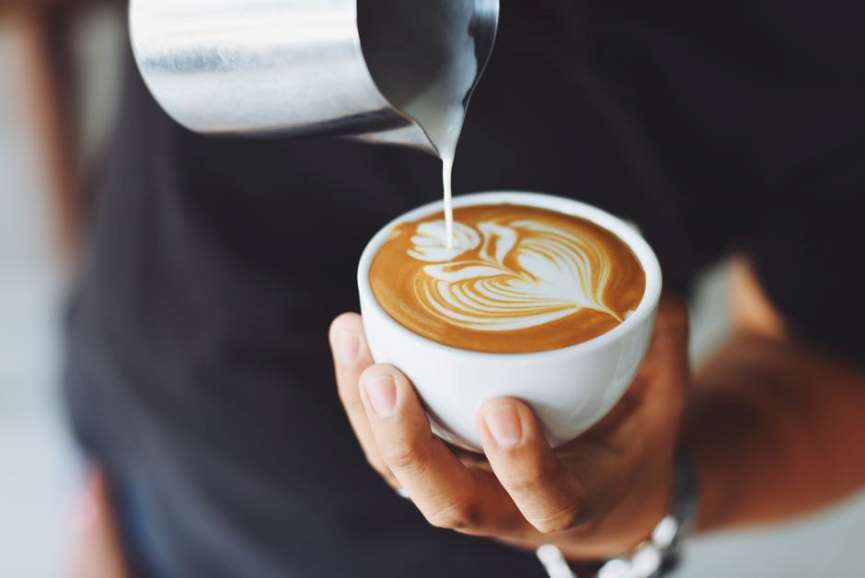 Start your day off slowly with a specialty coffee from Beantown or Habitual Chocolate. It's all about focusing on a high quality brew and of course, fantastic beans. Once you've got your order (may we recommend a deliciously simple cafe au lait?), head down to historic Museum Square and enjoy that hot java by the fountain. Help us go waste-free and get a discount on your coffee at Beantown by bringing your own travel mug!

Stop 2: Take in Some Culture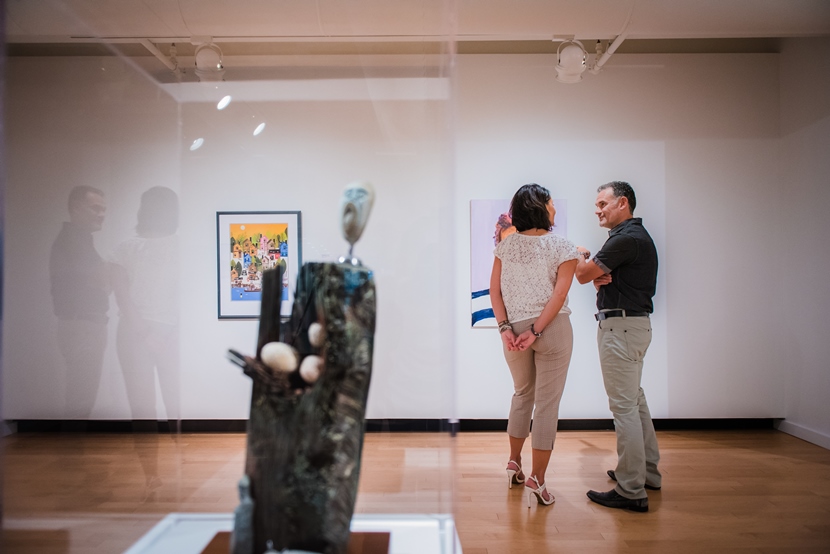 If you love history...
Woodstock Museum NHS
466 Dundas St. Woodstock
Learn the story of the Benwell Murder at the Woodstock Museum. This museum is one of two National Historic Sites in the county and was once home to Woodstock's town hall.

If you love art...
Woodstock Art Gallery
449 Dundas St. Woodstock
Explore three floors of local,national and international art at the Woodstock Art Gallery. The Woodstock Art Gallery is a great place to set your own pace and enjoy beautiful art. For a real hands on experience, try printmaking or button making.

Stop 3: Turn the Tables and Face the Music at the Record Works
399 Dundas St. Woodstock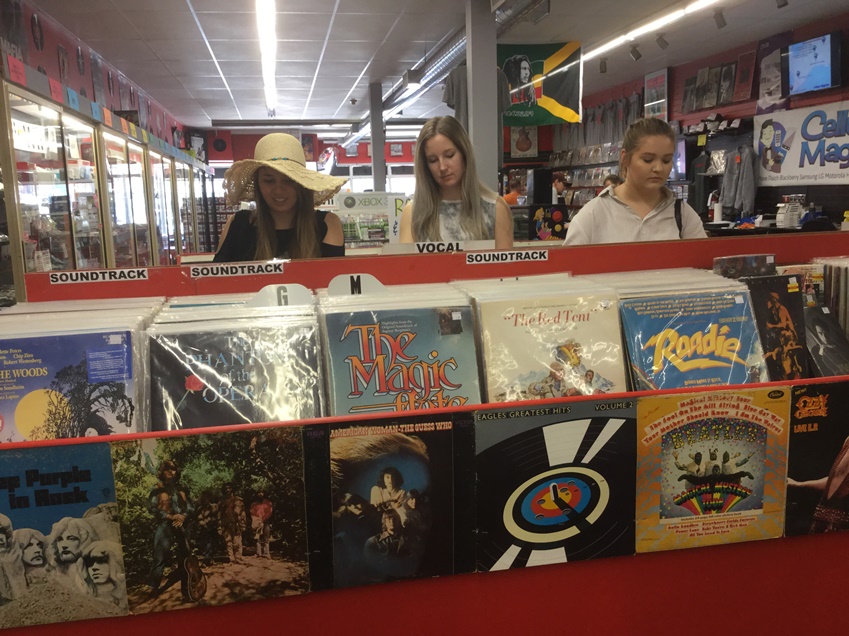 There's no better sound than your turntable's needle hitting vinyl for the first time. It's even proved that vinyl is much better for your health (releases more endorphins aka happy chemicals in your brain) than MP3s. Consider that your excuse to indulge in the Record Works' extensive collection of new and used vinyl. In our books, that's a 'sound' purchase.

Stop 4: Grab Lunch at Charles Dickens Pub
505 Dundas St. Woodstock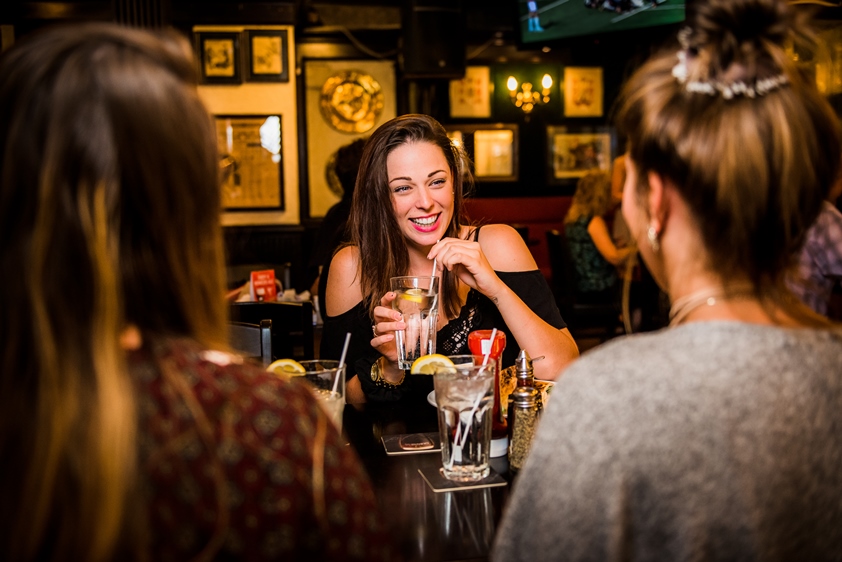 Traditional and delicious pub food at Charles Dickens will have your mouth watering before you even think to ask for the wifi password. Now that you're taste buds are distracting you,why not skip it altogether and just talk to each other over great food?

Stop 5: Fill Your Afternoon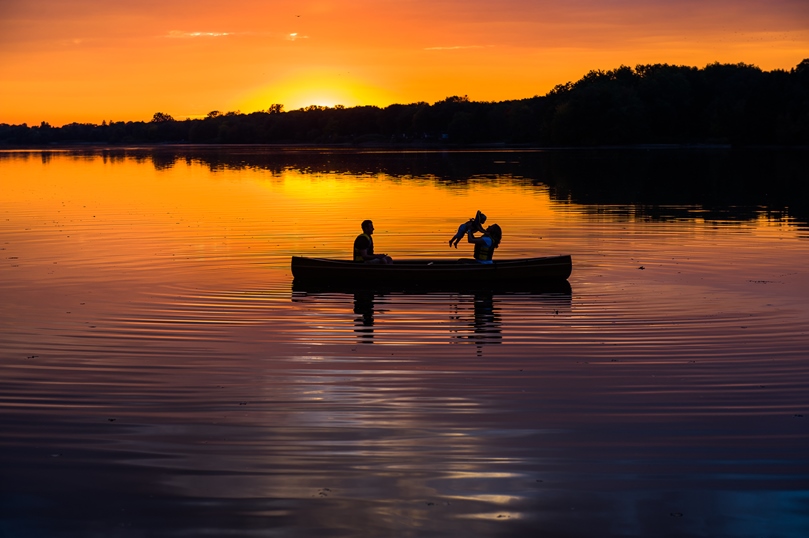 If you love being active and outdoors...
Pittock Conservation Area
221 Pittock Park Rd. Woodstock
Pittock Conservation Area offers the perfect setting to unplug with friends. Set off onto Pittock Lake in a canoe and paddle your way to peaceful or if water isn't your thing, The Pines have a great network of groomed mountain biking trails that are available for use all year round.
If you love treasure hunts...
One of a Kind Antique Mall or Nostalgia Days at Woodstock Fairgrounds
97 Wilson St.Woodstock/ 875 Nellis St. Woodstock
Canada's largest antique mall, One of a Kind Antiques, offers three floors of nostalgia, antique furniture, clothing and more. Find the perfect piece to bring home. Woodstock Fairgrounds also hosts Nostalgia Days shows with loads of treasures to be had.
Stop 6: Dinner and a Show or Drinks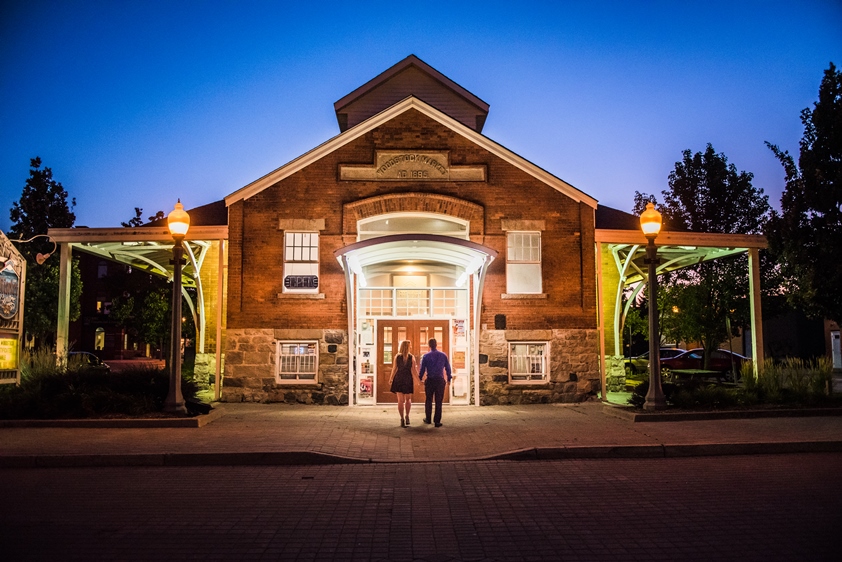 Enjoy a locally inspired meal at SixThirtyNine, a restaurant that is on the cutting edge of the slow food movement. Afterwards, head to Theatre Woodstock and catch a live performance sans screen or Upper Thames Brewing Company for some locally crafted beers.
Stay a While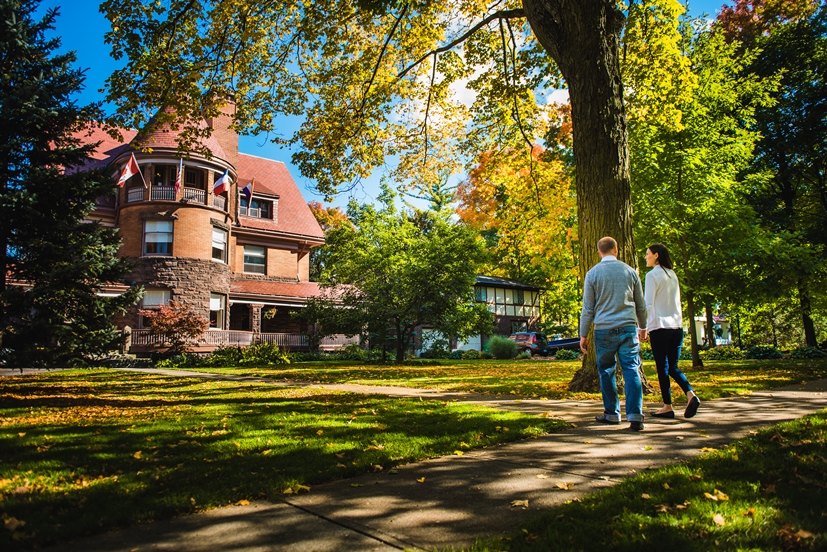 Woodstock has a great selection of hotels to unwind and unplug with. Better yet? Forget the driving! You can do almost the whole itinerary by foot. Where necessary, the city bus is available.
Love this plan? Download the itinerary.
Want more trip planning tools and travel inspiration? Sign up for our Oxford Insider newsletter.