A Romantic Ontario Getaway this Fall
Plan a romantic getaway for you and your sweetie this fall in Ontario's Southwest!
A Romantic Fall Getaway to Remember
All the best love stories start with a great backdrop. Patrick Swayze and Jennifer Gray's Dirty Dancing escapades would be nothing without that old-school lake lodge and underground dance hall. Kate and Leo without the ferocious ocean and elegant ship? Don't think so!
This fall, may we recommend a whole new romantic backdrop (you know, one without the impending doom of an iceberg or carrying a watermelon through the woods)? We're thinking of you, your partner and the gorgeous fall foliage found on our gravel roads here in Oxford County.
Less drama, more jaw-dropping scenery, hands-on experiences and of course, excellent food along the way.
Romantic Packages
First thing's first. Let's talk about romantic accommodations and great packages.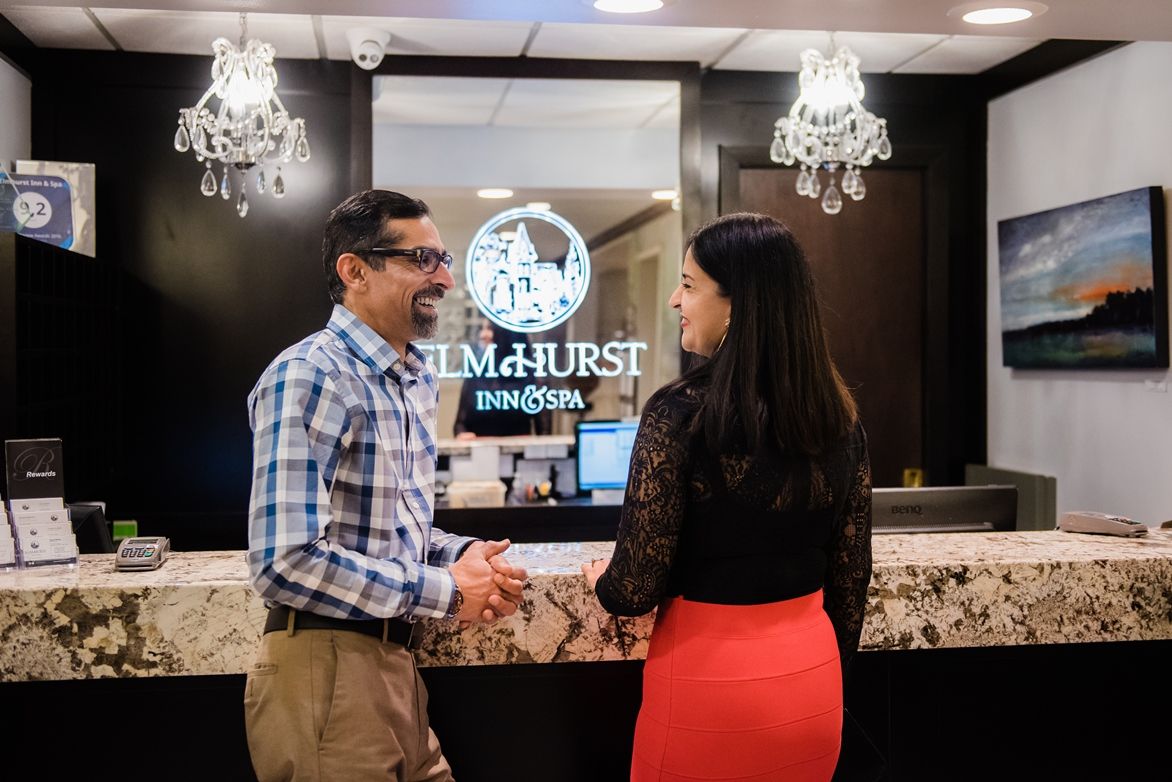 The Elm Hurst Inn and Spa in Ingersoll is a wonderful spot to cozy up on a crisp fall day to enjoy a coffee or glass of vino on the patio.
Book their Savour and Refresh package which provides you with a one-night stay in an Inn room, a delicious gourmet dinner for two from the Chef's Select Menu at the on-site Mansion restaurant and a $60 credit each towards the spa on a treatment of your choice. You'll also receive breakfast the next day.
No time for the spa? No worries! Their Romantic Overnight Getaway package includes the same three-course dinner previously mentioned plus a dozen chocolate-dipped strawberries, two engraved champagne flutes and breakfast for two. Check out more of their excellent packages online.
In Tillsonburg, Seven Gables Bed and Breakfast will put a package together for you! Whether you'd like a masseuse to visit you on-site, dinner reservations or a last round of golf, let them know and they'll set it up! View some options on their website.
Those looking for a rural stay will fall head over heels for the beautiful farm property at Spruce Lea Gatherings. Perfect for those travelling in a group (couples' getaway!), their ranch house accommodates up to eighteen people total but can also be rented out in two separate units (one that accommodates 6 and one that accommodates 8-12 people).
How great is that? With a full kitchen, lovely outdoor seating area and lots of space to just relax, you'll take in how beautiful rural Oxford is in the fall.
Date Nights Kicked Up a Notch
Turn the volume up to eleven! If you're tired of the same ol' date night, may we recommend one of these killer experiences that call Oxford County home?
A Taste of Farm Life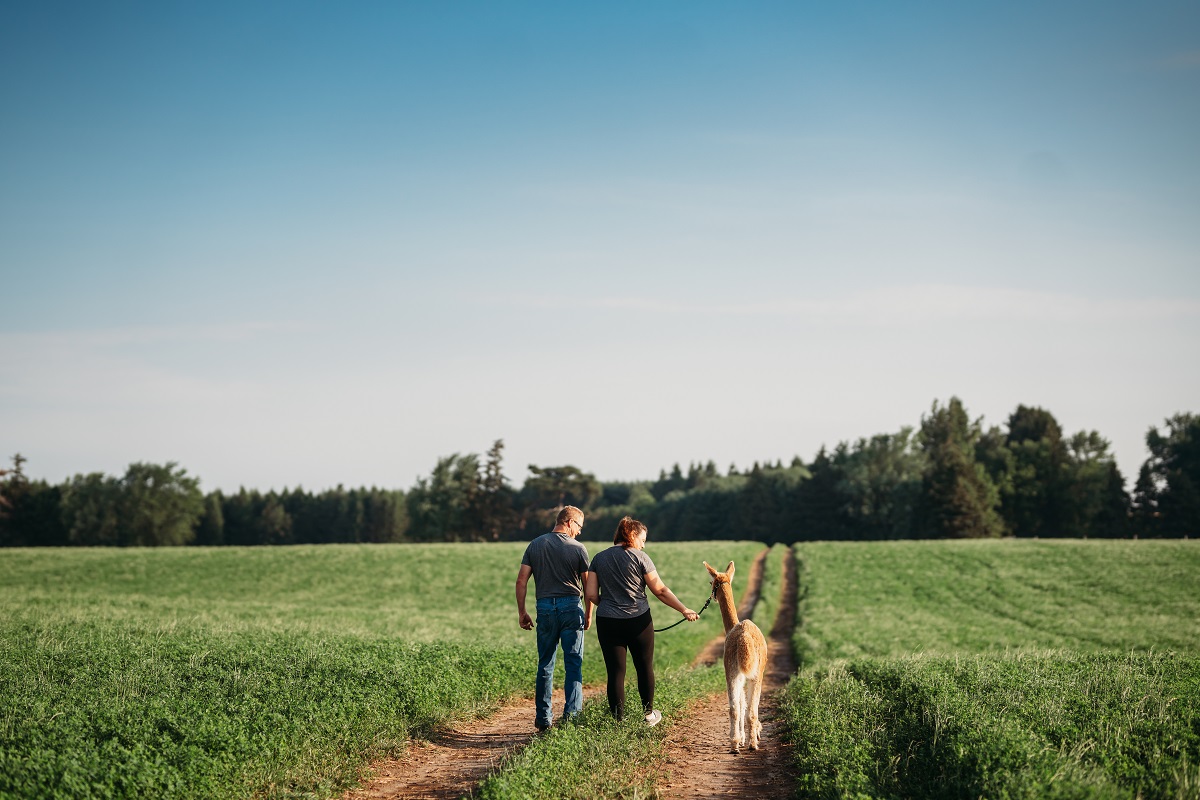 This 3-in-1 experience shows you a third-generation farm through the eyes of a city girl. Cheryl Haskett moved from Guelph to Oxford to farm with her husband Greg and begin their goat milk ice cream company, Udderly Ridiculous Ice Cream.
In this experience, you'll get to enjoy a goat recess, feed some chickens an unexpected snack, walk a delightfully timid alpaca through a gorgeous farm field and enjoy two tastings along the way, as Cheryl hosts you with her carefree sense of humour. You can check out their other farm experiences as well!
A Sauna for Two (plus high tea!)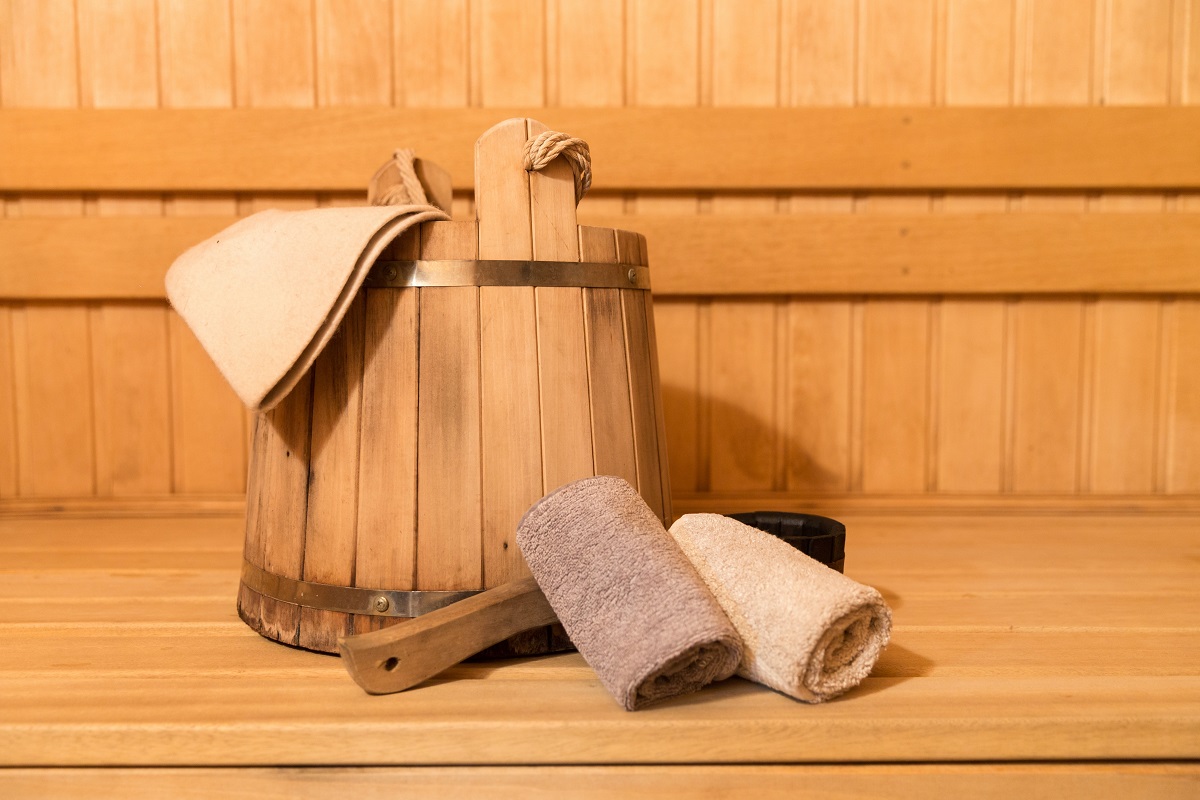 Love a spa day? Us too. There's nothing more romantic than just chillin' out. When you book the sauna package for two with afternoon tea you receive a three-hour package that includes access to a wood-fired sauna, a cold plunge bucket, space by both the indoor and outdoor firepit to read a book or nap and access to robes and towels.
You'll also receive a beautifully displayed 3-tiered tray of finger sandwiches, fresh-baked scones with Devon cream and preserve as well as a variety of small squares, tarts and shortbread. Wow, we feel relaxed already!
Soap and Solace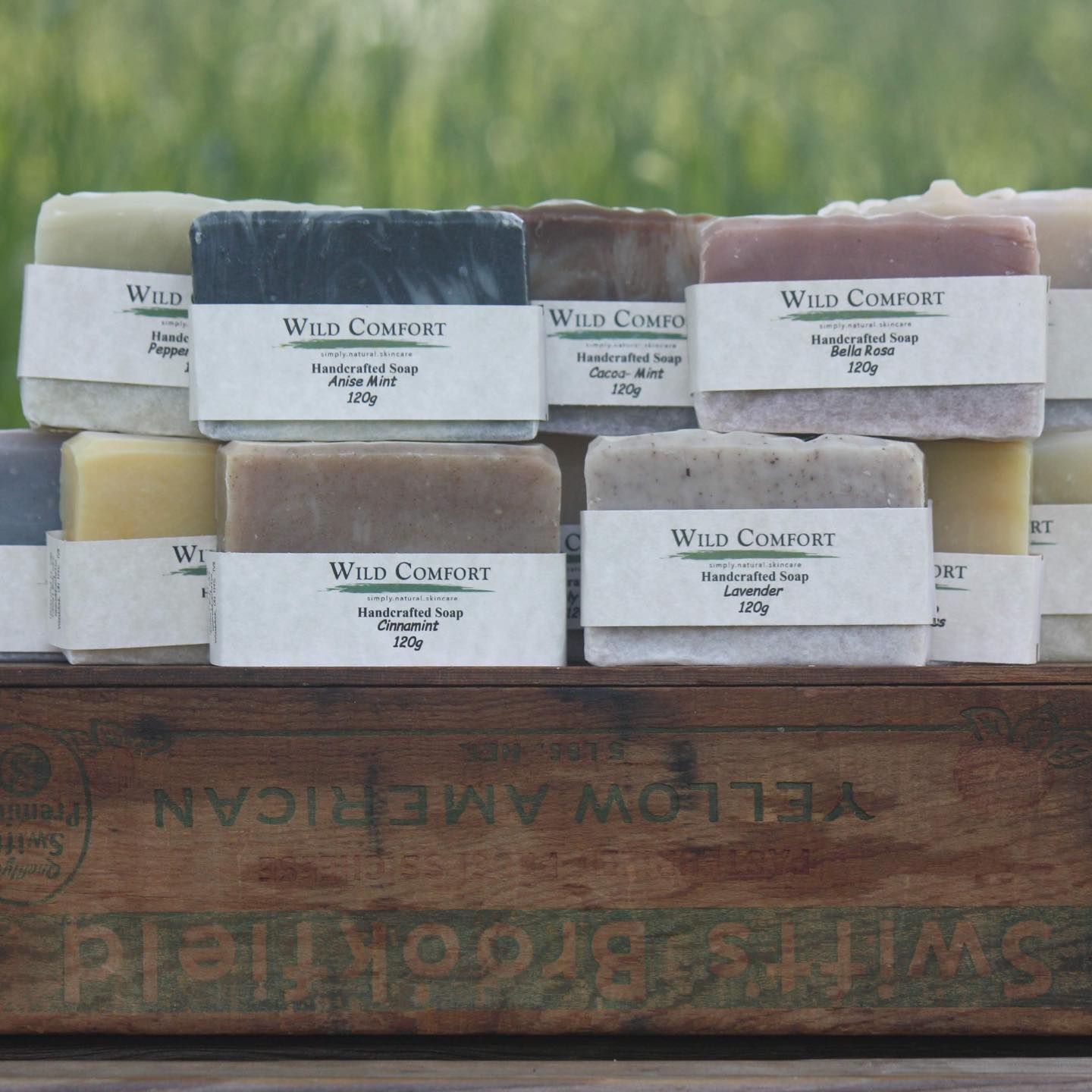 Join artisan soap maker and skincare expert Danielle Paluska at her on-farm shop. Creator of Wild Comfort Body Care, Danielle is all about simple, natural ingredients that make your skin feel buttery smooth and smell amazing.
Join her as you learn about the things that inspire Danielle and relax as you craft your own soap together. Perfect for double dates, you'll love crafting your own soap and watching it age. In a few weeks, you'll get to enjoy your date night all again when the soap is ready!
Roasting Lab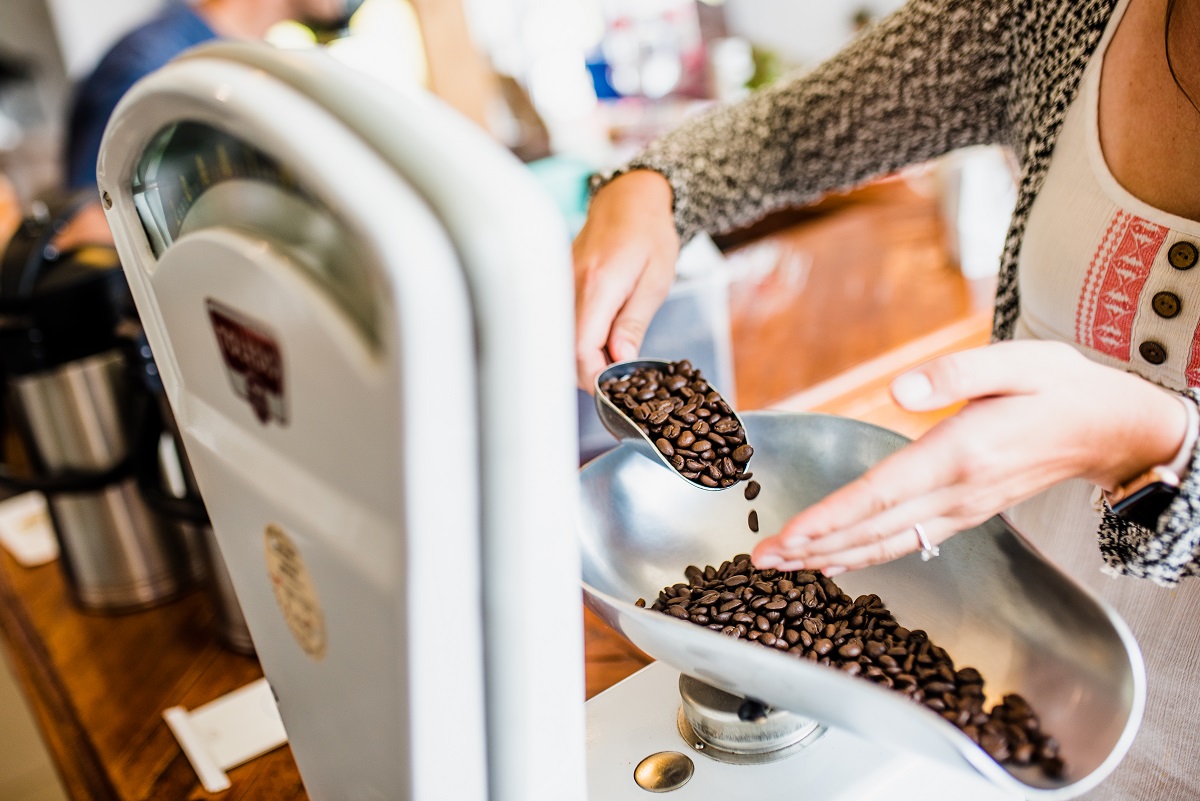 Join Elio Caporicci of Early Bird Coffee for Roasting Lab! You'll learn the science behind roasting coffee as you create a roast together, bag it up and take it home. You'll learn about how growing conditions and regions affect the flavour of a bean, sample some coffee and delicious baked goods and enjoy time together as a group!
Go for a Romantic Stroll
What could be more romantic than a walk in the woods or along a tree-lined path bursting with fall colours! We have a few suggestions.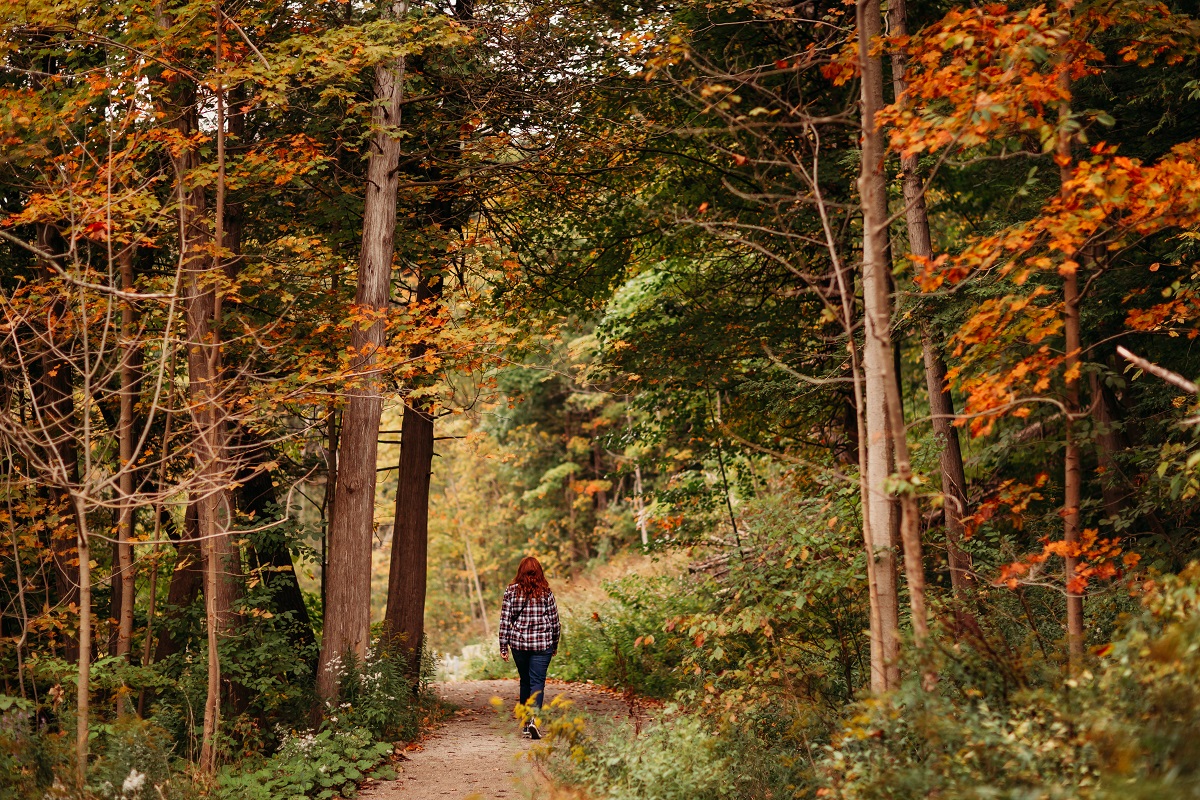 In Sweaburg, just outside Woodstock, Trillium Woods is perfect for crisp fall days. This easy and wide 1km loops winds you and your sweetheart through a mature sugar maple bush. Located on one of our favourite roads to enjoy in the autumn (Trillium Line), it doesn't get more seasonal than this.
Once you're done, cross the road for a quick jaunt to Jakeman's Maple Farm. Their on-farm shop is full of old-timey character and packed to the roof with delicious mapley treats like maple popcorn, maple cotton candy, maple coffee and of course, their signature maple syrup.
Those looking for something a little more challenging but still very scenic will love the Carroll Trail in Tillsonburg.
This 5km loop winds you through woods, onto lovely bridges, up steep hills, through a well-maintained golf course and even underneath an 1880s railways trestle.
No matter which trail you choose to explore, please remember to respect flora and fauna by providing space to animals, taking only photos, planning for washroom availability (each of these has one nearby) and not leaving any waste behind.
Additionally, we ask that if you arrive at a trail and the parking lot is full to consider a different trail or time of day.
Delicious Dinners + Culture
Of course, you can't go wrong with dinner and a little culture. Hit up one of our local galleries or museums in the late afternoon before closing and then head out for a romantic dinner!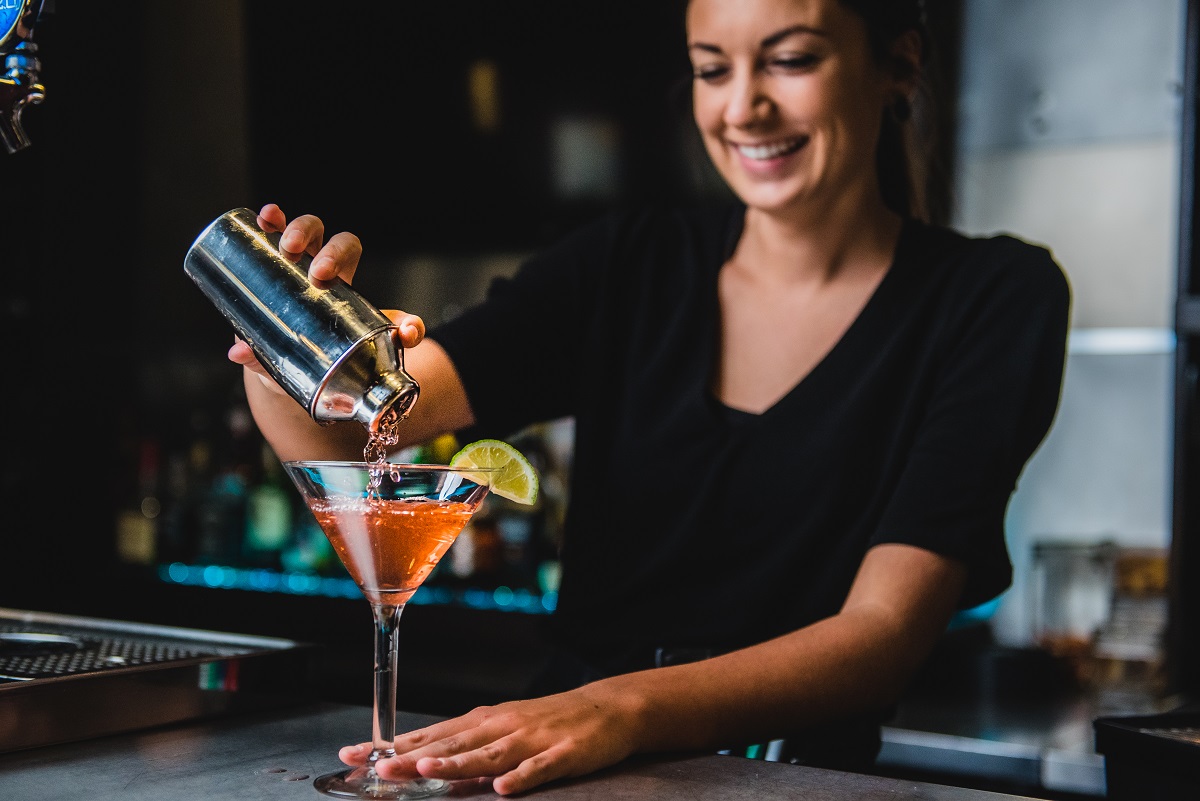 In Woodstock, history buffs will love The Woodstock Museum NHS and art lovers will enjoy two full floors of international, national and local art at The Woodstock Art Gallery.
Afterward, treat your sweetheart to dinner at Finkle Street Tap and Grill where they craft funky cocktails and delicious food (try the fish tacos or wood-fired pizza), or SixThirtyNine, a FeastON, fine dining restaurant where the menu is always changing with what's in season.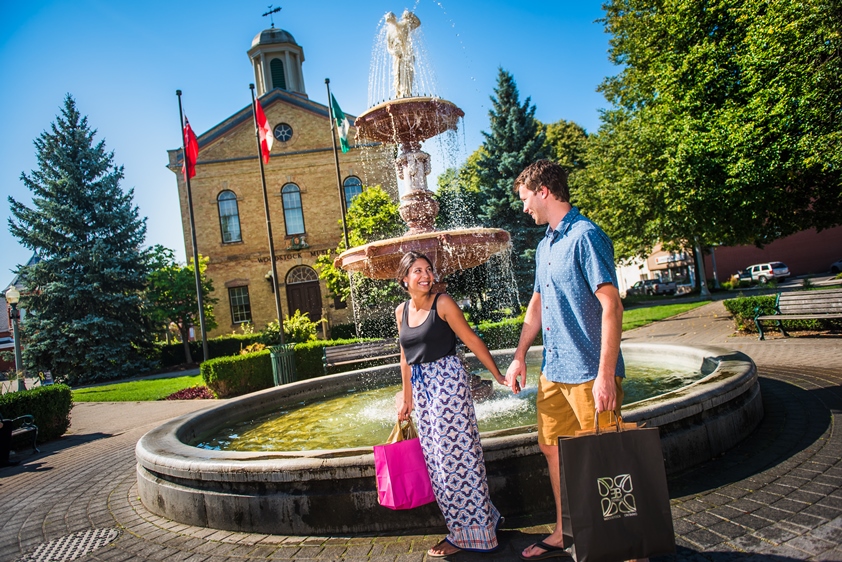 In Tillsonburg, Annandale National Historic Site showcases the former home of Tillsonburg's first mayor and is a truly stunning testament to the Aesthetic Arts Movement. If art is more your jam, head to the Tillsonburg Station Arts Centre to see their latest exhibit, shop artisan wares or sign up for a class together (after all, the movie Ghost wouldn't be Ghost without the pottery wheel).
Down the road from Annandale NHS and just a short drive from The Station Arts Centre, enjoy the licensed patio at The Indigo Lounge or cozy up in their dining room. Want to get the adrenalin going a little? They also offer yoga and various exercises on-site. Just sign up in advance.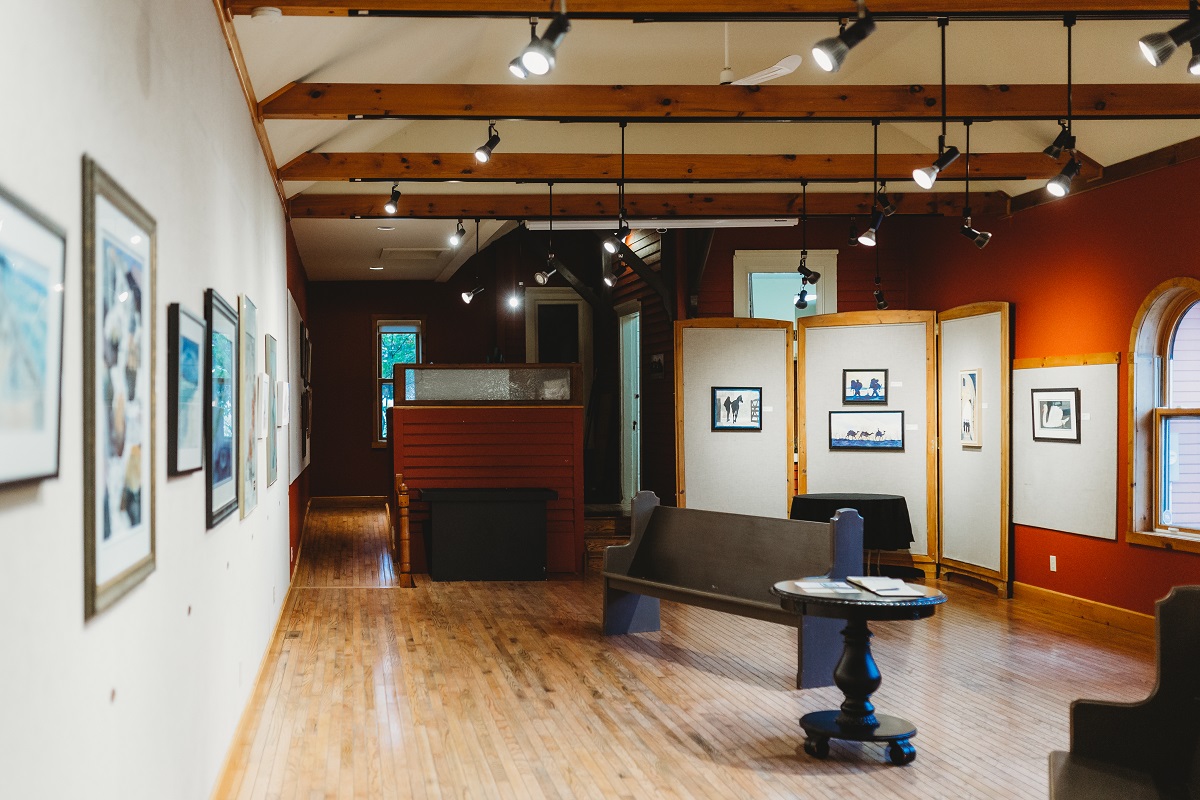 Head towards Mount Elgin to The Oxford Hills for a meal at Kalos. Enjoy the open yet cozy ambiance with views overlooking this lush course. Choose from a wide variety of food options ranging from small to large portions including a wood-fired pizza oven, craft cocktails and a wide range of rotating specials. Call ahead and take a jaunt to Rombouts Pottery and Flowers to shop for unique floral designs, hand-made pottery and one-of-a-kind gifts.
In Ingersoll, go for a pre-dinner walk through Heritage Park to check out The Ingersoll Cheese Museum or the Ingersoll Creative Arts Centre. Afterward, grab a bite at The Elm Hurst Inn for fine dining or at Louie's Pizza and Pasta if you're looking for a heartier, comfort food meal.
The weekend specials are created each week by the chef and showcase his culinary talent!
Tasty Treats
If there's one thing romantic movies leave out in our books, it's the food. After all, the way to the heart is through the stomach. Maybe Noah and Allie wouldn't have had that 14-year drought in The Notebook if Noah had just sent his meddling mother-in-law a quality chocolate bar or fine cheese.
Treat your sweetheart to one of these unforgettable delicacies.
The Cheese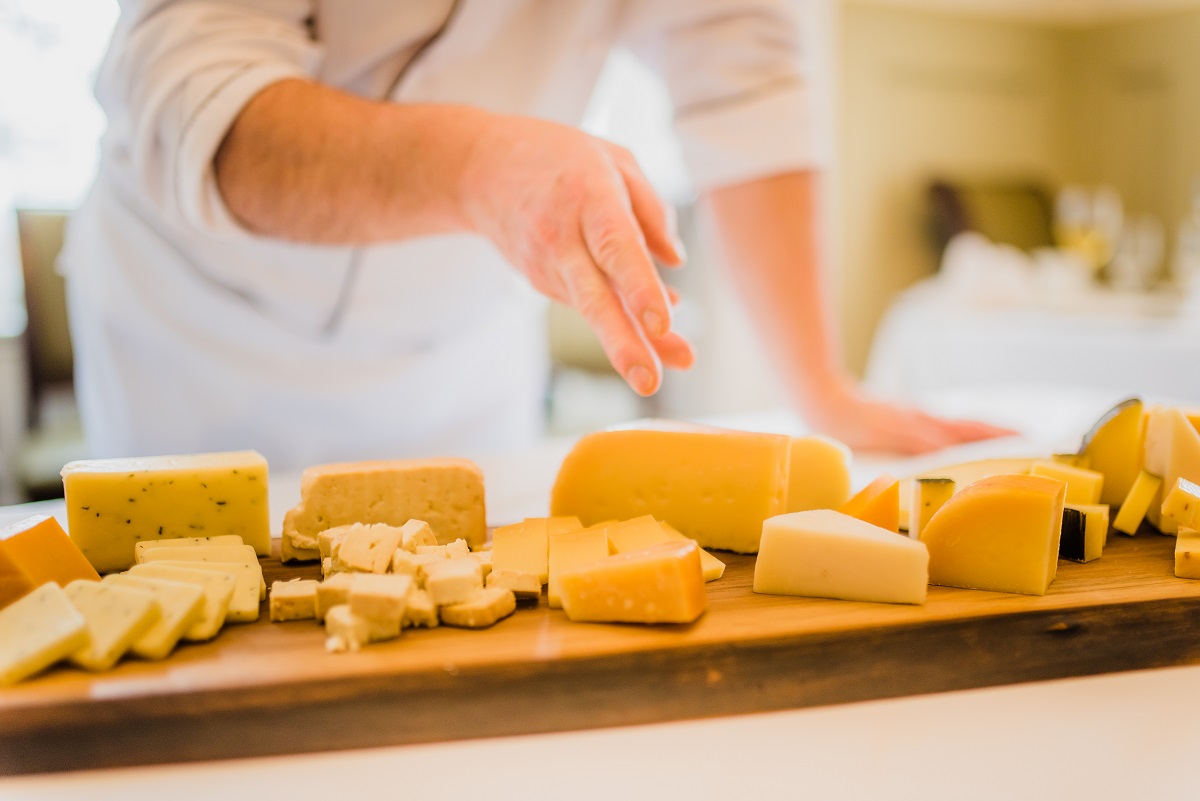 Oxford County is home to several award-winning cheesemakers as well as restaurants and retail locations selling deliciously cheesy things. Why not head out on the Oxford County Cheese Trail for the weekend or stop in at one of our cheesemakers to grab some delicious cheese. From cheddars and brie to gouda and cream cheese, we have it all.
Bean to Bar Chocolate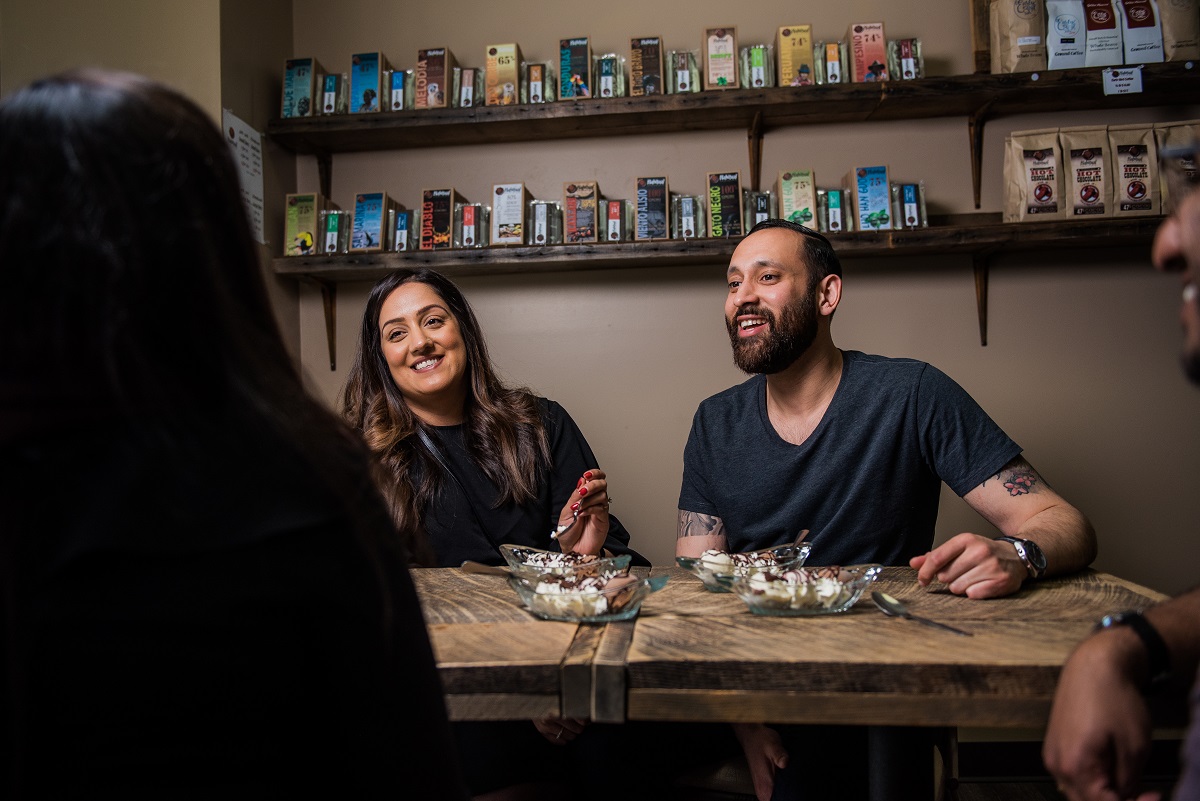 Habitual Chocolate in Woodstock crafts chocolate from bean to bar all in-house with just three ingredients. Like a fine wine, you can taste the effects of a growing region on the bean and sample a number before choosing the perfect bar (or bars) to bring home with you!
Preserves and Pickled Items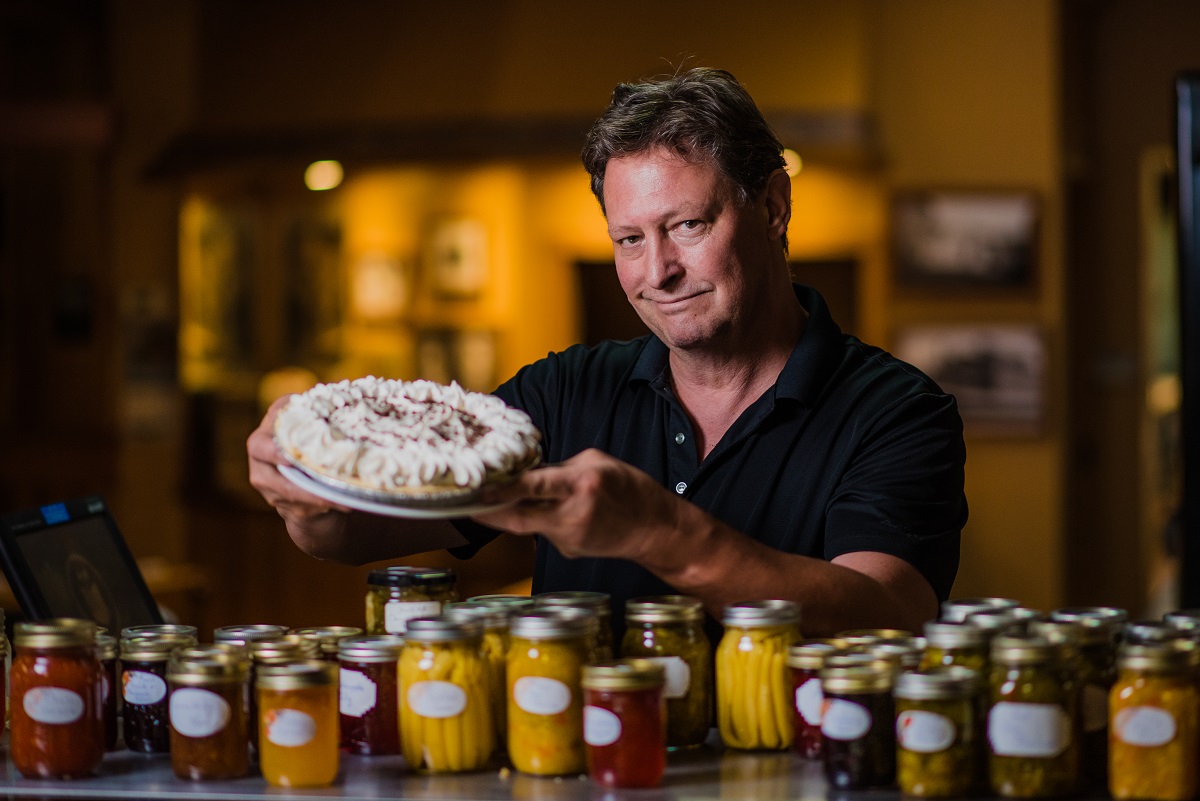 How do you make the flavours of a rural community last all year long? By grabbing jams, jellies, pickles and more filled with the harvest season's freshest produce. You can find these all over at our local farmers' markets and stands.
May we recommend the delicious mustards at Thames River Melons or the elderberry jam, the Elderberry Jam from Berrylicious Fruit Farm or the pickles from Big D's Sandwich Shack? Okay, check out this blog before we go on and on for pages.
Scrumptious Sips
If you or your sweetie are a beer lover, look no further. Upper Thames Brewing Company in Woodstock crafts delicious beer from grain to glass in-house. Pull up a seat at the bar or enjoy what's left of the warm weather on the patio.
Outside Tillsonburg, Ramblin' Road Brewery Farm crafts amazing beer, delicious chips and so much more! Grab a flight and a bite at their in-house restaurant, The Roost, and then enjoy their patio as you overlook the growing hops.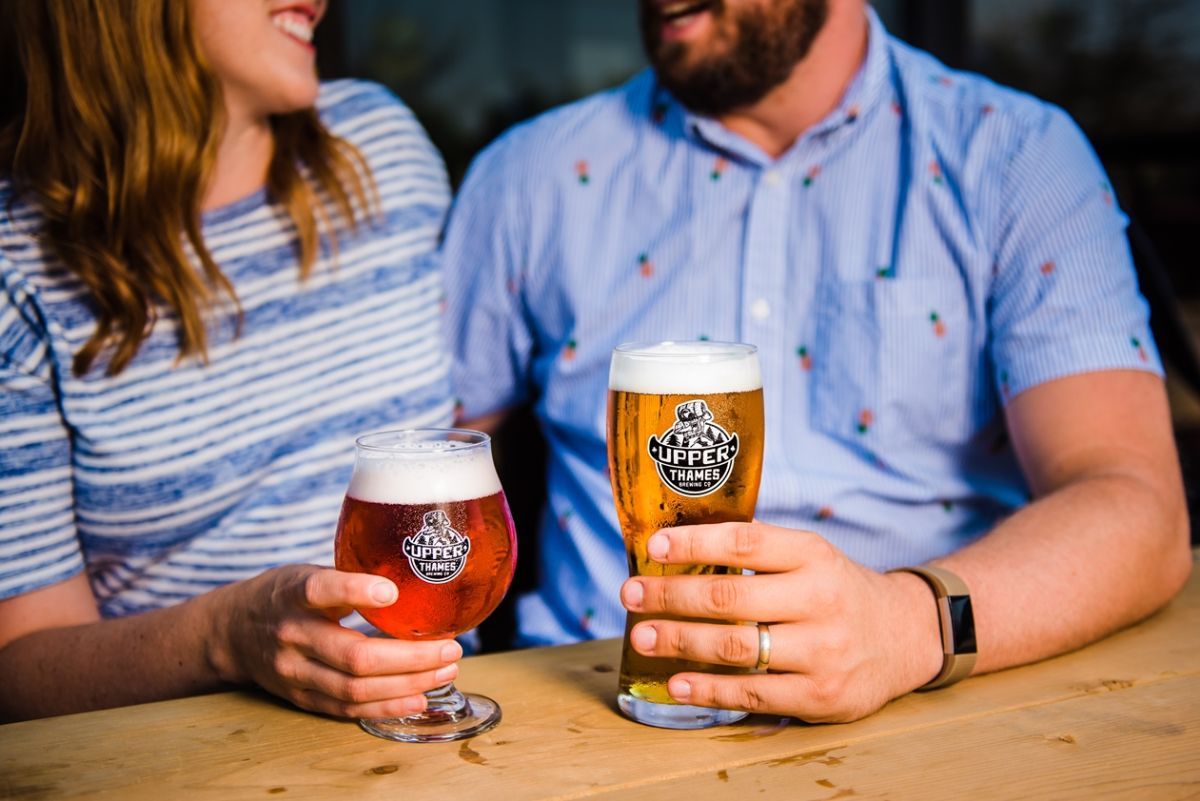 Check out one of two Oxford coffee spots or our local tea shop to get that caffeine fix. Early Bird Coffee in Woodstock roasts their coffee in-house and serves up hot and cold beverages and baked goods as well as sells their coffee by the bag. Watch out for their new location coming to downtown this fall!
In Embro, Kintore Coffee also sells delicious bags of coffee as well as hot and cold beverages, their signature cold brew and some other snacks.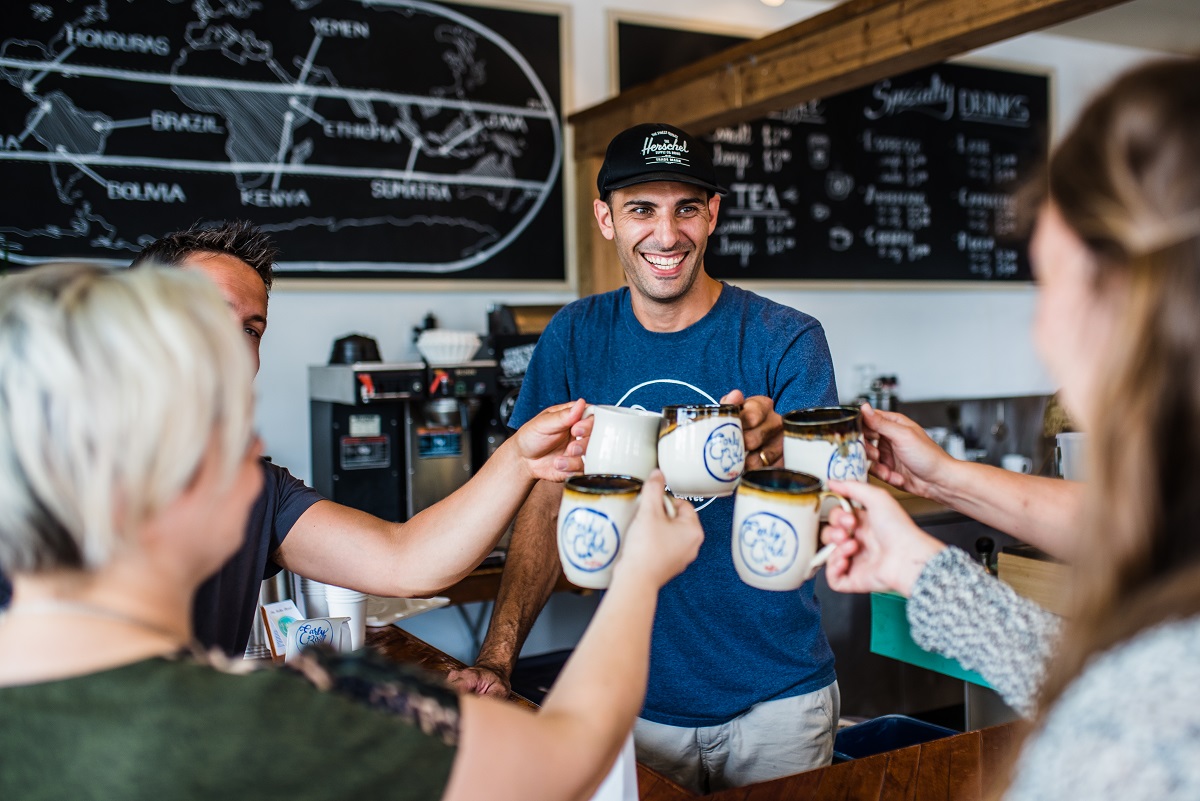 Catch a Movie
How could we possibly talk about all these romantic movies without suggesting you go to one yourself? Make it all the more romantic under the starry sky of the countryside in Oxford.
The Oxford Drive-In & Reel Treats screens the latest releases, classic movies (Dirty Dancing, Jaws etc. have all been screened in the past) and even live concerts. Grab popcorn from the concession, make your vehicle extra cozy and enjoy the timeless classic of a movie date night.
Final shows of the 2022 Season: Friday, September 16, 2022 and Saturday, September 17, 2022.
Gates Open at 7PM for E.T. and Jaws.
Now it's Up to You
So there you have it: the best-laid plans. We've given you tips on where to stay, eat and what to do on your date. Now we leave it in your hands! Make this the most romantic getaway ever (no pressure).