8 Ways to Enjoy Local Food This Summer
Ah, sweet, sweet summer. Is there anything better? It's in this season of epic sunshine that we enjoy biting into juicy strawberries, splashing around in the water and of course settling into our first, absolutely delicious ice cream cone of the year (okay, maybe not your first). The best part however, are all the different ways you can enjoy eating local food in summer in Oxford. With so many different farms growing delicious fruits and vegetables, markets with all the colours of the rainbow, food tours and more, summer is the best season to enjoy local food. Read on for nine ways to enjoy local food this summer.
1. Pick Your Own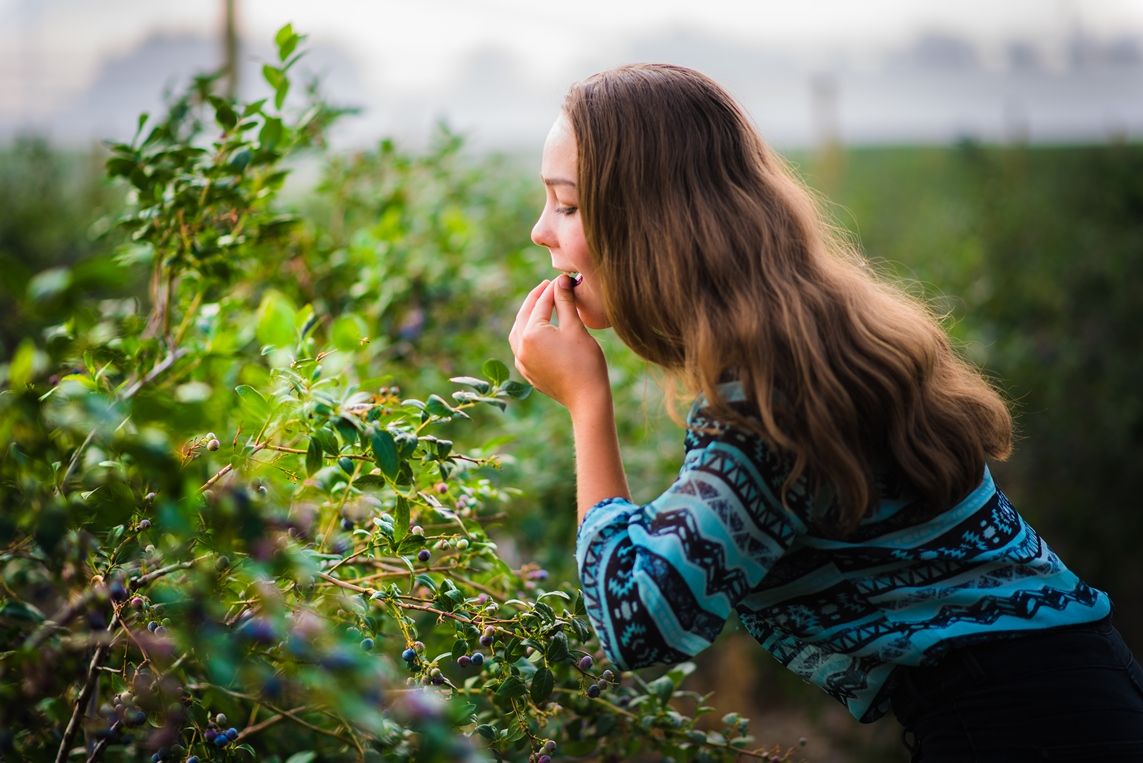 A little elbow grease never hurt anyone, in fact it helps! Nothing tastes better than a freshly picked berry or bean except one that you picked yourself. With loads of local farmers growing beautiful crops across Oxford County, there's never been a better time to go out for a pick-your-own experience. If that tickles your fancy, head over to our pick your own blog where you'll find five ideal spots to do just that.
2. Visit a Farmers' Market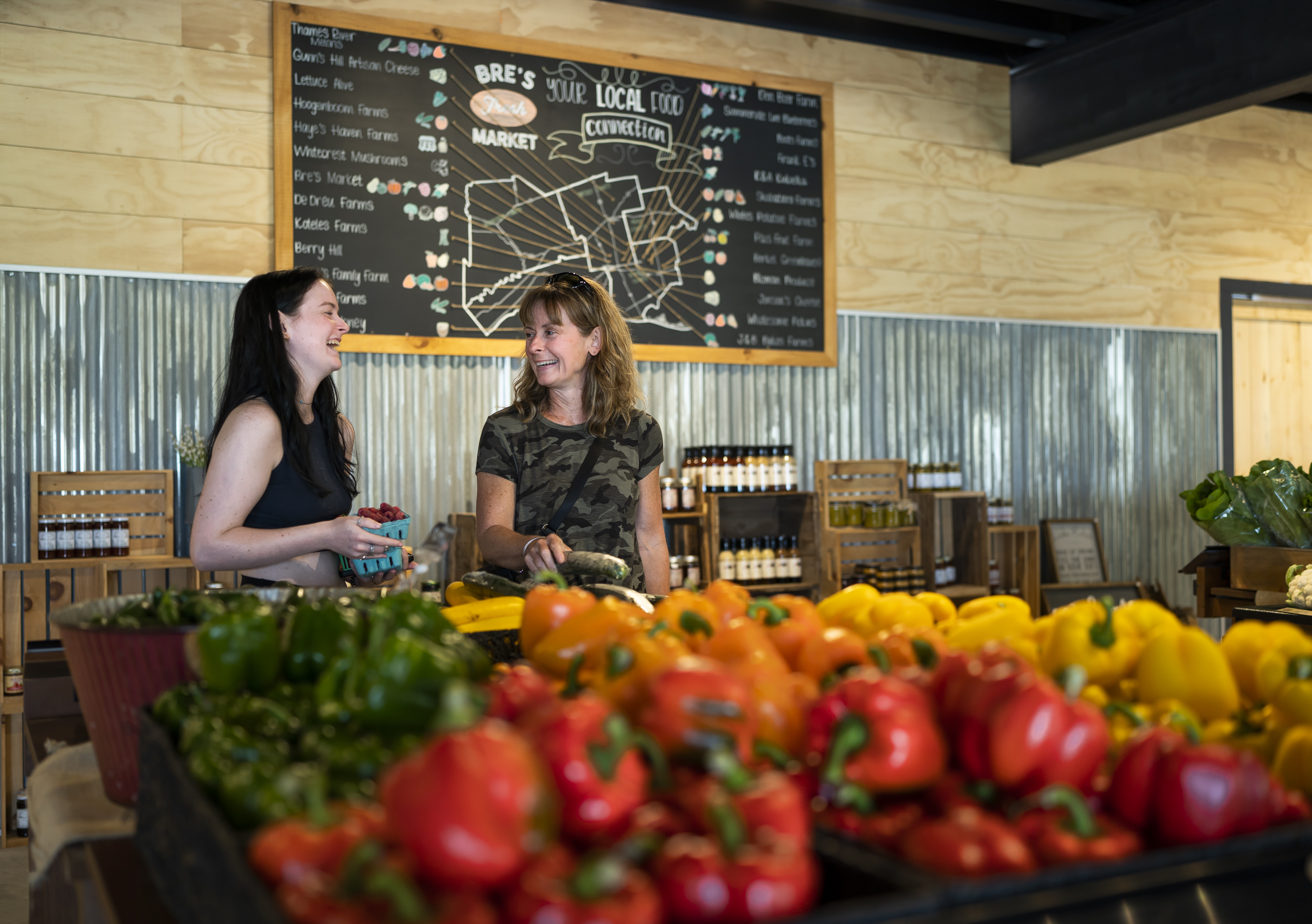 Of course, if you don't have the time to pick your own or you like the idea of shopping for all your local groceries in one spot, our local farmers markets are ideal. Shop our small town markets once a week in downtown Woodstock, the Woodstock Fairgrounds or The Tillsonburg Farmers Market to talk with your local producers. Need it at another time? No problem! McCully's Hill Farm, Turner's Farm Market, Bre's Fresh Market and Your Farm Market all have regular hours several days of the week for your shopping needs.
3. Check Out a Farm Gate Business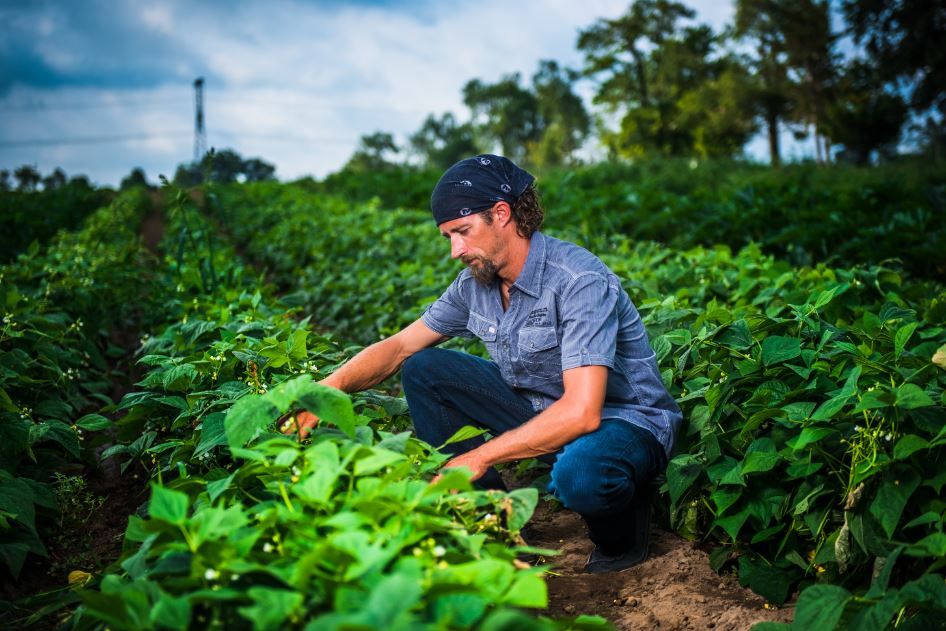 There's nothing quite like visiting your local farmer and getting local treats straight from the person who grew them. Take a nice summer, country drive or cycle along our back roads to discover the many beautiful farms serving up the season's freshest fruit, vegetables, meat, honey, syrup, grains and more. You'll love meeting the farmers and discovering our hidden gems.
4. Learn to use those preserves!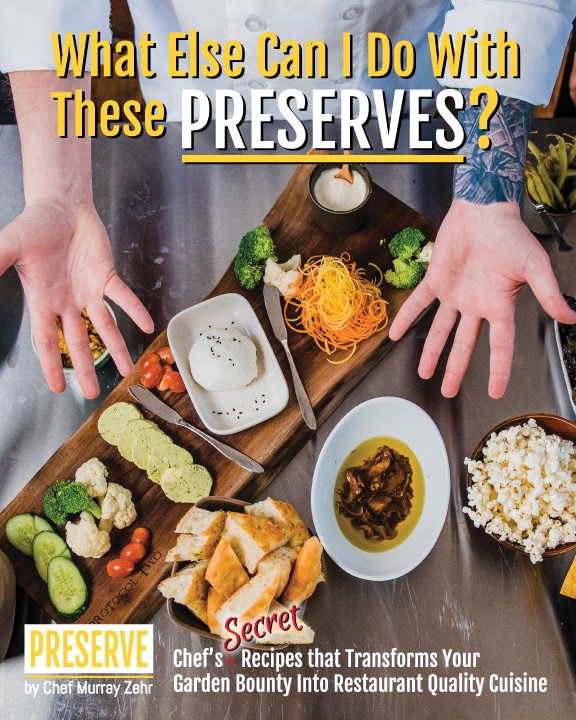 Summer doesn't have to end! Make it last all year round with some of the awesome recipes from Chef Murray Zehr's book, What Else Can I Do With These Preserves? all about using your preserves. You'll find unique recipes using everything from pickled beets to beans. So get those mason jars ready and save summer's bounty! Come winter, you'll be thanking yourself.
5. Try Making an Oxford Fresh Recipe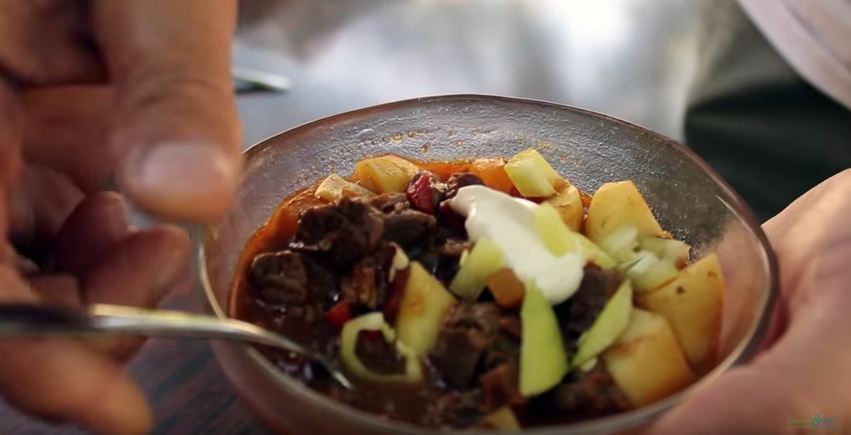 Did you know our website has a small collection of delicious recipes supplied by local farmers and chefs? Try everything from uber-Canadian treats like Maple Syrup Butter Tarts to refreshing bean salad and fireside Hungarian Beef Bogracs. Read on and get creative in your kitchen.
6. Enjoy that cone!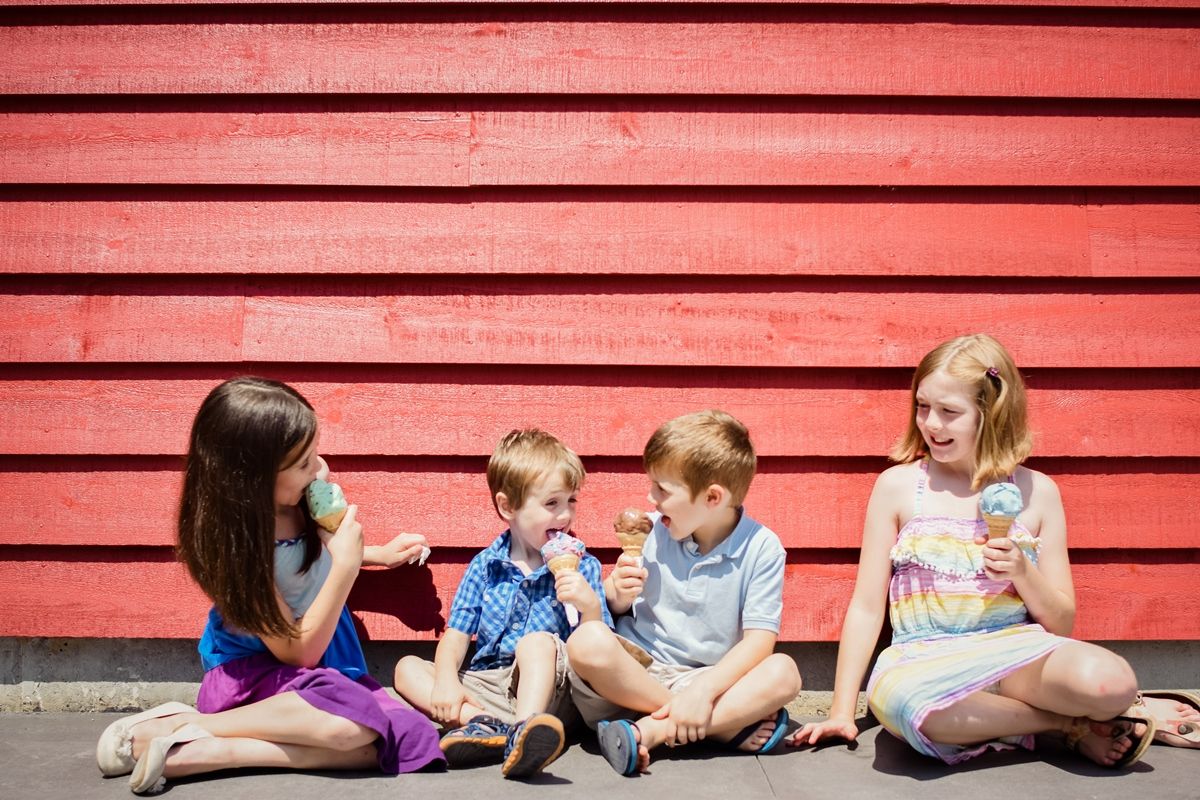 Sitting in the summer heat and licking dripping ice cream off your wrists has to be one of the most care free feelings in the world. Lucky for us, Oxford is home to some delicious icey concoctions that shouldn't be missed. From butter tart sundaes to icecream using local strawberries and peaches, summer's best can be found at our local ice cream hot spots. Read on for 7 cool cones you need to try this summer.
7. Visit a Brewery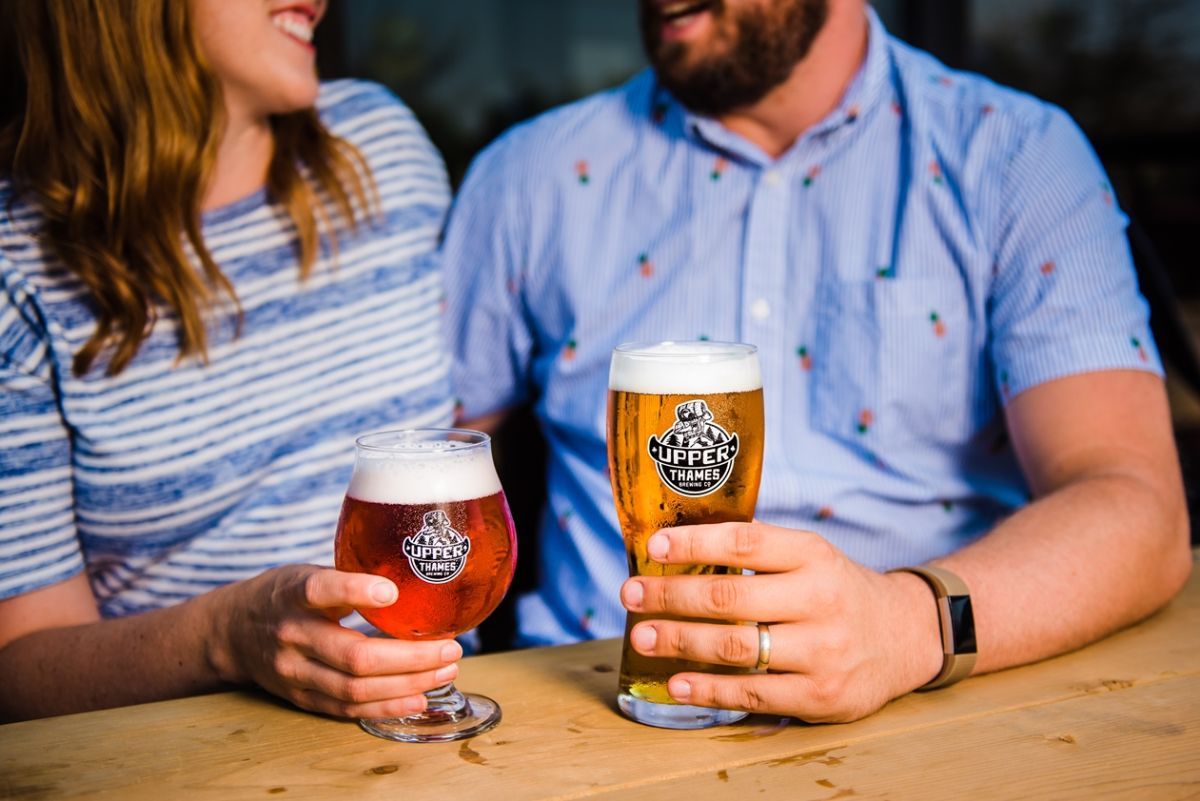 Pull up a seat on the patio this summer at one of our local breweries. In Woodstock, Upper Thames Brewing Company is home to several seasonal brews that will blow your socks off and their traditional flagship beers. Sit back and sip on their paddling-inspired patio or in the tap room as you enjoy delicious flavours using local ingredients including local hops, grains, chocolate and coffee. Feeling hungry? Be sure to check out their sister-location, Brickhouse Brewpub, where the patio overlooks Sally Creek Golf Club.
On the southern end of the county, Ramblin' Road Brewery Farm stands just outside the county line and serves up delicious farm fresh beer using hops they grow on site. As Canada's first brewery farm, Ramblin's Road is a true pioneer in the industry. Stop in for some food upstairs in their brewery where The Roost Restaurant awaits you with delicious burgers, fries and more. If the weather is nice, grab a seat out on the patio and kick back in rural Ontario.
8. Head out on The Oxford County Cheese Trail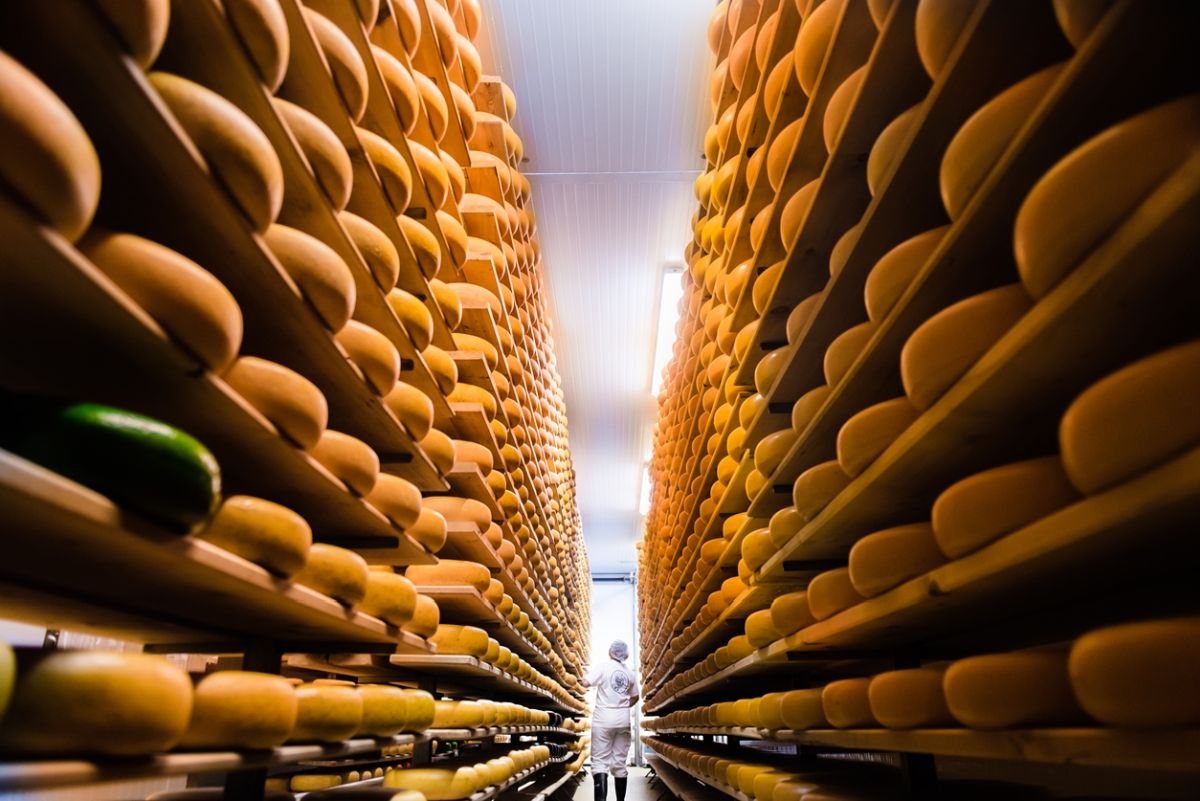 Of course, you can't visit Canada's Dairy Capital without a trip along The Oxford County Cheese Trail. Enjoy an amazing mix of locally inspired dairy and cheese including Dutch, Mexican, Swiss and many more international flavours of cheese plus chocolate made with local dairy, cheesy menu items at restaurants and so much more. You'll love the great mix of shopping, eating, drinking and experiencing.
Want more ideas on how to go local while travelling in Oxford? Sign up for our Oxford Fresh newsletter!