7 Must Trek Hikes Through Oxford
Lucky for us, Oxford County is located in the heart of Ontario's lush Carolinian Life Zone which means beautiful nature experiences all year round. Come spring, the forests burst to life with interesting flora and fauna full of colour. Summer brings an abundance of green, healthy trees. Fall brings more colour variation than you can shake your fist at (no need to head north!) and with winter comes the feeling that you've just stepped into an old timey Christmas card. So what's the best way to explore these lush scenes Mother Nature creates in Oxford? Well in spring, summer and fall, it's definitely best explored with a hike!
1. Carroll Trail, Tillsonburg
Location: Access through Coronation Park (View Map)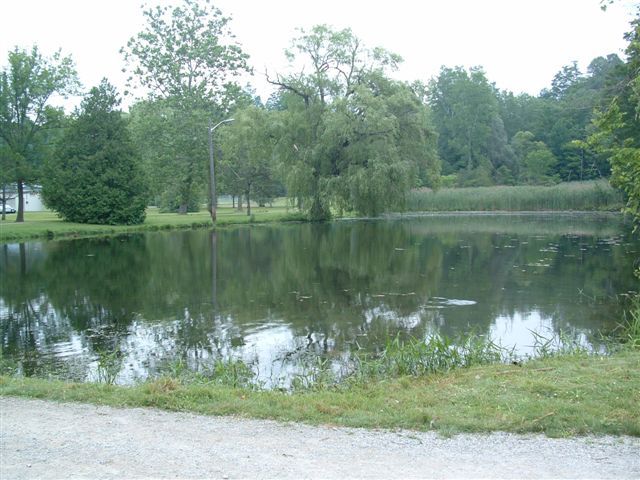 Starting at scenic Coronation Park, the hub of the Carroll Trail is the perfect spot for famlies to laze the day away on the grass, join in on a game of frisbee golf and just relax. Follow the trail entrance into a wooded area that meanders along a pretty, rocky creek. The Carroll Trail is a great mix of wooded area and open spaces where the trail crosses paths with The Bridges Golf Course. This 5km loops has several bridges, water crossings, one steep hill (note you can adjust your course to avoid) and some fantastic views of lush forest, the golf course and even an 1880s railroad trestle. Those looking to extend their hike can follow the trail up and across Baldwin Street and down into Participark- a well maintained, uber green park that provides the perfect spot for a picnic on a sunny day.
2. Hickson Trail
Location: 83 Loveys St. E. Hickson across the street from the EastZorra Township building. (Get more info on entry)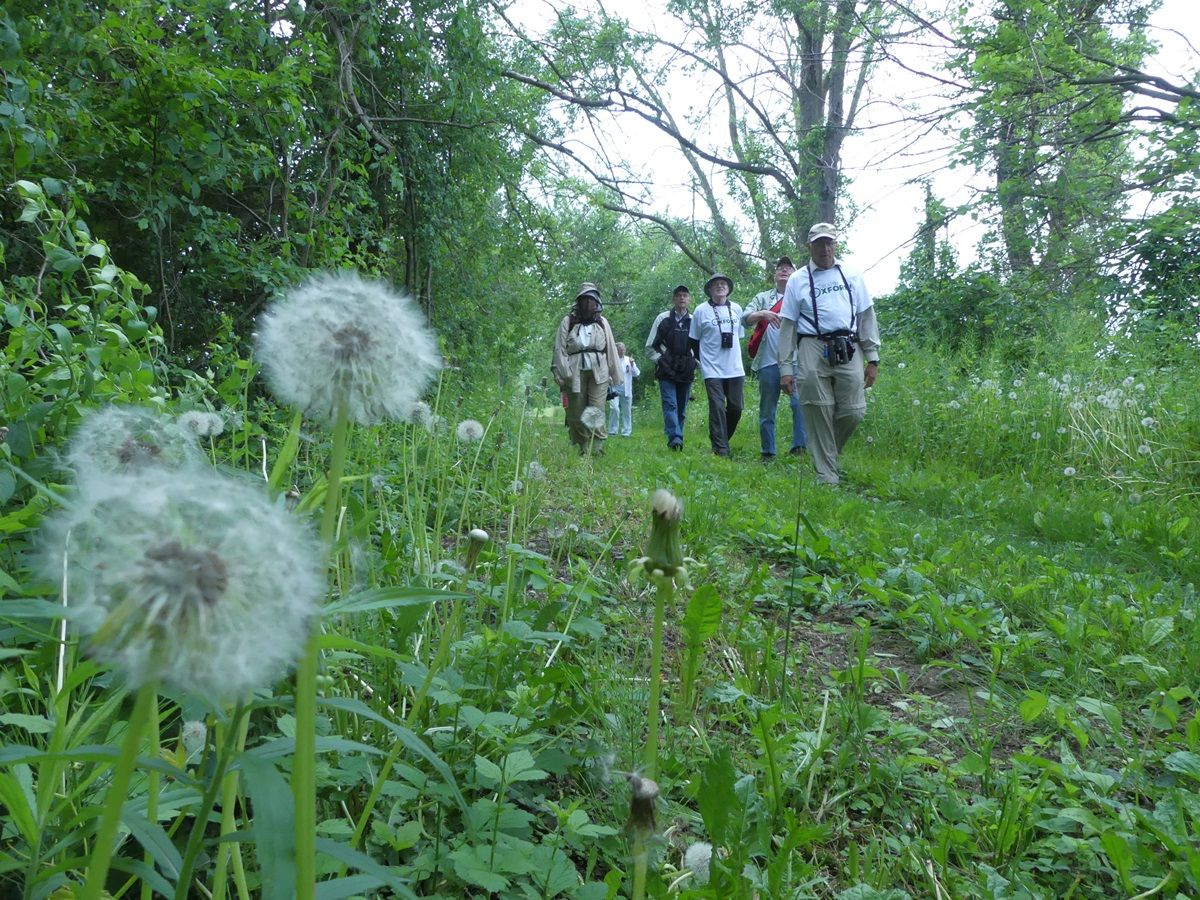 The Hickson Trail is a 10km length trail network that has just recently been renovated. Perfect for everything from walking to biking and even cross-country skiing in the winter, this trail runs along an old railway bed in Woodstock all the way to the small village of Hickson. If you're looking a quick snack or a meal, consider hitting the city of Woodstock just minutes away for a bite before heading out for the day and checking out all the birding, flora and fauna this trail has to offer.
3. Embro Pond Conservation Area
Location: County Road 6, north of Embro, turn west onto Road 84 (Get more info)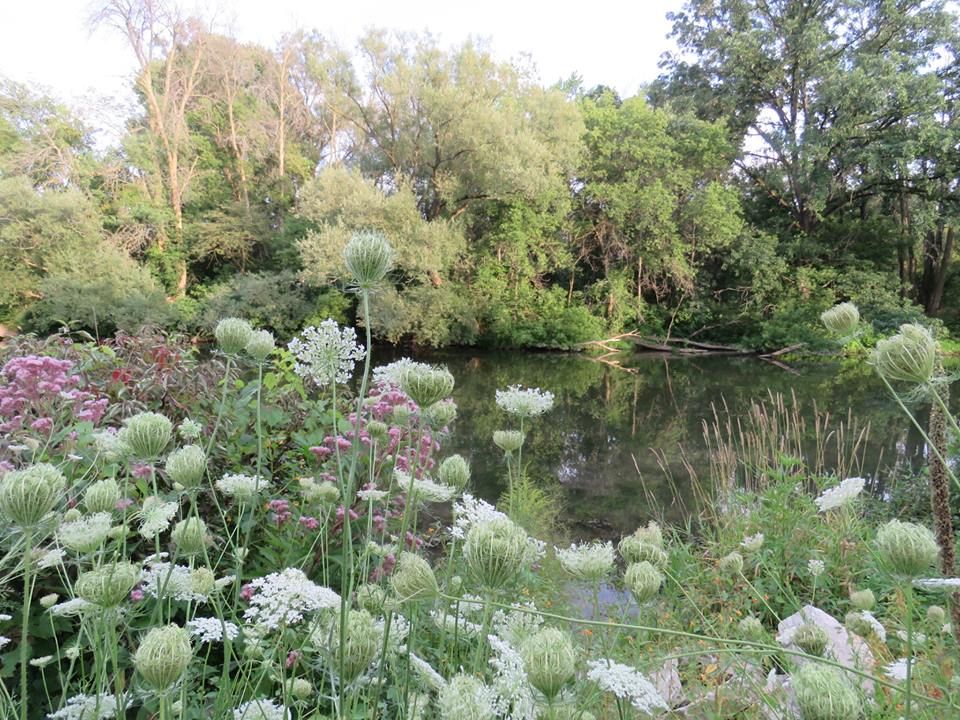 If you're bringing the whole family along on your hike, Embro Pond Conservation Area is a great destination. With only 2.4km of trail, this route is incredibly well maintained thanks to Upper Thames River Conservation Authority. For those wanting to make their hike a bit longer, there are several trail loops so one can do so. Pack a picnic and spend a day by the pond then go for a low impact hike on packed earth and large sections of woodchips.
4. Lawson Nature Tract
Location: McBeth Rd. Salford, ON. (View Map)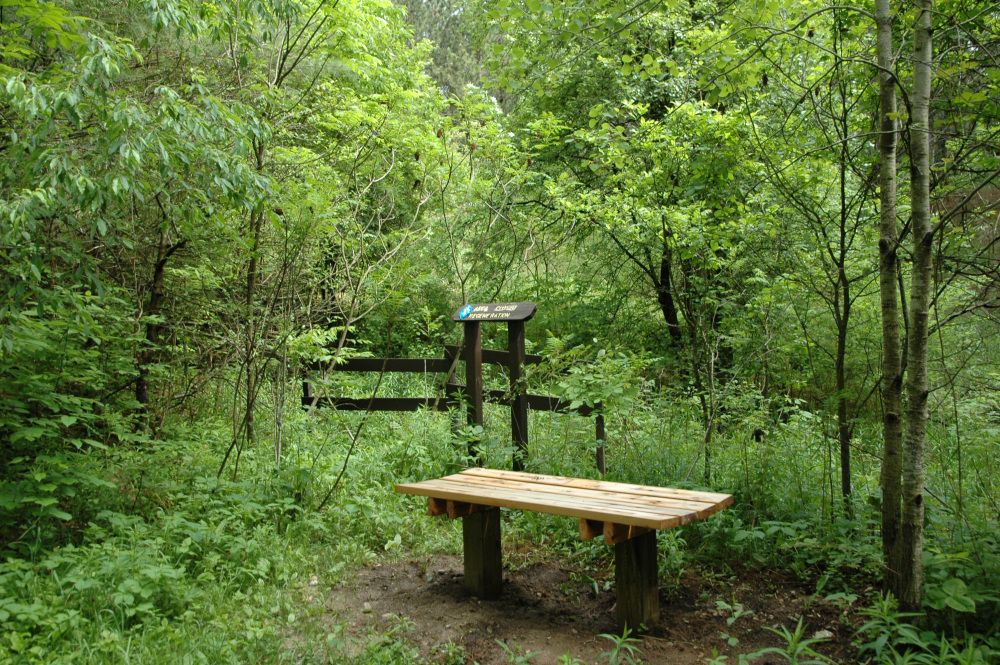 Just minutes from both Tillsonburg and Ingersoll, Lawson Nature Tract is nestled in the small village of Salford. Maintained by the Ingersoll Nature Club, it's an ideal destination for those looking for a bit of peace and quiet. Bird houses and feed onsite make it a great location to see a sky full of colours and hear amazing songs as you stroll along one (or two) of several trail systems. Hike past beautiful ponds, wild forests, rivers and more as you take in the tranquility of this trail network. The best part? It can be enjoyed all year long.
5. Millenium Trail System
Location: Several through out Woodstock (Get them all)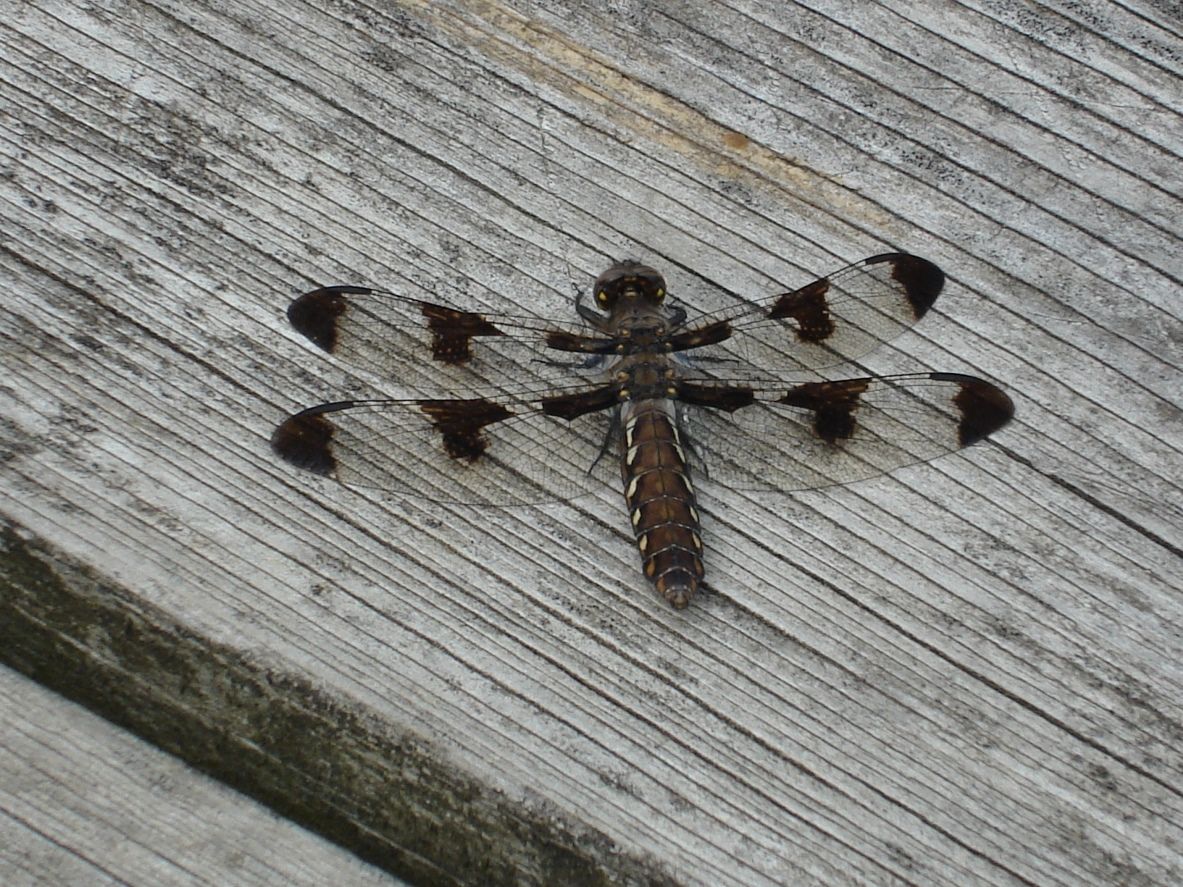 You'll feel like you've left the city completely despite being in the heart of it when you hike any of the four trails in the Millenium Trail System in Woodstock. Follow the banks of the Thames River, trek through hard and soft woods and check out a brand new park. You'll love seeing the array of terrain from smooth and flat to marshland and even retired agricultural landscape. These trails have a number of uses available to the hiker from walking to cycling, cross country skiing and snow shoeing.
6. The Oxford Thames River Trail
Location: 454779 45th Line or the gated laneway just south of the CNR crossing on Zorra Line in Beachville (View Map)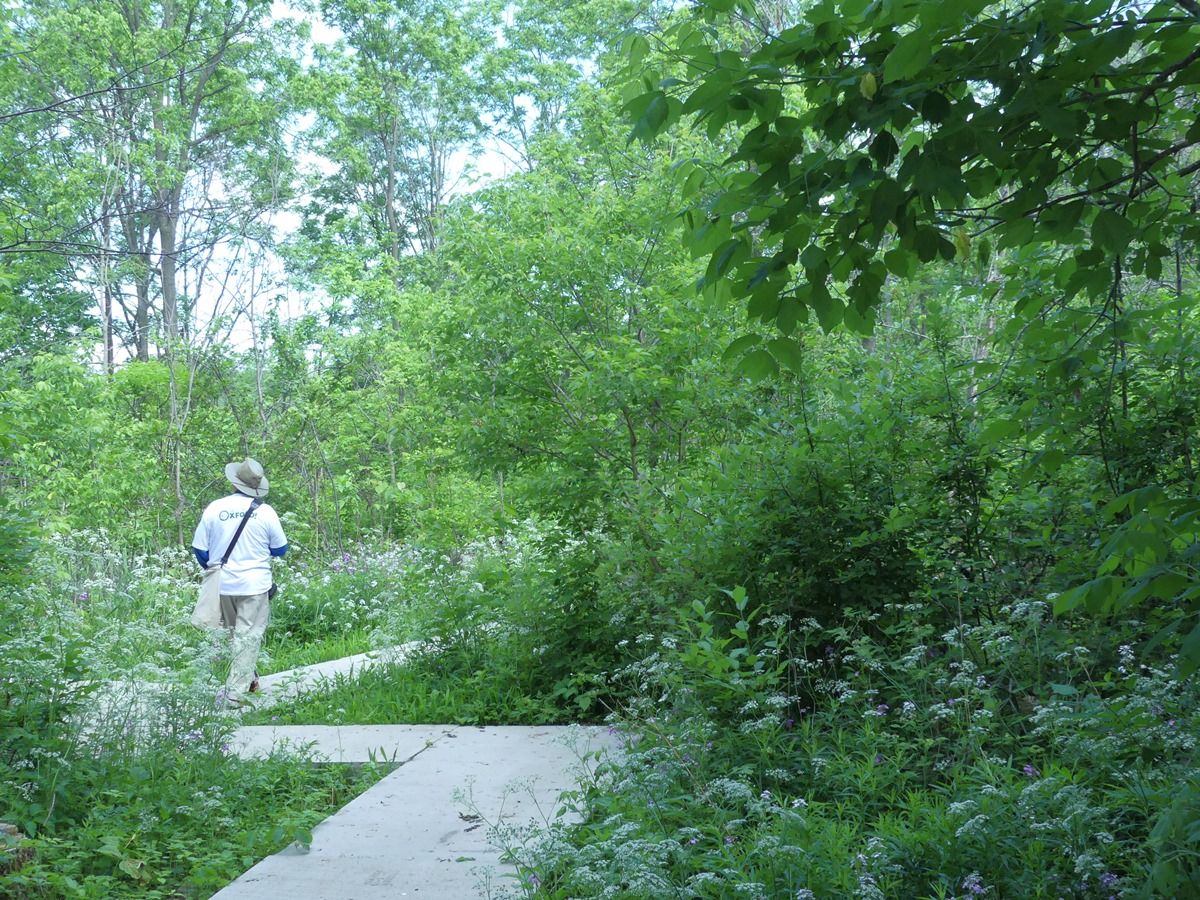 A recent trail extension makes The Oxford Thames River Trail featuring a few 4km loops a can't-miss in Oxford. Enjoy a walk between a mix of crushed stone, grass and even concrete board walks that offer spectacular views of the Thames River as it flows towards Ingersoll. An abundant mix of grassland and native trees, spectacular wildlife opportunities and birds offer a delightful adventure for any lover of the outdoors. End your hike with a trip to the picnic shelter and check out the observation deck overlooking the Thames.
7. The Husky Trail
Location: Inside Pittock Conservation Area, enter through the park's main gate (View Map)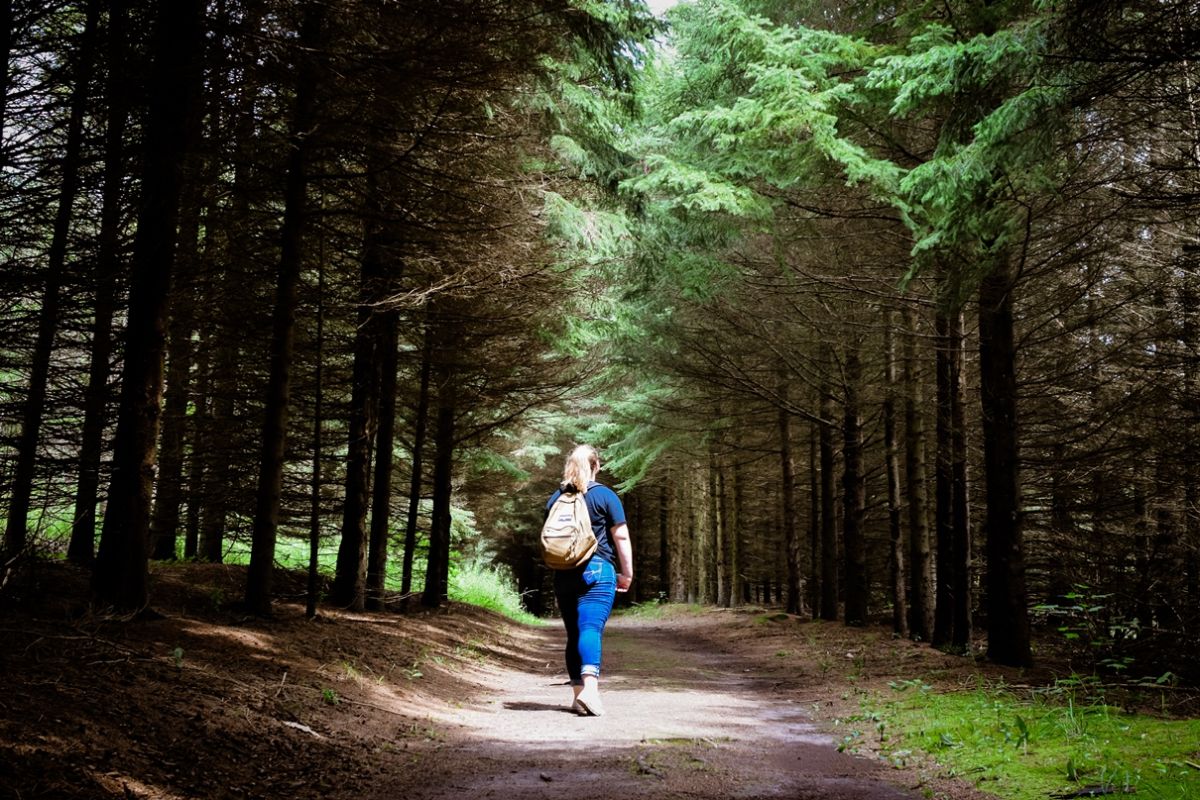 If you're going camping or visitng Pittock Conservation Area at all, a trek along the Husky Trail is a must. With easy terrain perfect for the whole family, the views are incredible. Hike through a beautiful pine plantation one minute and come out along railway tracks the next. You'll love the variation and how you'll feel tapping into nature. Please note you must purchase a day use pass to access the trail and the park is open the third week in April until Thanksgiving weekend.
Want more trip inspiration? Sign up for our Oxford Insider Newsletter!